The name of a highly anticipated new condominium coming to Toronto's East Core,  PRIME, provides a key clue about this project: It's all about location.
PRIME  Condos, coming soon from CentreCourt Developments and Centrestone Urban Developments Inc., is at 319 Jarvis Street between Dundas and Gerrard Streets. It will put residents in the heart of one of the fastest growing downtown areas close to transit, educational institutions, employment nodes and numerous attractions and amenities. The East Core is on the cusp of a big shift in density – investing in the area early on will be paramount.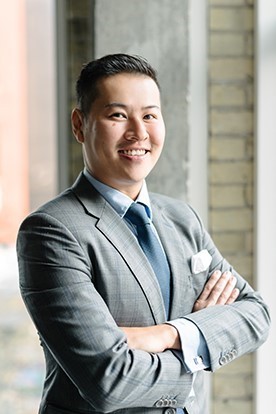 PRIME  Condos is adjacent to Ryerson's Yonge Street campus and close to College and Dundas TTC subway stations. Jason Lam, vice president of sales and marketing for CentreCourt, says the proximity to Ryerson will be a major appeal for buyers, especially investors. PRIME  is CentreCourt's fourth project in the East Core and is just steps from Grid Condos, a CentreCourt building that sold out and will be occupied and registered in January 2019.
Ryerson is the fastest-growing university in Canada and is becoming nationally recognized for its business, health sciences, and technology sectors and its world renowned technology business incubator; The Digital Media Zone, notes Lam. With this bustling post-secondary institution just across the street, Lam says units at PRIME  will always have a large pool of potential tenants to draw upon. The University of Toronto is also close; collectively, it and Ryerson have more than 100,000 students and the institutions depend on the private rental market to supply student housing and investors have been taking advantage of that demand for many years, says Lam.
Another draw will be that two subway stations are just 850 metres away from  PRIME. Access to transit, especially subway, is one of the most important amenities to investor buyers, says Lam.  The development is also steps from the thriving financial district, health science facilities and technology incubators, thus will have allure for young professionals looking to live close to work. It has a Walk Score of 96 and a perfect Bike Score of 100.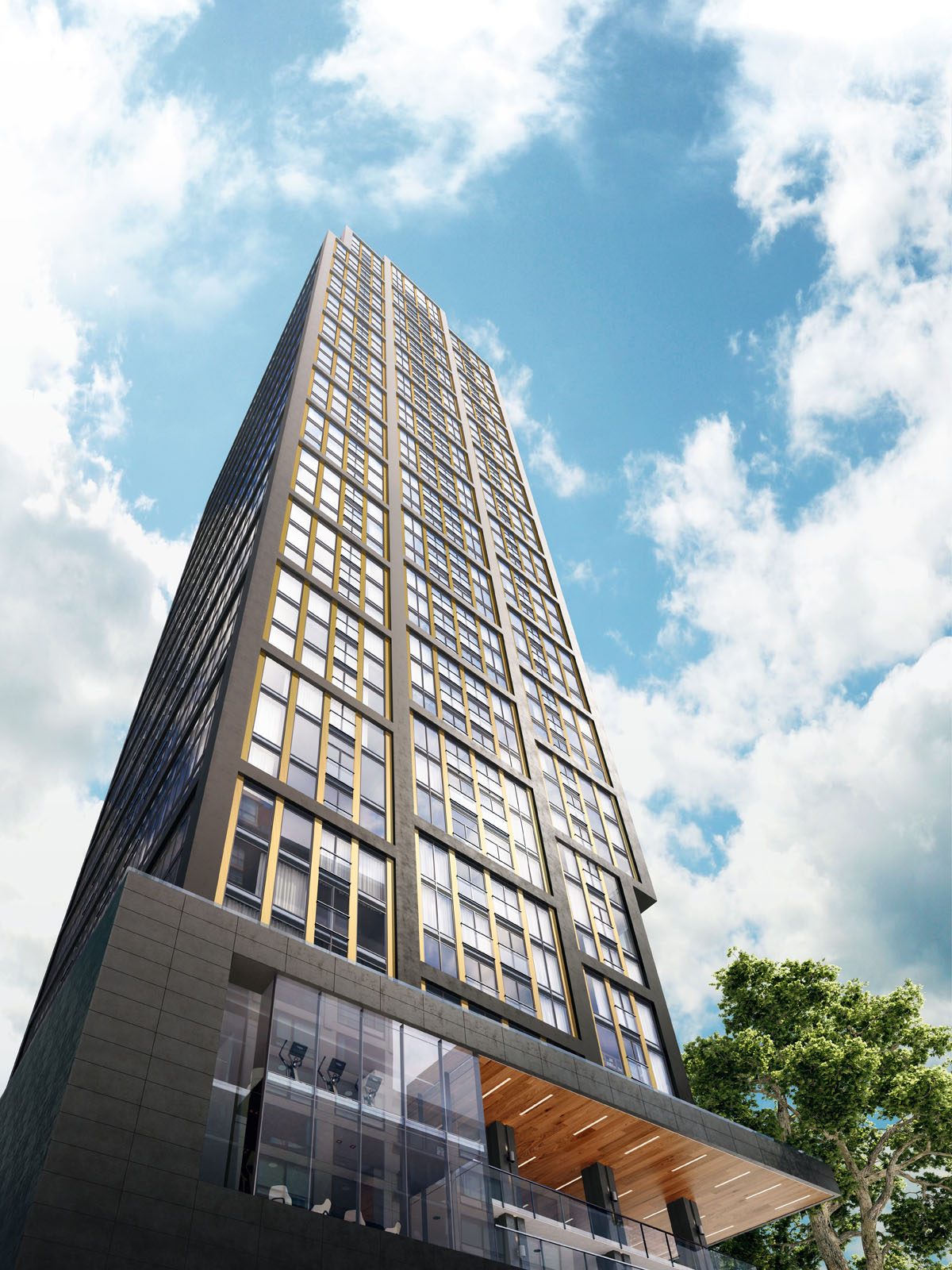 "What makes Prime so amazing for investors is they'll be able to pick their tenants and can expect astounding rents," says Lam. "There is a lot of national and global talent coming to this City for employment or schooling  and owners in the East Core can expect to find quality tenants."
With approximately 250,000 people living in the Yonge-Dundas Square corridor and 475,000 predicted to be living there by 2041 (According to the City of Toronto) a lot of the density will be coming the streets east of Yonge, including Jarvis. PRIME  is connected to the downtown action, just an eight-minute walk from the Eaton Centre and Yonge-Dundas Square.
"This is a recession-proof investment in a safe, reliable location," says Lam. "It will be  one of the most affordable condos in the Downtown area, the efficiency and maximization of each floor plan resulted in having zero wasted space while providing incredibly attractive price points that has become much more rare in the Downtown Core.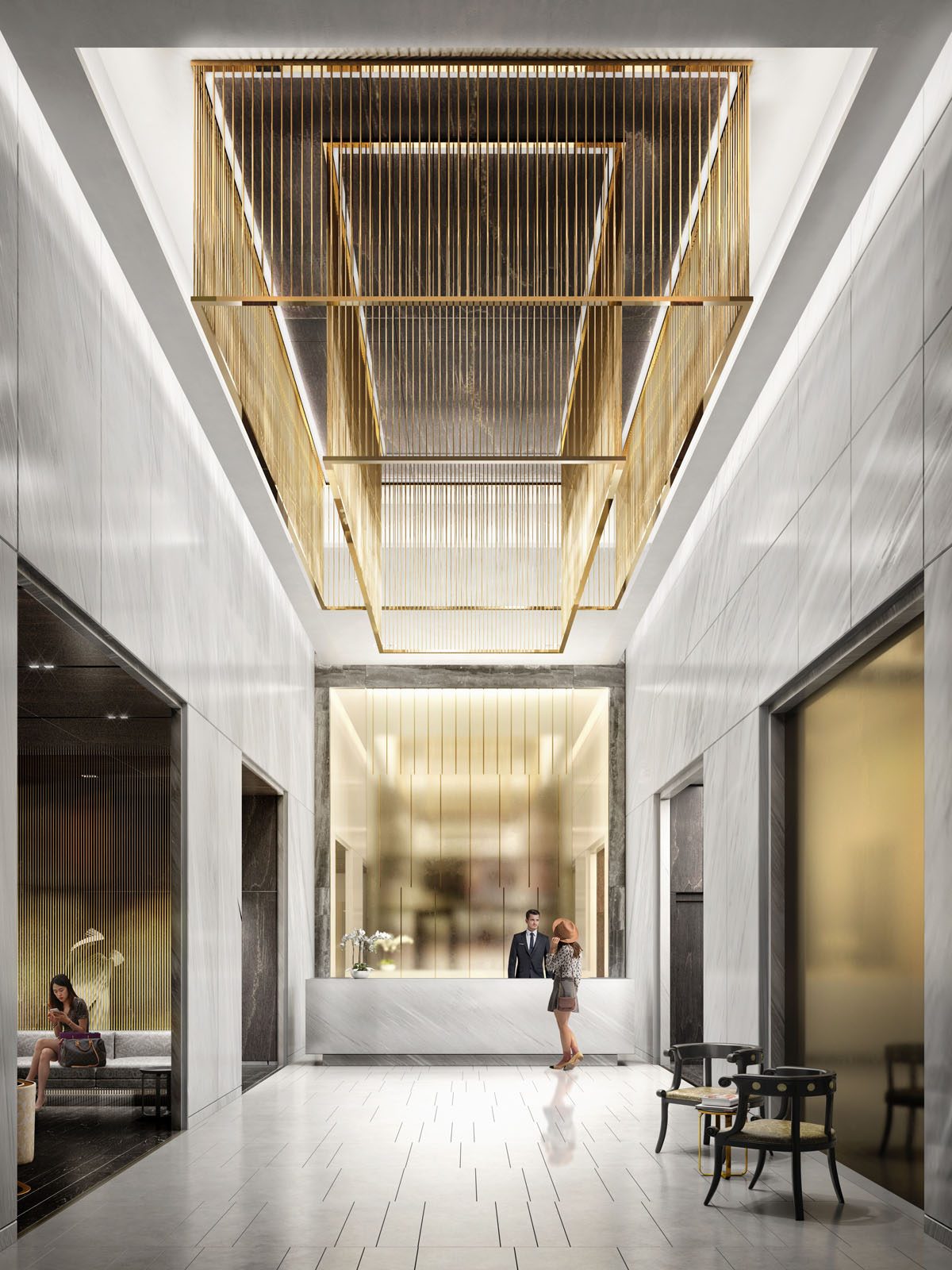 PRIME 's 45-storey modern tower atop a multi-level podium is designed by IBI Group. It is a departure from traditional towers, with sleek lines, expanses of glass, dark grey cladding with gold striping.
The luxurious hotel-style lobby will be "very beautiful", says Lam, with a clean, white palette with gold accents, double-height ceiling and stylish furniture from world renowned fashion icon Versace.
CentreCourt Developments is a prolific developer of GTA high-rise condominium communities. It currently has 10 high-rise projects in various stages of development. It focuses on sites close to major amenities, transit and employment areas. It is a fully integrated company that handles every step of development, from land acquisition to zoning through construction and customer care.
Lam says CentreCourt is striving to be a first-in-class developer and it aims to sell fast "and build even faster." Typically, it completes sales of a project within 30 to 90 days and starts construction  shortly after, which is a plus for buyers concerned about waiting too long. Lam says CentreCourt has a proven business model that allows it to proceed quickly and doesn't launch a development until it has been zoned, approved and ready to start construction
Many of its projects cater to investor buyers and  CentreCourt has a track record for completing buildings with a focus on providing a quality home in the most efficient time frame possible, with zero days in interim occupancy to date. Lam says the company holds its self to exacting customer care standards and strives to exceed its buyers' expectations.
For more information, visit www.centrecourt.com / www.primecondo.com
Follow CentreCourt on social media for all project and market updates:
Twitter: CentreCourtInc
Instagram: CentreCourtInc
Tracy Hanes is a GTA real estate writer.