Presidents Day 2014: When is Federal Holiday? Are Banks, Post Office, Walmart, Costco Open?
February 10, 2014 2:10 pm Last Updated: July 18, 2015 5:16 pm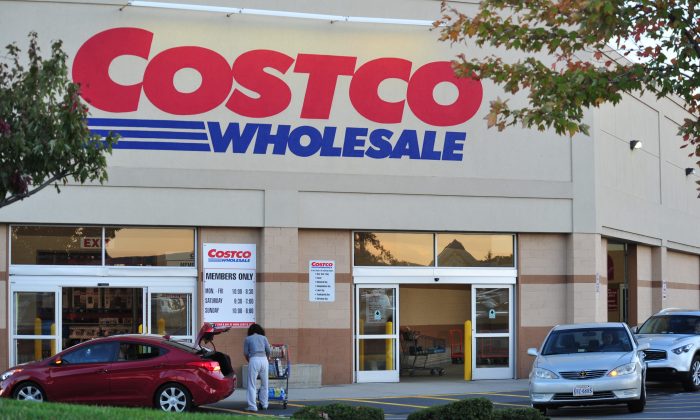 Presidents Day weekend in 2014 is coming up soon.
The federal holiday is on February 17, giving people a three-day weekend starting on February 15.
The holiday is also a bank holiday because pretty much all banks are closed.
Post offices will also be closed, along with some local businesses. Other businesses will have shortened hours.
Costco, Walmart, and other big retailers will stay open, as they usually do on these types of holidays.
Notably, because of the large number of snow days this year, some school districts have canceled the holiday, and will hold classes.