President Donald Trump said that he warned his teenage son Barron not to vape.
"We haven't told him anything except, 'Don't vape. Don't vape.' We don't like vaping. I don't like vaping," Trump told reporters about his 13-year-old son.
Trump made the remarks to reporters about vaping as he was traveling to Baltimore for a three-day retreat with Republican members of the House of Representatives.
And his remark about Barron comes as his administration rushed to implement a ban on flavored vaping liquid. Some e-cigarette companies have been accused of marketing the products to children.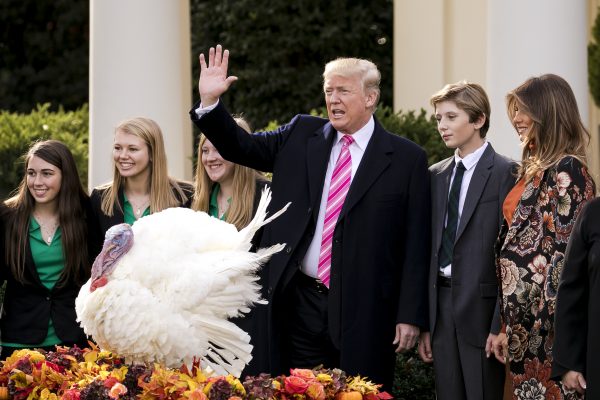 "It's causing a lot of problems and we're going to have to do something about it," Trump said after a White House meeting, according to USA Today. "There have been deaths and there have been a lot of other problems."
So far, six Americans have died from a lung illness that is believed to be linked to vaping. A sixth American died in Kansas, officials said on Tuesday, Sept. 10.
"Our sympathies go out to the family of the person who died," Kansas Gov. Laura Kelly said, reported KMBC9. "Health officials are working hard to determine a cause and share information to prevent additional injuries. As that work continues, I urge Kansans to be careful. Don't put yourself in harm's way, and please follow the recommendations of public health officials."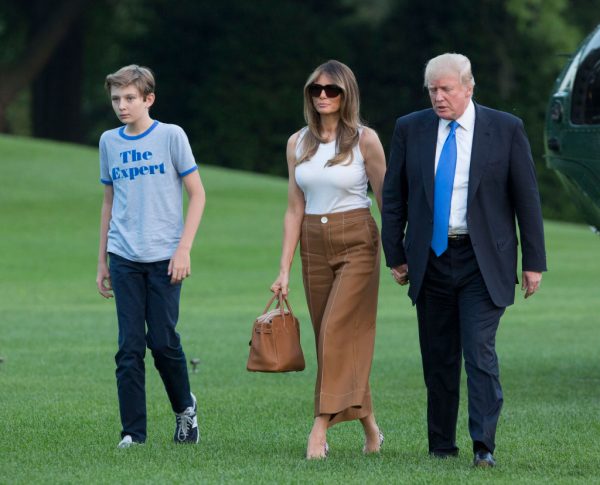 The U.S. Centers for Disease Control and Prevention (CDC), in a Sept. 6 news release, said that five other deaths have been confirmed in Oregon, Minnesota, Illinois, Indiana, and California.
"While this investigation is ongoing, consider not using e-cigarette products," the CDC warned.
But, if one continues to use vaping products and has "symptoms like those reported in this outbreak, seek medical care promptly. CDC and the FDA will continue to alert the public throughout this investigation," the agency wrote.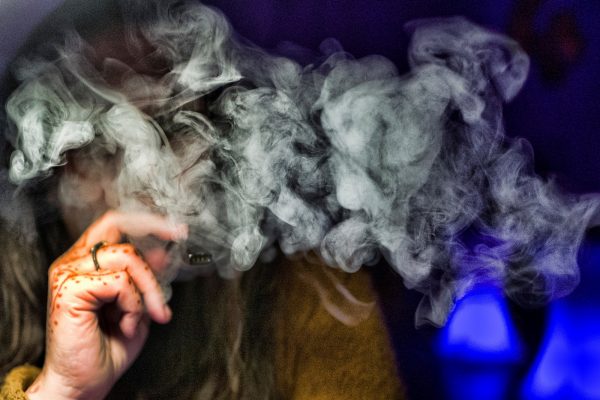 It noted that youth and young adults shouldn't use e-cigarettes, pregnant women shouldn't use them, and adults who don't use tobacco products shouldn't use them.
"You should not modify e-cigarette products or add any substances to these products that are not intended by the manufacturer," the agency also warned. Some people have attempted to vape marijuana-related products, such as THC.
"If you do use e-cigarette products, you should not buy these products off the street (for example, e-cigarette products with THC or other cannabinoids)," the CDC said.