A woman in the advanced stages of pregnancy was shot dead in a terrifying late-night "robbery" in Columbus, Ohio, police said, but doctors managed to save the unborn baby's life.
The expectant mother was 35 weeks pregnant when she was gunned down at a home in the city's Hilltop area shortly before midnight on New Year's Day, WTDN reported.
Responding officers discovered three people suffering from gunshot wounds at a residence in the 600 block of South Hague Avenue following what police believe was a robbery, Columbus Dispatch reported.
One of the victims was critically injured and two died, including the woman, NBC4 WCMH-TV Columbus reported.
She was immediately transported to a hospital and reportedly lived long enough for doctors to deliver her baby.
Following the delivery, the woman succumbed to her wounds.
The baby was in critical condition immediately after birth, police said.
One male victim was pronounced dead at the scene and another was transported to Mount Carmel West Hospital, the same facility where the baby was delivered.
The newborn, a boy, has been taken to Nationwide Children's Hospital, where he remains.
Police continue to investigate. A silver or gray SUV with bullet holes on the passenger side is being sought in connection with the crime.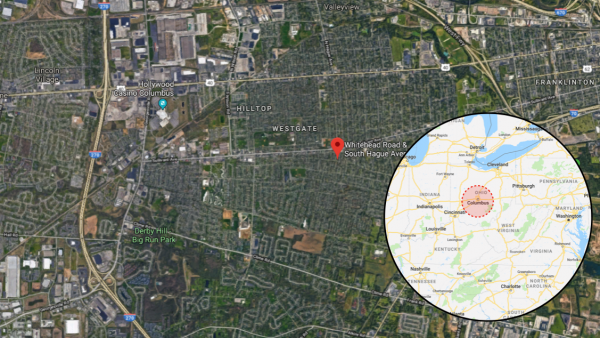 Police are calling on the public to come forward with information about the incident.
Recommended Video:
2017 Year in Review