Authorities suspect a Texas man fatally shot his pregnant girlfriend on Monday before hijacking another woman's car at gunpoint.
The pregnant woman, Darionne Burley, 26, was found dead in the front passenger seat in Mansfield. Police said they were called to the scene after a woman said someone stole her vehicle.
Maurice Smith, 28, is accused of driving the vehicle to his apartment in Fort Worth, officials told the Fort Worth-Star Telegram.
Smith was charged with capital murder of multiple persons in Burley's and her unborn children's deaths, aggravated robbery, and a parole violation, police told NBC5 in Dallas.
Police said that Burley was found with a gunshot wound near a wallet with a recent sonogram of Burley's twins. The photo listed Twin A and Twin B as boys and Burley as their mother.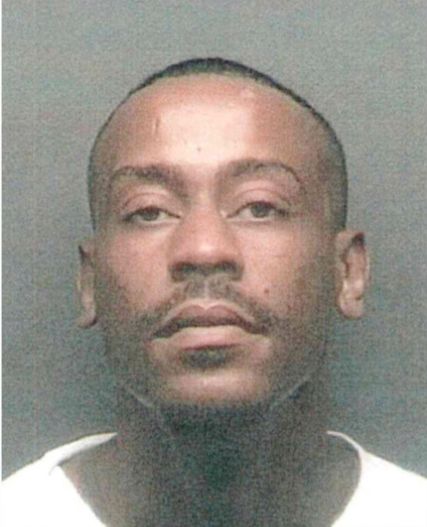 Burley had also apparently uploaded a photo of the sonogram to Facebook, according to People Magazine.
Authorities did not provide a motive in the slayings.
However, Smith's mother told police that Burley and her son had an intermittent relationship since high school, and they recently held a gender-reveal party. Burley was due to give birth to the twins in October, according to the Star-Telegram.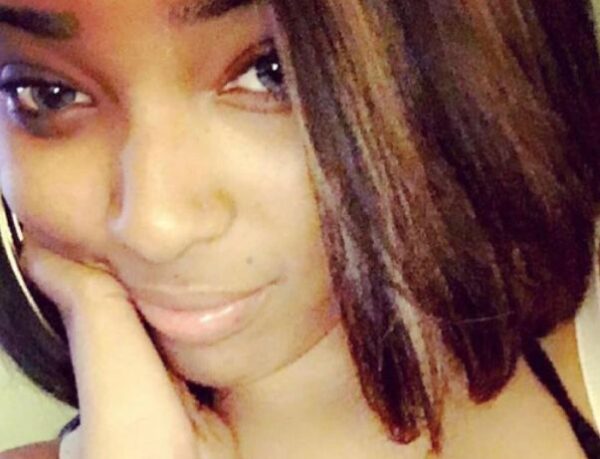 Officials said Smith tried to purchase a gun and was denied during an FBI background check. However, they said that a man attended a gun show with Smith and bought a .40-caliber Hi-Point pistol.
Smith allegedly told police that the two had an argument about a leaking tire, and that Burley made him feel like less of a man and also called him a junkie, according to police, reported People Magazine. He said the two drove home, and she left in the car to run errands.