Hurricane Irma poses a bigger menace to power supplies in Florida than Hurricane Harvey did in Texas because Irma is packing near 200 mph winds that could down power lines, close nuclear plants, and threatens to leave millions of homes and businesses in the dark for weeks.
Florida Power & Light (FPL) told CBS Miami that it's expecting 4.1 million customers to be affected by power outages from Hurricane Irma.
That equates to about 9 million people, the report noted.
"That would be unprecedented for us and probably any utility," FPL CEO Eric Silagy told the CBS affiliate Friday, Sept.8. "I want to reassure our customers that we are prepared for Hurricane Irma."
He added: "We currently have an army, frankly, of 13,500 restoration workers, both FPL crews and outside crews ready to respond as soon as it's safe to do so. Many of the linemen are coming from across the country including from as far away as California. We have prepositioned equipment and people getting ready to fight the aftermath of Irma."
No workers will be put in jeopardy, he said.
"Unfortunately, there will be a period of time where we will have to hunker down and wait. We have to wait until the winds subside to 40 mph to get on the road, 35 mph to get buckets in the air," Silagy continued.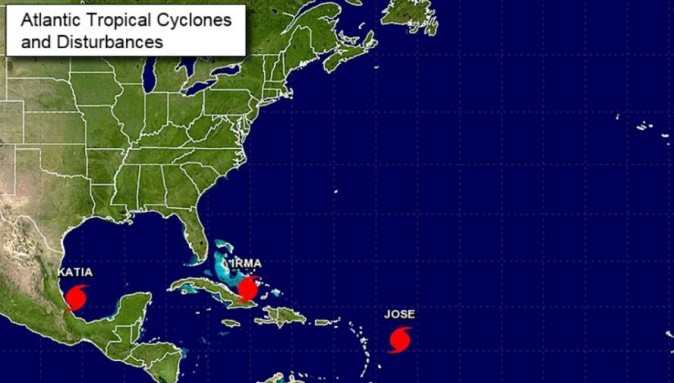 "With these kinds of winds, we are not looking at restoration but actually rebuilding. These kinds of winds can bend metal poles. We are going to see a lot of damage. We are going to see a lot of debris that will unfortunately impact the system and we are going to have to do a lot of cleanup," he said. Power restoration "will start as soon as we can get out safely on the roads."
"We will not stop until the lights are back on for every single customer," he said.
According to Silagy, it's "not about repairing. It's about replacing." He said that concrete and wooden utility poles can only withstand 145 mph winds, while Irma is packing 180 mph winds. That means the poles could snap, the Sun-Sentinel reported.
Irma's winds rival the strongest for any hurricane in history in the Atlantic, whereas Harvey's damage came from record rainfall. Even as Houston flooded, the power stayed on for most, allowing citizens to use TV and radio to stay apprised of danger, or social media to call for help.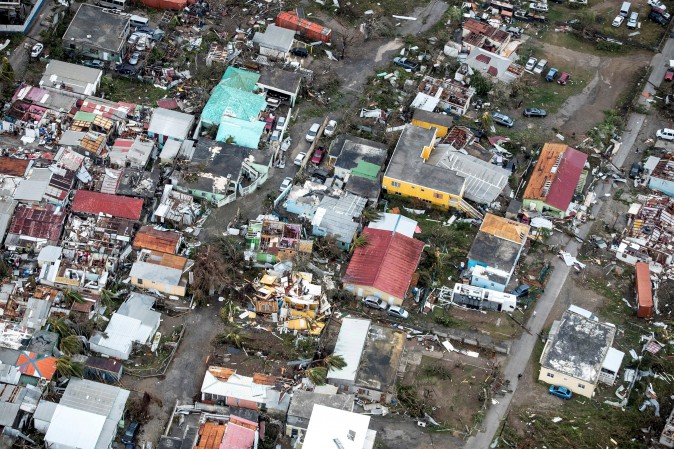 "When Harvey made landfall in Texas it made it fully inland and weakened pretty quickly. Irma, however, could retain much of its strength," said Jason Setree, a meteorologist at Commodity Weather Group, Reuters reported.
Irma has killed several people and devastated islands in the Caribbean.
Current forecasts put almost the entirety of the Florida Peninsula in the path of the storm, which made landfall in the Caribbean with wind speeds of 185 mph.
The threat of the Category 5 storm, at the top of the Saffir-Simpson Hurricane Wind Scale, is grave enough that electricity generator FPL plans to shut its two nuclear power plants in the state, and officials warned that it may have to rebuild parts of its power system, which could take weeks.
Other publicly-traded utilities in the Sunshine State, including units of Duke Energy Corp., Southern Co., and Emera Inc., said in statements that they had also invested in intelligent, self-healing devices, according to Reuters.
Reuters contributed to this report.