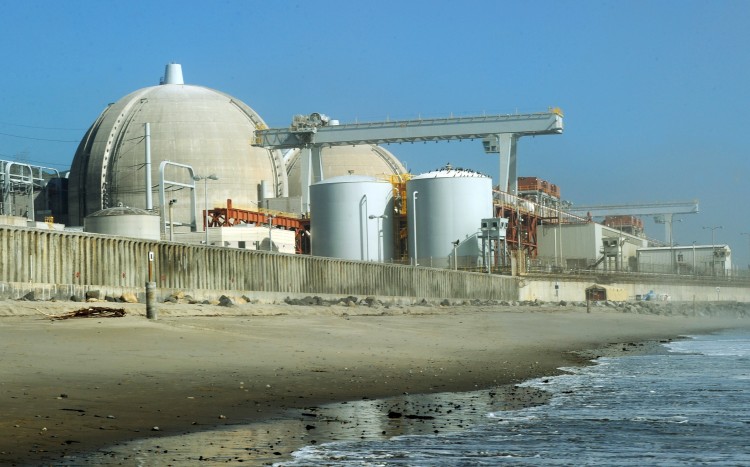 The San Onofre Nuclear Generating Station near San Diego was shut down after a possible leak was detected in one of the steam generator tubs, the operator of the plant said late Tuesday.
"The potential leak poses no imminent danger to the public or plant workers," reads a statement of the plant's operator, Southern California Edison.
No contaminants were released into the atmosphere, the statement adds. "San Onofre personnel will evaluate the cause of the leak and the steps required to repair it and resume operations."
The San Onofre facility is located on the Pacific Coast near San Clemente, which is north of San Diego.
Southern California Edison said the shutdown would not affect the region's power supply as it has "ample reserve power to meet customer needs" while the reactor unit is offline.
The company said it informed the U.S. Nuclear Regulatory Commission of the shutdown.