A postman who stole money from children's birthday cards that he was meant to deliver has been spared jail, according to reports.
Jordan Craig, 30, from Norwich "targeted" packages meant for children during his rounds because he thought they might contain cash.
At Norwich Magistrates Court, Craig, a former Army reservist, admitted to four counts of theft and one of opening mail, the Eastern Daily Press reported.
The 30-year-old held back packages, particularly those that were addressed to "Master" and "Miss" while working for Royal Mail in Norwich between January 2016 and March 2017.
Gwen Williamson, prosecuting for the Royal Mail told the court that Craig had committed a huge "breach of trust."
"Clearly as a postman working for the Royal Mail there is a great deal of trust the items in the post will be delivered to the other end without interference," she said.
Postman escapes jail despite opening children's cards and stealing cash https://t.co/oC4xQbvc3A

— Bob Lister (@boblister_poole) February 1, 2018
She added, "Those opened that did not have cash, if they were in a reasonable condition he would post in any event. If the envelopes were damaged he would destroy them or put them in his locker."
Craig was found out after the company put "test packages" that contained cash in them in his round between last February and March. A search of his locker revealed 83 opened letters and packages that could not be delivered because of damage.
Craig, who appeared to represent himself in court, admitted that he had "buried his head in the sand" about his financial problems, according to Metro.
He said he turned to crime because he was trying to support his partner who has mental health issues.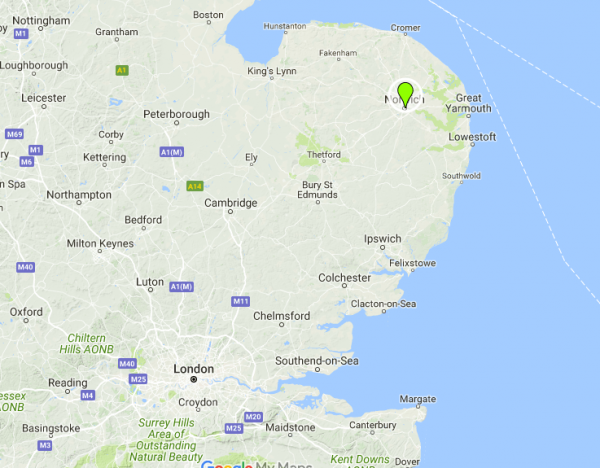 "I have let down the trust of the Royal Mail and the people that use it. I should never have done what I did. I now know there is help out there," he said.
According to the Eastern Daily Press, Williamson said that the investigation and legal costs added up to 8,387.05 pounds (US$11,855), which Craig has offered to pay from his pension pot.
He was given an 18-week jail sentence, suspended for 18 months, and ordered to pay £5,000 from his pension pot. In addition, he was told to do 120 hours of unpaid work and 12 days of rehabilitation and pay a £115 victim surcharge, the newspaper reported.
Recommended Video:
Brazen Pickpockets Steal £1,000 From London Pensioner