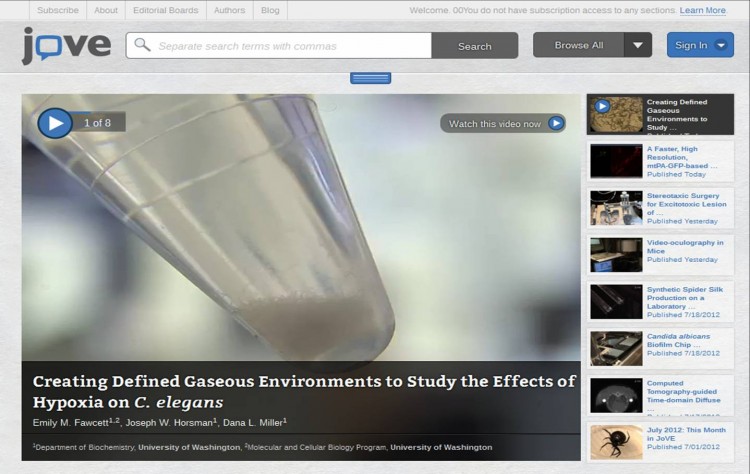 Portugal entered negotiations for financial assistance from the European Union on Tuesday, as the country has become the next primary candidate for the eurozone bailout package, similar to the ones accepted by Ireland and Greece a year ago.
The debt-plagued European country is seeking up to 80 billion euros ($116 billion), otherwise threatening to plunge into chaos due to the country's inability to pay its dues in two months.
European officials are reviewing Portugal's public books and are expected to impose additional austerity measures on the country in order to reduce its budget deficit in return for the three-year bailout package.
"Following a request by the Portuguese authorities, IMF experts will join European Commission and European Central Bank teams for a technical assessment of the current situation of the Portuguese economy," said Caroline Atkinson, Director of External Relations at the International Monetary Fund (IMF), in a statement from Washington on Sunday.
"This will serve as basis for the policy discussions that will start the following Monday, April 18," she said.
Although European leaders have tried to build confidence for the eurozone, the most recent financial problems in Portugal raise even more concerns among investors fearing that neighboring Spain, one of the European Union's largest economies, might be the next European nation seeking financial assistance.
Negotiations with Portugal might be difficult as the country is approaching a general election to replace its government that resigned last month.
In March, opposition parties in Portugal joined forces in a parliamentary vote to defeat a belt-tightening budget proposed by Prime Minister Jose Socrates. As a result of the overwhelming rejection of his government's proposed austerity measures, Socrates resigned, saying in a televised address that the opposition parties "took away the government's ability to continue running the country."
Portugal will go to the poles on June 5.