Pope Francis is sick and won't attend a planned Mass with Rome clergy on Thursday, Vatican officials confirmed.
The Vatican said the 83-year-old has a "slight indisposition" and will "stay near Santa Marta," where he lives in the Vatican, a spokesperson told The Associated Press.
The spokesman added that Pope Francis's "other commitments proceed regularly," according to the Catholic News Agency.
Photos from Wednesday showed him touching masked well-wishers in the city. The Telegraph noted that he was seen coughing and blowing his nose during the Ash Wednesday Mass.
In recent days, cases of the COVID-19 coronavirus have surged in Italy, namely in the northern regions. However, there is no suggestion that the pontiff has been struck by the illness.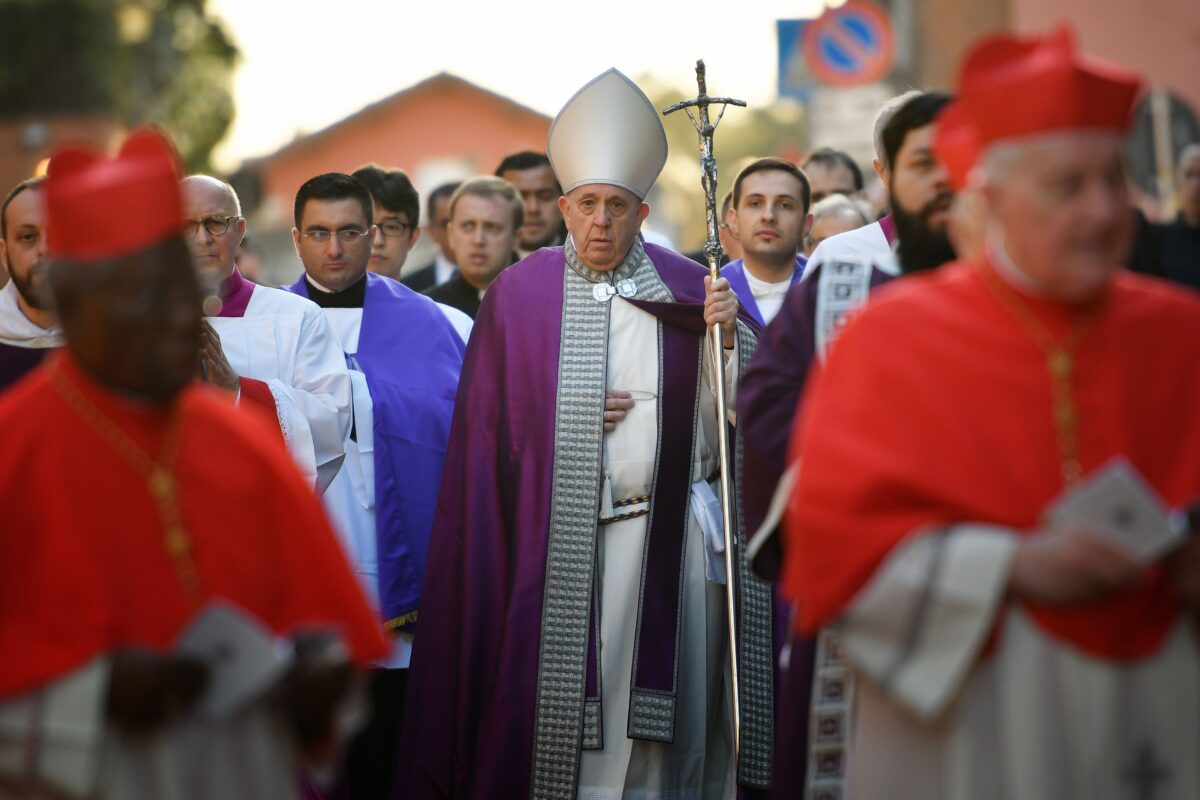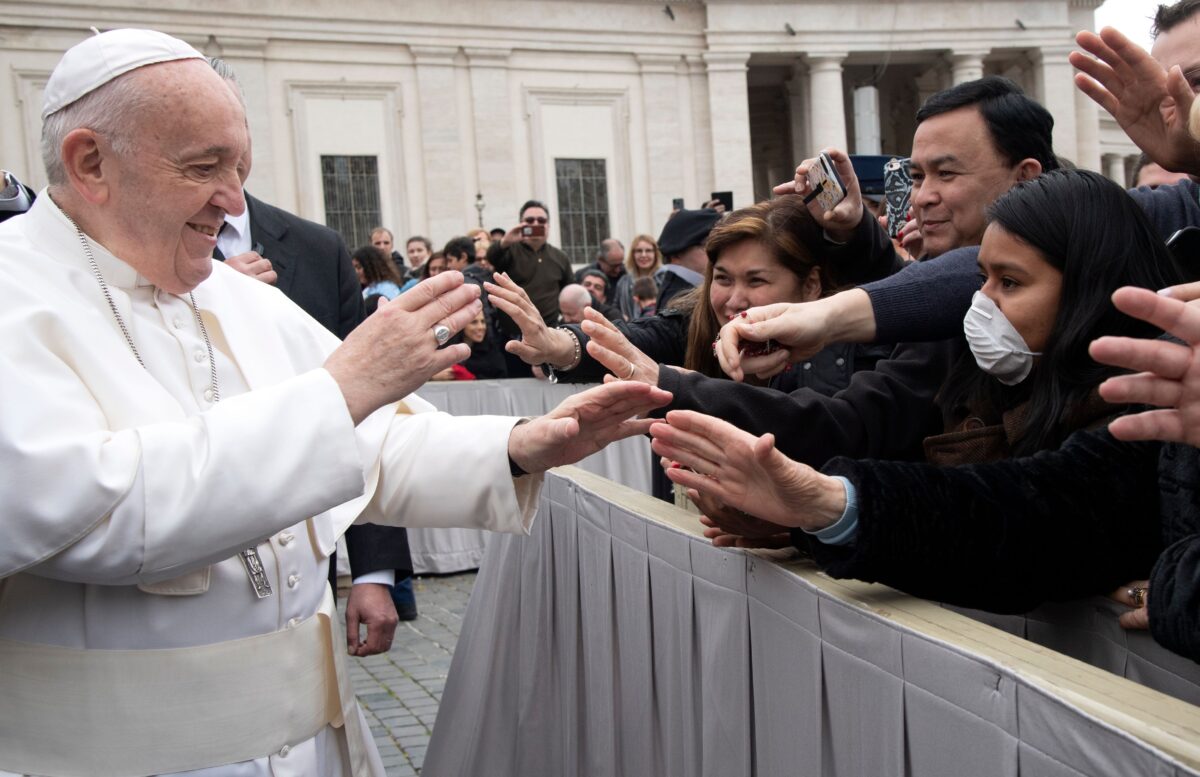 There have been three cases of the virus in Rome, where the Vatican is located, but all three were cured, the Telegraph reported.
During the Ash Wednesday Mass, Pope Francis expressed sympathy to those who have been sickened by COVID-19 and also the healthcare workers who are trying to stop the contagion, CNA reported.
Francis had been scheduled to go to the St. John Lateran basilica across town to meet with Rome clergy and celebrate a penitential Mass at the start of Lent. Francis is bishop of Rome, but he delegates the day-to-day running of the archdiocese to a vicar.
Francis has had a busy schedule lately, including his public general audience on Wednesday and the Ash Wednesday service later in the day in a Roman basilica.
Italian officials confirmed on Thursday that two more people have died from COVID-19, bringing the death toll to 14.
Italy's Civil Protection chief, Angelo Borrelli, told reporters that officials were still seeking confirmation that the coronavirus was responsible for the two deaths.
Schools, universities, movie theaters, and other businesses have been closed. Several public events have been canceled, according to the BBC.
EU Health Commissioner Stella Kyriakides said, "This is a situation of concern, but we must not give in to panic. There are still many unknowns about this virus and in particular its origin and how it spreads."
The Associated Press contributed to this report.