Secretary of State Mike Pompeo would "win easily" if he ran for a U.S. Senate seat in Kansas, President Donald Trump said.
Pompeo, 55, vacated his House seat to join the Trump administration in January 2017. He was the director of the CIA before becoming Secretary of State last year.
Speaking to "Fox & Friends" Friday morning, Trump said Pompeo might get back into politics if he thinks no Republican nominee can win the Kansas Senate seat in question.
"If I thought they had somebody out there that couldn't win—and Mike would, really, he loves what he's doing. … He came to me and said, 'Look, I'd rather stay where I am.' But he loves Kansas, he loves the people of Kansas," Trump said.
"If he thought that there was a chance of losing that seat, I think he would do that and he would win in a landslide because they love him in Kansas."
Pompeo said over the summer that a run for the senate was "off the table." The State Department said this week that a story claiming he was resigning soon was "completely false."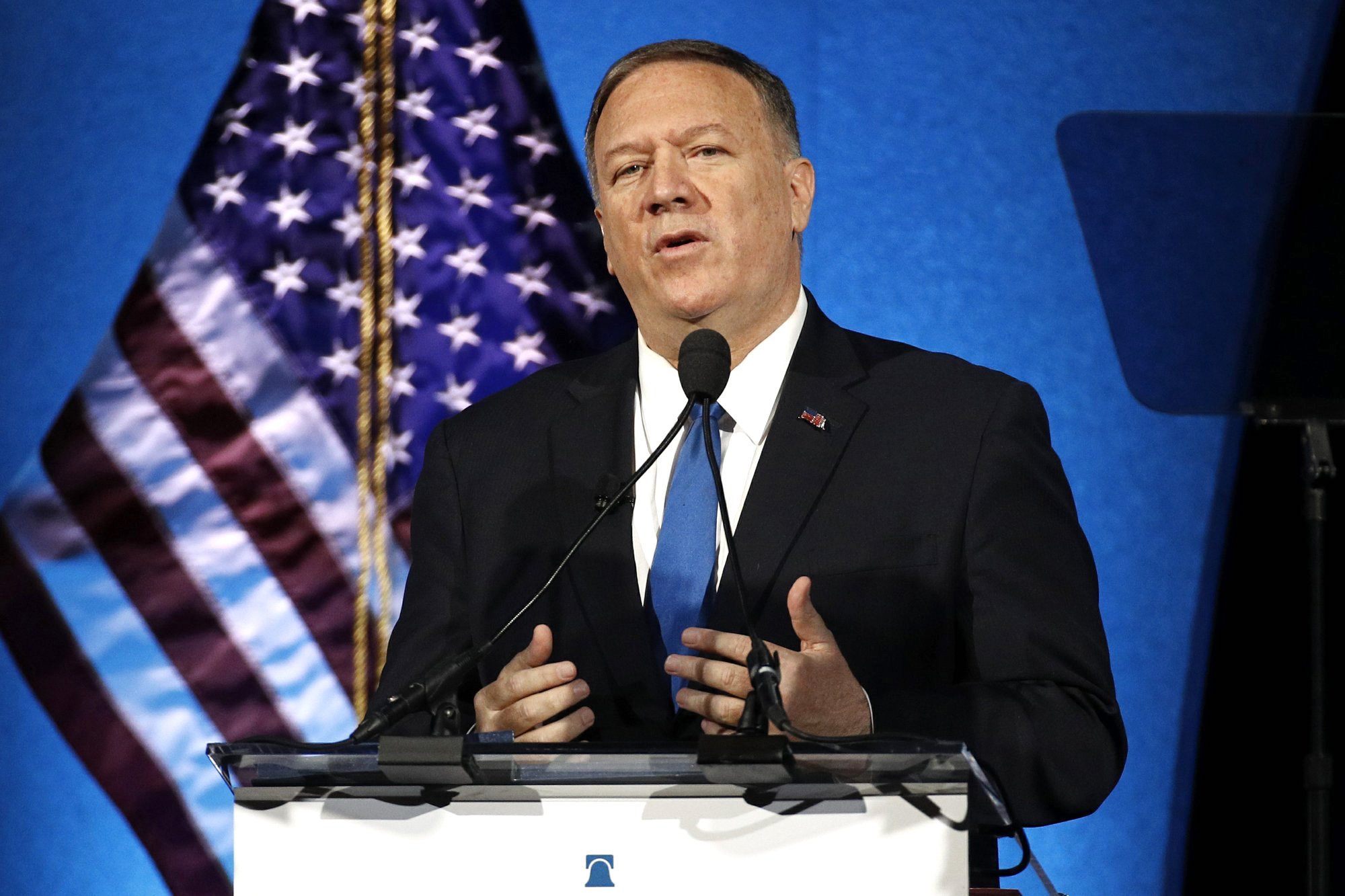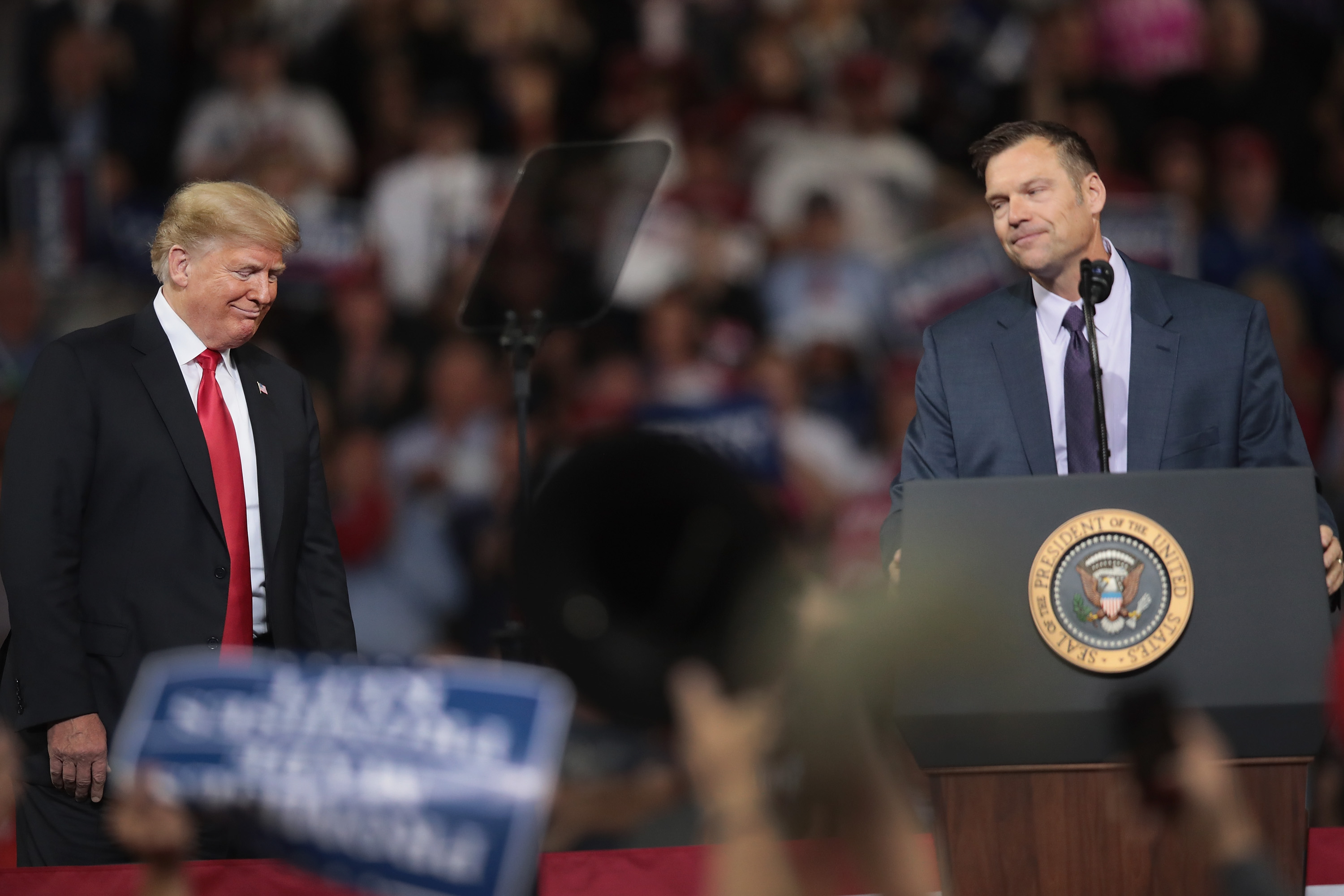 Kansas last had a Democratic U.S. senator in 1932 but the upcoming retirement of Sen. Pat Roberts (R-Kan.) leaves a vacancy that could be exploited by Democrats.
Among those running for the Republican nomination is Kris Kobach, who lost a bid for governor last year as Democrat Laura Kelly received endorsements from some high-profile Republicans, including former Gov. Bill Graves. Kobach was the state's secretary of state from 2011 to 2019.
"President Trump needs a senator who will lead the charge for him," Kobach, 53, said in July while announcing his candidacy, reported the Wichita Eagle. "This is not a time for a quiet senator. It's not a time for a senator who wants to make everybody happy and doesn't want to take a stand. It's not a time for a senator who is Republican-lite."
"I don't talk about what the president and I say in our communications, but let me just say he was very encouraging when we spoke a few days ago," Kobach told reporters.
Some establishment Republicans have voiced opposition to Kobach, including Roberts.
"The Kansas race is open, and I'm not sure the president agrees with me, but I'd like to see the secretary of state run for the Senate in Kansas," Senate Majority Leader Mitch McConnell (R-Ky.) said a day after Kobach announced his run.
Republicans hold a majority in the Senate but Democrats hope to flip it since more GOP seats are up for election than ones held by Democrats.