Secretary of State Mike Pompeo said reports indicating that a U.S. spy had to be extracted from Russia because the Trump administration mishandled classified intelligence were "materially inaccurate" and "factually wrong."
Speaking to reporters in Washington on Sept. 10, Pompeo responded to a question about the reporting.
"I've seen that reporting. The reporting is materially inaccurate."
"And you should know, as a former CIA director, I don't talk about things like this very often. It is only the occasion when there's something that I think puts people at risk, or the reporting is so egregious as to create enormous risk to the United States of America that I even comment in the way that I just did. And I won't say anything more about it."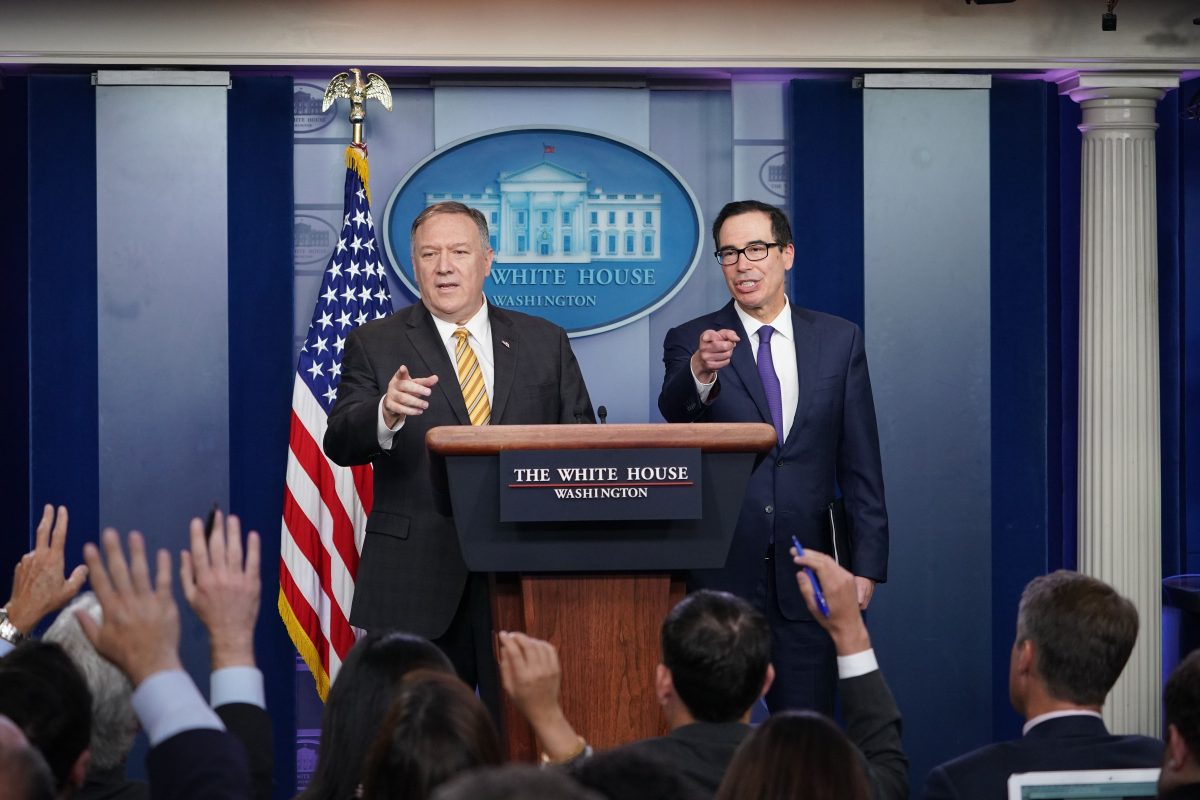 "I know the CIA put out a statement. Suffice to say, the reporting there is factually wrong," the former CIA director added.
The reporting was kicked off by former Obama administration official Jim Sciutto, who now works for CNN.
Citing five sources that he didn't name, Sciutto said the spy, who was supposed to be close to Russian President Vladimir Putin, had to be extracted in 2017. At the time, there were concerns about how President Donald Trump and his administration were handling classified information, Sciutto reported.
Other news outlets also cited anonymous sources, but their reporting contained information that conflicted with that claim. After those reports emerged, Sciutto took to Twitter to add information he hadn't disclosed in the article. He tweeted that top officials tried extracting the spy in 2016 before Trump was elected president.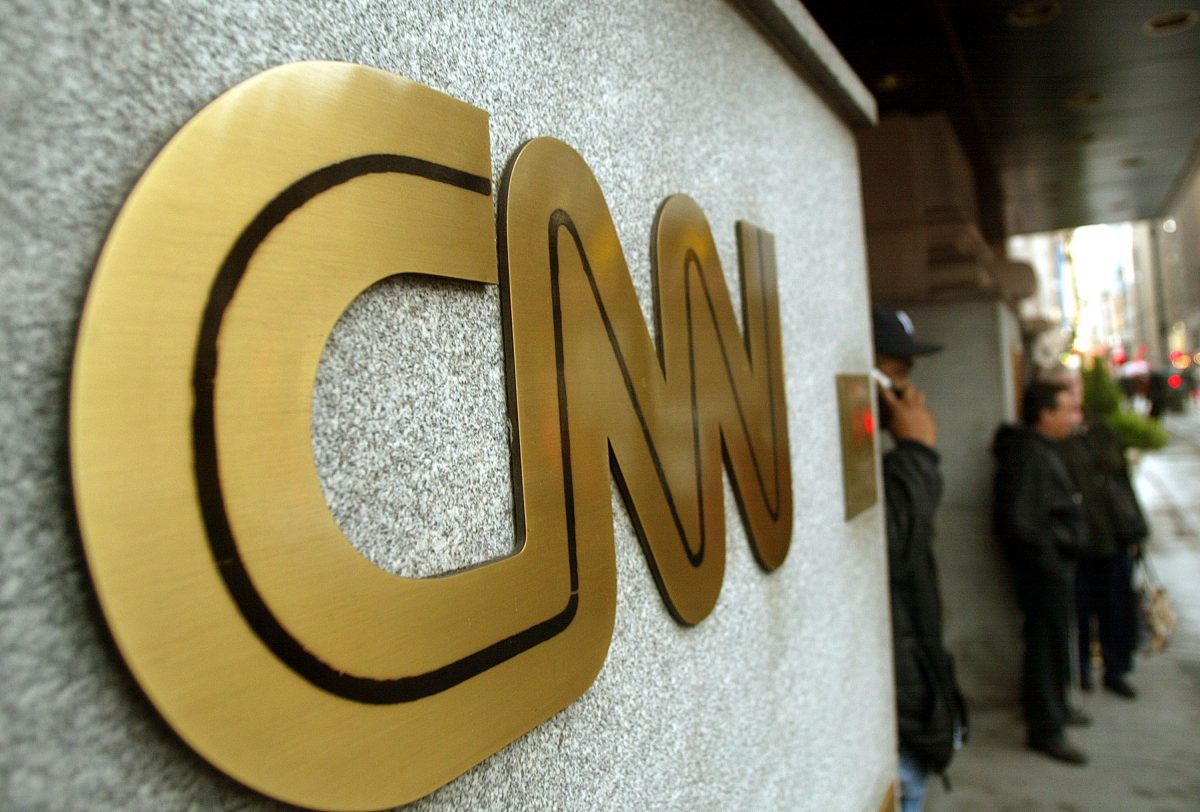 According to one of the reports, the extraction was actually because of inquiries from the media, causing concern that media reports would endanger the spy.
The CIA blasted CNN's reporting in a statement: "CNN's narrative that the Central Intelligence Agency makes life-or-death decisions based on anything other than objective analysis and sound collection is simply false."
"Misguided speculation that the President's handling of our nation's most sensitive intelligence—which he has access to each and every day—drove an alleged exfiltration operation is inaccurate," spokeswoman Brittany Bramell said.
No editor's note has been appended to CNN's story nor has Sciutto sought to clarify the appearance of conflicting information. Instead, he's been appearing on multiple shows on the network to promote his story.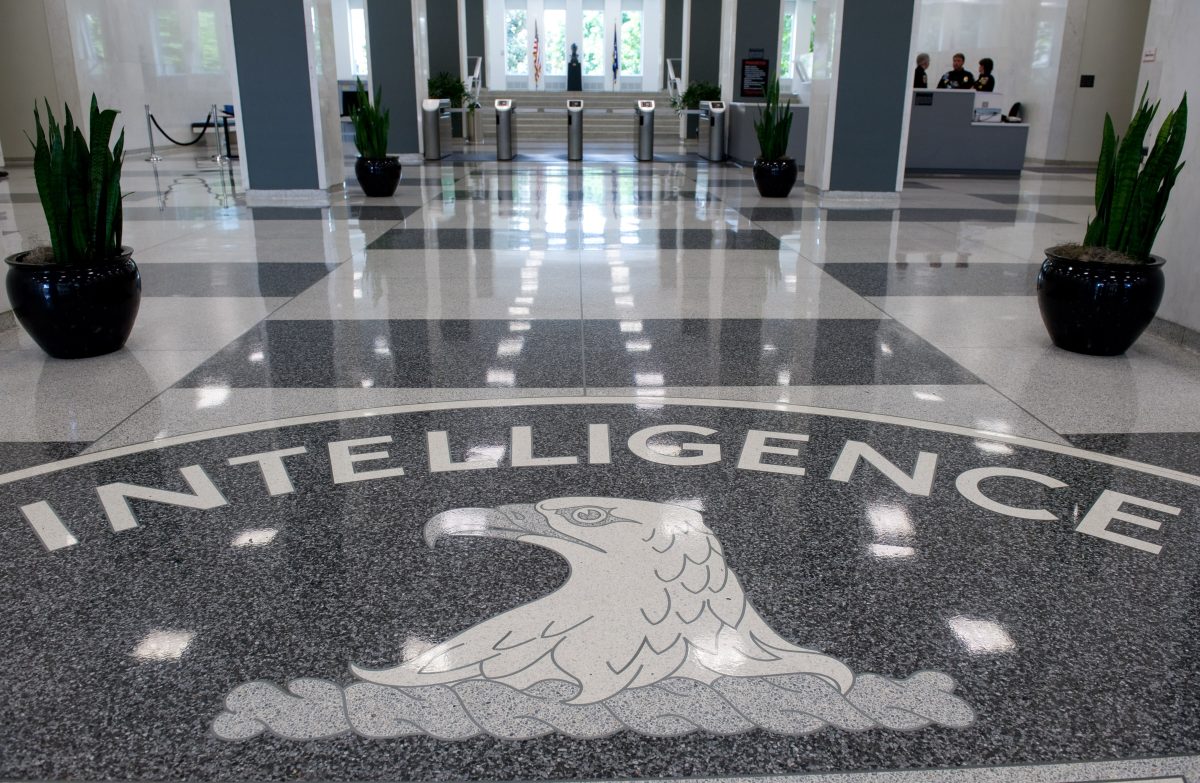 Sciutto was the co-author of a 2018 story that claimed Trump lawyer Michael Cohen had information showing Trump knew about the June 2016 meeting at Trump Tower that involved Trump's son Donald Jr. and several Russians.
That story, which also relied on anonymous sources, was debunked by Cohen lawyer Lanny Davis, who The Washington Post said was its anonymous source. Davis decided to reveal his identity to say he couldn't confirm reports, including CNN's, that Cohen was going to tell special counsel Robert Mueller that Trump had advance knowledge of the meeting.
He said he "should have been more clear—including with you—that I could not independently confirm what happened."
CNN stood by its story. The report didn't stand the test of time.
In a statement about the latest report, White House press secretary Stephanie Grisham said: "CNN's reporting is not only incorrect, it has the potential to put lives in danger."