A poll has found that the majority of Americans want the Los Angeles Rams to win Sunday's Super Bowl against the New England Patriots.
According to ABC7, citing The Score, "most Americans want the Rams to win."
"There are a few exceptions. Predictably, most of New England supports the Patriots. After the controversial call in the NFC championship, it looks like Louisiana won't support the Rams either," the report says, without offering percentages.
Alaska and Michigan mostly support the Patriots.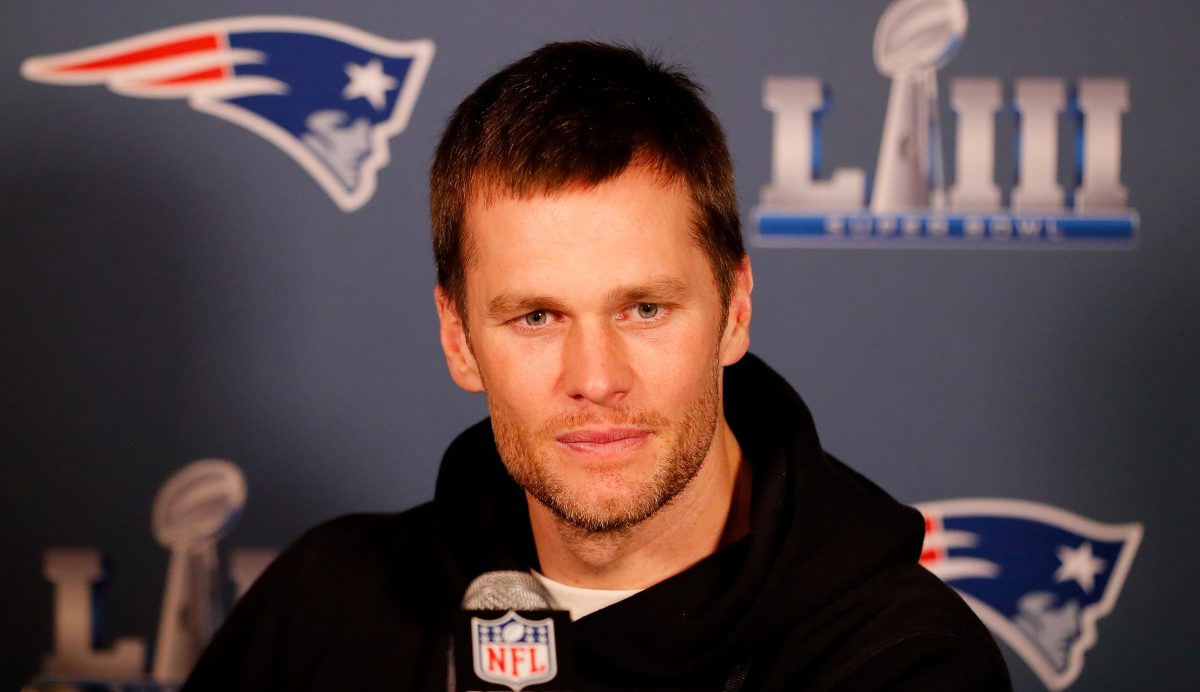 But the Remington Research Group discovered that about half of Americans don't care who wins the Super Bowl.
"A total of 2,321 registered voters nationwide were polled. One-in-three people will be rooting for the Rams to win. Twenty percent of respondents are pulling for the Patriots," CBS Boston reported.
But the survey discovered that about 44 percent of people don't care who wins the game.
In a separate survey question, 18 percent of people are most looking forward to the commercials.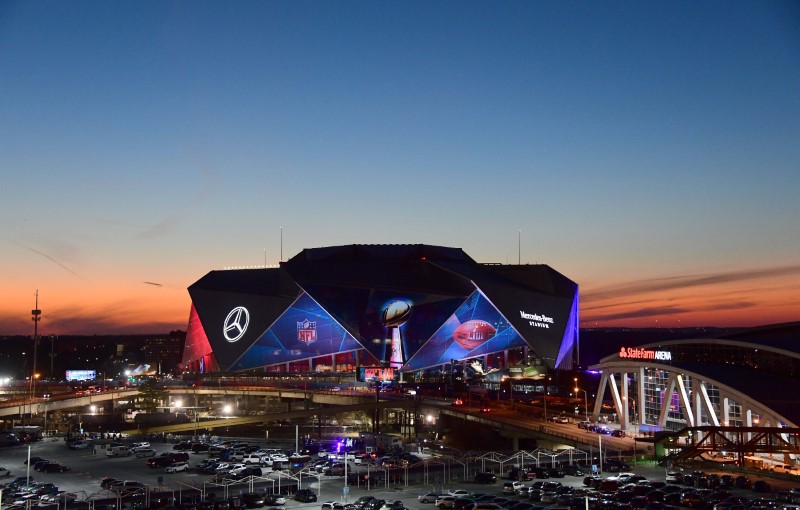 Republicans, meanwhile, have a net negative-18 percent unfavorable opinion while Democrats have a plus-12 percent favorable opinion, the survey said.
Experience
If experience is a factor in Sunday's Super Bowl, the overwhelming edge is with the 2½-point favorites from Foxborough who are 5-3 in NFL title games with Tom Brady at quarterback and Bill Belichick in the hoodie on the sideline.
The Rams, whose past two Super trips were representing St. Louis in 2000 and '02, have four players who have gotten this far. New England has four on its defensive line alone.
"Probably, throughout the week, it gives them an advantage," Rams tackle Andrew Whitworth said—and he's finishing up his 13th NFL season, though it's his first that ends in February, according to The Associated Press. "They kind of know this week. They know when things are a little anxious, when to kind of, 'Hey, turn it on and get ready to play.' They probably have a process and plan for the week."
Athletes in every sport talk about how helpful a comfort zone can be. It's even more pronounced when it accompanies events such as the Super Bowl, which, for better or worse, transcends football.
It was 17 years ago that the Rams & Patriots last played each other in the Super Bowl.

Things that didn't exist in 2002:

Facebook
YouTube
Twitter
iPhone
Android
Netflix streaming
Uber
Google Maps
Instagram
Airbnb
Spotify
WhatsApp
Siri
Tinder
Bitcoin#SuperBowlLIII pic.twitter.com/uoxsvD4I3b

— MIT CSAIL (@MIT_CSAIL) February 3, 2019
Brady and most of his teammates, in their third straight visit, barely flinch at all the attention, media demands, and alterations to the norm they encounter during Super Bowl week—although they were taken aback somewhat by the cacophony and circus atmosphere of opening night on Monday. Aside from Aqib Talib, C.J. Anderson, Brandin Cooks, and Sam Shields, for the Rams this is uncharted territory.
"He's an unfazed quarterback," Rams coach Sean McVay said of quarterback Jared Goff. "I think his way to have success and handle adversity the same demonstrates that poise and confidence you want from your quarterback."
The Associated Press contributed to this report.