Britain's top cop said detectives will continue searching for missing child Madeleine McCann until the investigation "has reached its conclusion."
Metropolitan Police commissioner Cressida Dick made the statement after Scotland Yard's "Operation Grange" was given a 150,000 pound ($190,000) boost from the British Home Office last month, kindling hope in some but in others—sparking outrage.
"Sometimes you just have to put sentiment to one side and say enough is enough," said former Metropolitan Police senior detective Sue Hill, who has worked on dozens of missing child cases, according to ITV.
"The UK Taxpayers money could be better spent on the nation, rather than the search of the three-year-old who was left by her neglectful parents so they were able to go for lunch," said James Craig, the man behind a Change.org petition calling for an end to the long-running investigation.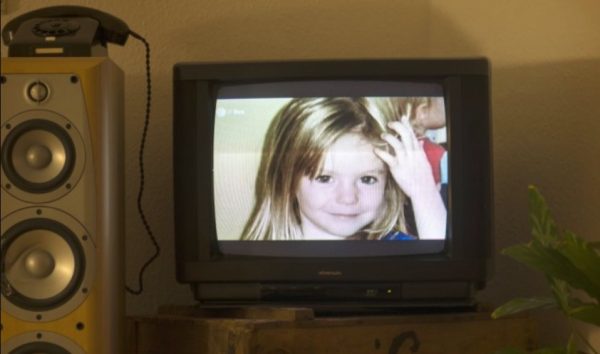 Craig argues the money could be better spent helping the elderly or the homeless.
British Home Secretary Sajid Javid recently acknowledged a range of challenges police officers in the UK struggle to cope with.
"Since becoming Home Secretary, I have spoken to police leaders from across the country. Many have told me they want to recruit more officers into their forces," Javid wrote in a column for The Telegraph.
"Many have also talked about the need for more resources to deal with the changing nature of crime," he wrote, adding: "Challenges around the demands on their time and resources. Challenges they face in tackling the rise in serious violence, the changing nature of crime and the threats from international organised crime networks and terrorism."
Dick was quoted in The Daily Star defending the allocation of further resources to the investigation, saying, "I remember when this piece of work was started and why.
"I can understand why some people may feel differently but I think it is quite right that we should continue until it has reached its conclusion."
The Back Story
British girl Madeleine McCann disappeared in May 2007 from her family's apartment in Praia da Luz, Portugal, while they were on vacation.
The UK Metropolitan Police launched a probe into the matter after a Portuguese investigation turned up nothing.
The Met's seven-year probe has been dubbed "Operation Grange" and was initiated at the request of then-Prime Minister David Cameron.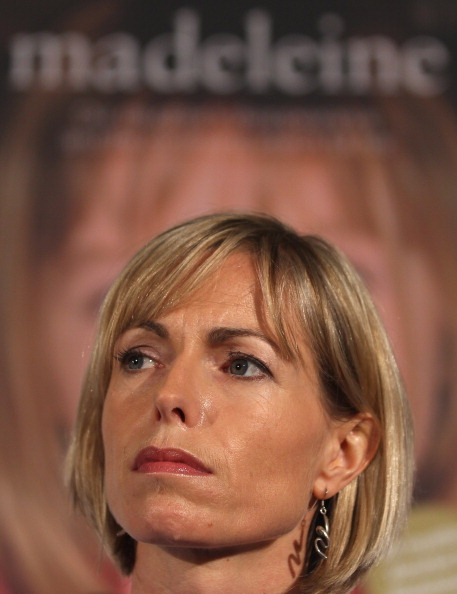 Criminologist Dr. Graham Hill, who worked on the original investigation after Maddie's disappearance, told ITV he thinks the little girl's parents, Kate and Gerry McCann, are right to carry on trying to find out what happened to their daughter. He added, however, that "this investigation has become a political football."
The investigation has so far cost 11.75 million pounds ($15 million), though it is not clear exactly what proportion of that has been paid for by taxpayers.
Former Detective Says She Might Be Alive, Hidden
A former investigator who worked to try to solve Madeleine's disappearance is convinced that the girl is still alive, and that the case could see a breakthrough.
"There is every possibility that Madeleine is still alive and could be being hidden somewhere and having no idea that she is at the center of a worldwide hunt for her," former detective David Edgar told The Sun in October; he was hired by the McCanns for three years before Metropolitan Police detectives took over.  "She could literally be anywhere in the world but my hunch is that she is in Portugal."
He said that someone who has a guilty conscience could eventually come forward.
"The best hope of a breakthrough, even after all this time, will be if and when someone's conscience is pricked. It may be that the person responsible for Madeleine's kidnap is dying and makes a deathbed confession, or someone close to that person comes forward after he or she has passed away," Edgar added.
Madeleine's parents have said that there is "absolutely nothing" to suggest that their daughter was harmed or killed.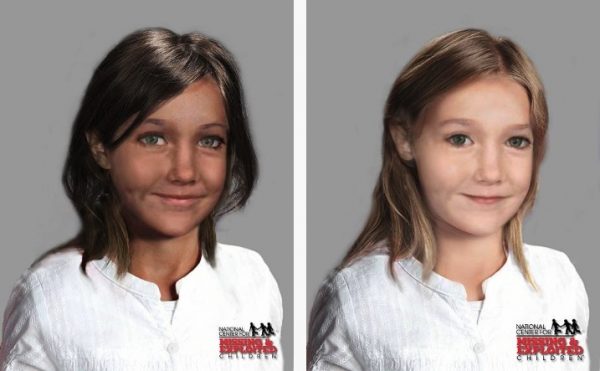 Gerry McCann told a BBC Radio 4 interviewer on Sept. 29 that he's convinced his daughter is still alive.
"I just want to hug her, to hold her, to cry—a lot. Never a day goes by when I don't think of Madeleine," he said, according to an Australian news service.
Madeleine disappeared on the night of May 3, 2007, after being left alone with her younger twin siblings, Sean and Amelie, while her parents went out with friends.