Unlocking the iPhones of dead people with their fingerprints is becoming common practice for police in the United States, according to Forbes.
Police have sought warrants to unlock the iPhones of living suspects in the past, and are thought to shell out $1,500-3,000 for each unlocking.
But according to legal expertise and the police themselves, pressing a dead person's digit onto the scanner to unlock a phone does not violate any law, and so far, there are no reports of any legal challenges setting any kind of precedent.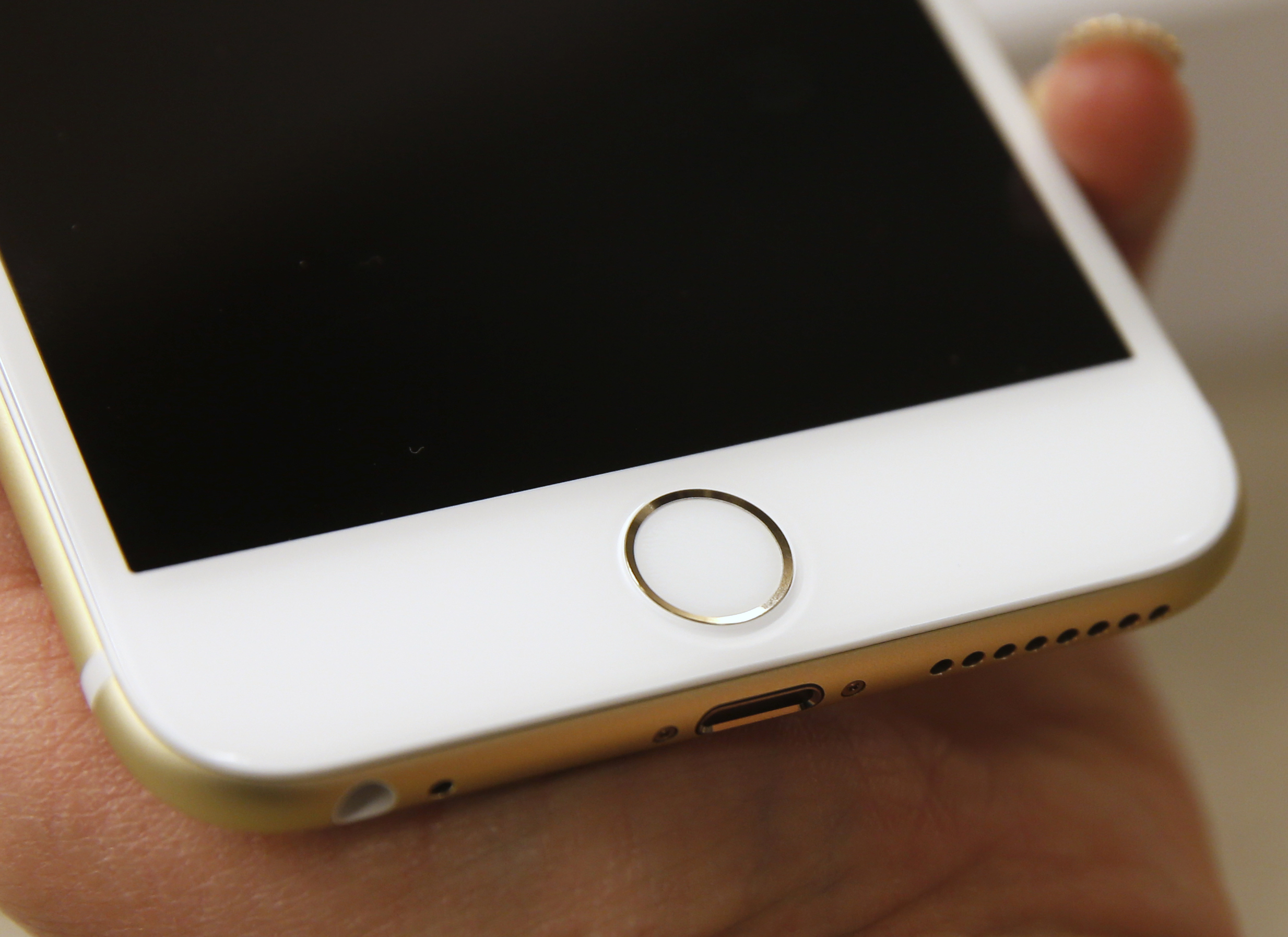 Citing anonymous sources "close to local and federal police investigations in New York and Ohio," the Forbes report says the police claim that the practice is "relatively common."
"We do not need a search warrant to get into a victim's phone, unless it's shared owned," Ohio police homicide detective Robert Cutshall told Forbes.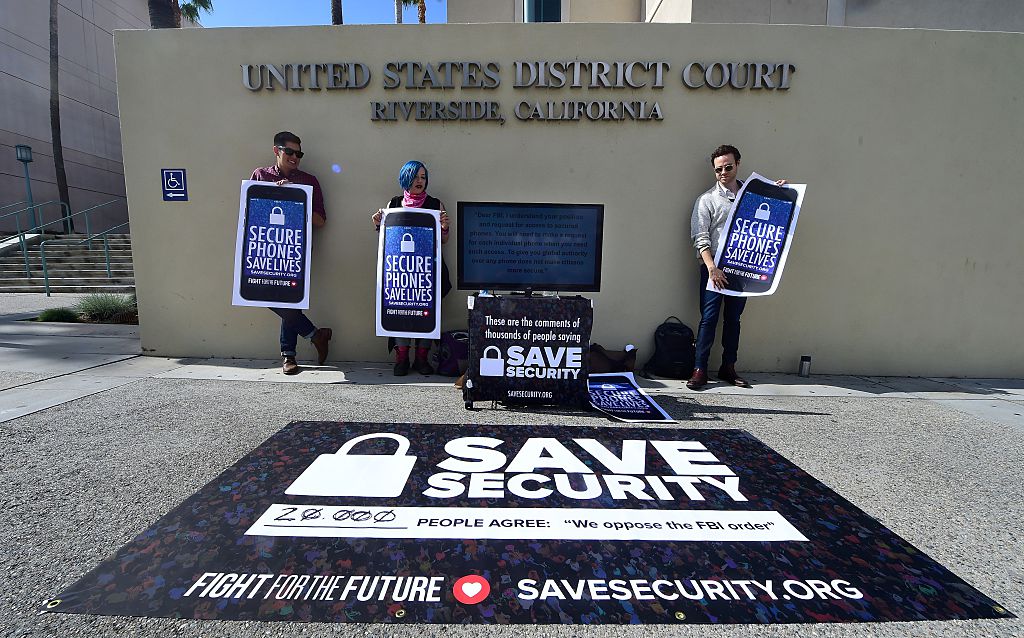 According to Marina Medvin, owner of Medvin Law, a deceased person no longer has a privacy interest in their dead body and thus can no longer assert privacy rights in a court.
According to Medvin, relatives or other parties also have no legal mechanism to block police from accessing fingerprints or other body parts to access smartphones.
"Once you share information with someone, you lose control over how that information is protected and used," Medvin told Forbes. "You cannot assert your privacy rights when your friend's phone is searched and the police see the messages that you sent to your friend."
In 2016, biomedical researchers developed a relatively simple technique to unlock iPhones using a 2D fingerprint scan: they printed the victim's fingerprints on conductive paper and used the copies to unlock the device.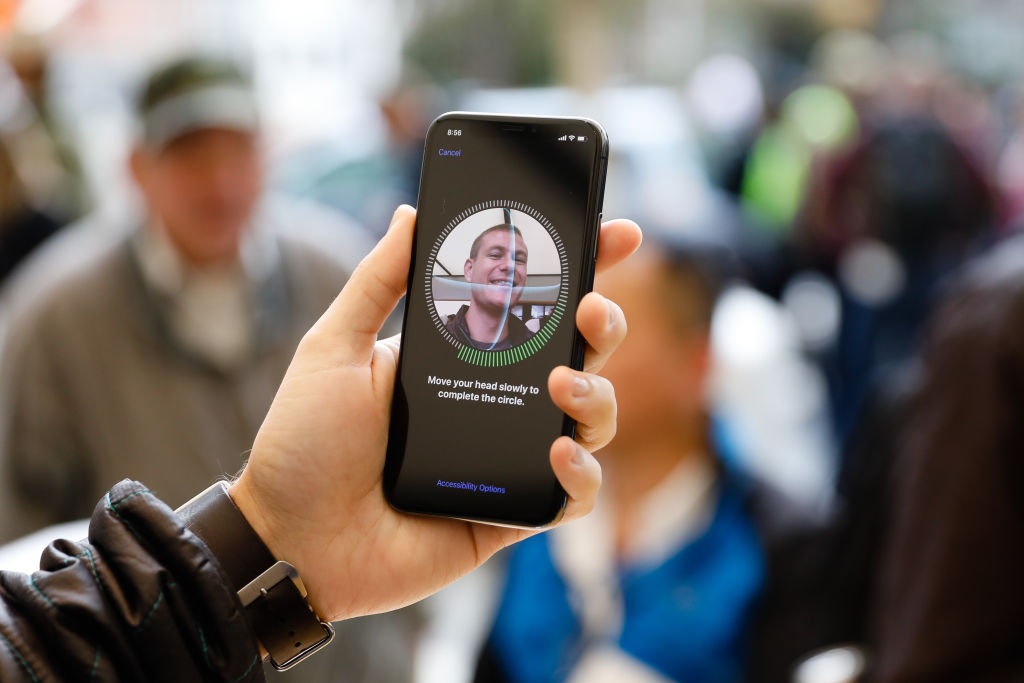 Facial recognition is now being ushered in as the new biometric security for mobile devices, but according to Forbes, there is no evidence yet that police have opened victims' iPhones via Face ID.
Recommended Video:
What You Need to Know About Earth's Poles Shift 2018
deo]