Two men shot each other as they took turns to wear a bulletproof vest during a night of drinking, according to Arkansas deputies.
Charles Eugene Ferris, 50, and Christopher Hicks, 36, were both arrested on March 31 in connection with aggravated assault, a Class D felony, reported KFSM.
Deputies were alerted by staff at the hospital where Ferris had gone with an injury to his chest, caused by a .22 rifle bullet hitting his bulletproof vest, which had a total of six bullet holes, according to an arrest affidavit cited by local media.
Ferris told the deputies a heroic story about taking fire after being paid $200 to protect a mysterious "asset" and driving off other gunmen as he took the six bullets, according to a probable cause affidavit cited by KFSM.
The "asset" had dropped him off at his vehicle before he dumped his weapons and drove himself to Mercy Hospital.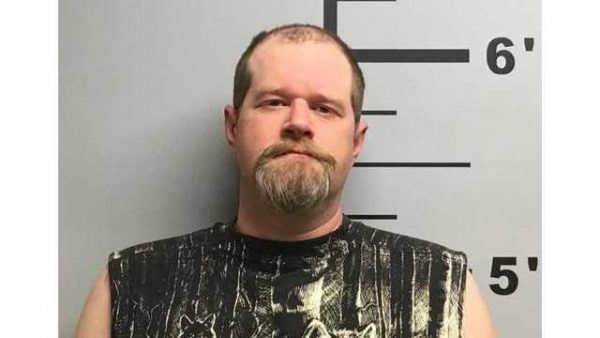 But when his wife arrived at the hospital, deputies heard another story: Ferris and Hicks had shot each other after drinking on the back porch and taking turns to don the bulletproof vest.
According to Arkansas online, she heard a gunshot and went outside to find her husband had a mark on his chest. When he later began to complain of his injury, she told him to go to the hospital.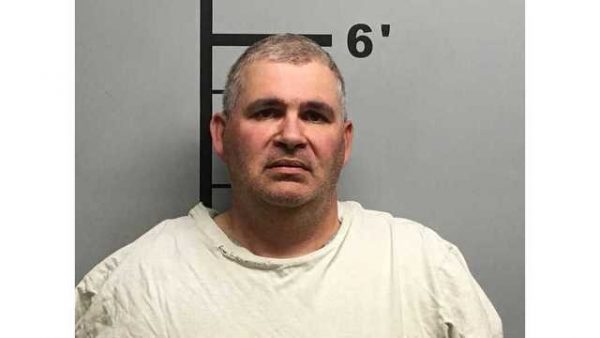 Ferris admitted to deputies he made up the story because he didn't want to get his friend into trouble.
According to the affadavit, as cited by Arkansas Online, Ferris said he and Hicks had been on the deck drinking. He was wearing a bulletproof vest at the time, and he told Hicks to shoot him.
Hicks obliged, hitting him in the chest with a .22- caliber semi-automatic rifle.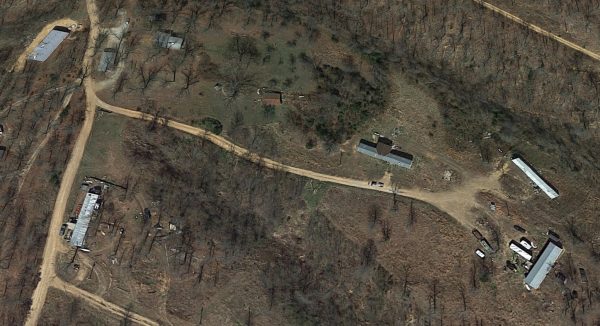 Ferris took off the vest, and Hicks put it on. At this point, Ferris said the pain of being shot had made him "angry," so he "unloaded the clip" with the remaining five rounds into Hicks's back.
Hicks and Ferris are free on $5,000 bonds, according to Fox News. A judge issued a no-contact order between the men.
Both men have hearings set for May 3 in Benton County Circuit Court.
The type of bulletproof vest was not mentioned in reports.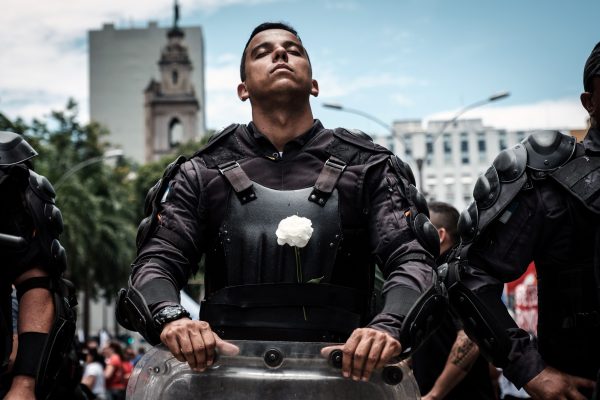 Modern bulletproof vests are usually made of Kevlar—a substance originally developed in the 1970s intended to replace steel belting in tires.
Before Kevlar, soldiers had only flak jackets made ballistic nylon, designed during World War II to protect from ammunition fragments. They offered some reassurance, but were ineffective against most rifle and pistol fire.
These days dramatic demonstrations of bulletproof vests can be found on YouTube as inventors allow themselves to be shot wearing their protective gear.
Back in the 1970s, pioneer of the Kevlar bulletproof vest Richard Davis would strap on his vest, and shoot himself with a gun provided by the agency he was pitching to, during dramatic demonstrations.