Days after American John Allen Chau was killed by a remote tribe on an island in the Indian Ocean, officials say they're still struggling to recover his body.
Last week, Chau was slain by North Sentinel islanders who apparently shot him with arrows before burying his body on the beach, according to The Associated Press. Officials don't travel to the North Sentinel islands, as the tribesmen typically attack outsiders.
"It's a difficult proposition," said Dependera Pathak, who is the director-general of police on India's Andaman and Nicobar Islands, AP reported. "We have to see what is possible, taking utmost care of the sensitivity of the group and the legal requirements."
Pathak said officials are consulting with tribal experts and anthropologists to determine a way to recover Chau's body.
P.C. Joshi, an anthropology professor at Delhi University, said the islanders are at risk of contracting infectious diseases. "They are not immune to anything. A simple thing like flu can kill them," he said.

Chau, meanwhile, had left a diary about his adventures, writing down a note to his family just hours before he was apparently killed.
"Why did a little kid have to shoot me today?" he wrote in his notes, CBS News reported. "His high-pitched voice still lingers in my head."
"God sheltered me and camouflaged me against the coast guard and the navy," he also wrote about getting to the remote islands. Visitors are prohibited from going there.
"I DON'T WANT TO DIE," wrote Chau. "Would it be wiser to leave and let someone else to continue. No I don't think so."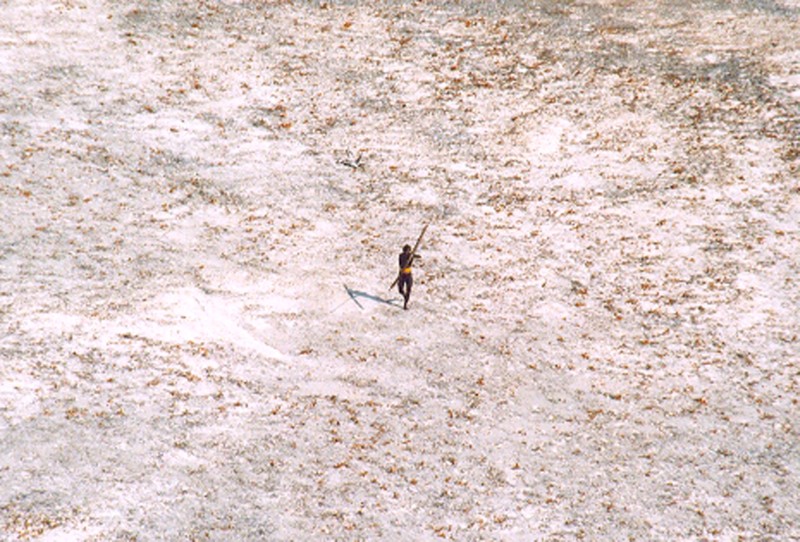 He paid fishermen last week to transport him to North Sentinel and used a kayak to get to shore. He tried to give them a gift of a football and a fish, CBS reported.
North Sentinel Island is one of the Andaman Islands, and it is home to the Sentinelese, who reject any contact with the outside world. They're among the last people on earth to remain untouched by modern civilization. In previous years, tribesmen have shot arrows and thrown rocks at helicopters and boats. In January 2006, two fishermen were killed by the tribe when their boat got too close to the island.
He wrote that the tribesmen reacted angrily, adding that they were about 5 feet, 5 inches tall and had yellow paint on their face.
"I hollered, 'My name is John, I love you, and Jesus loves you,'" Chau wrote, Fox reported.
"Well, I've been shot by the Sentinelese. … By a kid probably about 10 or so years old, maybe a teenager, short compared to those who looked like adults," he said, reported the Daily Mail, which posted a photo of his journal.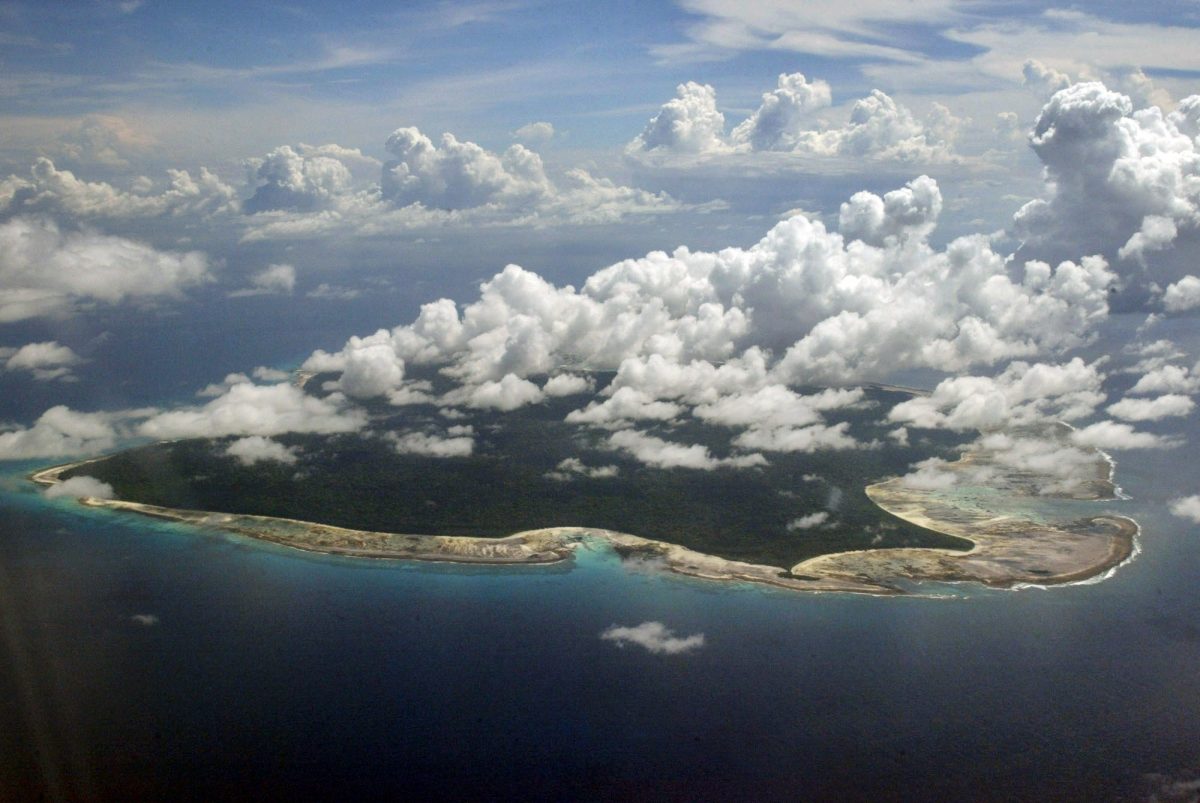 Planned Trip
Jeff King, the head of International Christian Concern, which Chau was affiliated with, told the BBC: "John went there to bring the gospel to these people … He had talked about it … planned it for a while, so it wasn't a whim, it wasn't a lark."
He added: "He'd been in the islands before, to this particular island … there were three or four visits on that day, and what happened was on the first visit he was turned back by arrows; the second visit, he came with two big fish as a gift."