Police are currently looking for a father who broke into a home where his daughter was staying, and forcefully removed her from the residence.
Tawfik Dimion Hart, 34, broke into a home near Jackson Springs Road and grabbed his biological daughter, 8-year-old Janessa Carolyn Hart, pushing another person away before fleeing the scene, according to a statement by the Hillsborough County Sheriff's Office.
Police said along with Janessa, Hart has also taken his 10-month old son, Tawfik Dimion Hart, Jr. with him.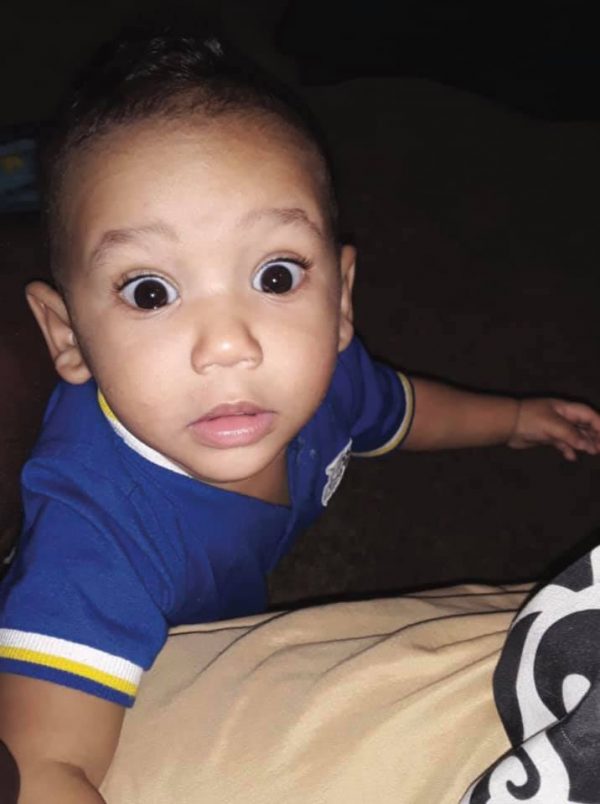 They believe Hart may be heading to Tifton County, Georgia. They said he is travelling in a white 2008 Cadillac Deville that has a red roof and Georgia Tag RMV7486.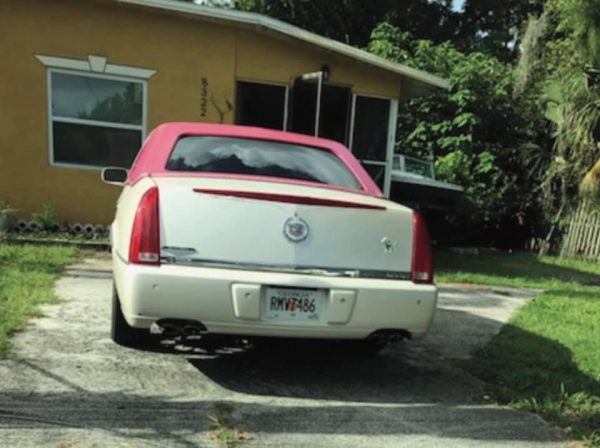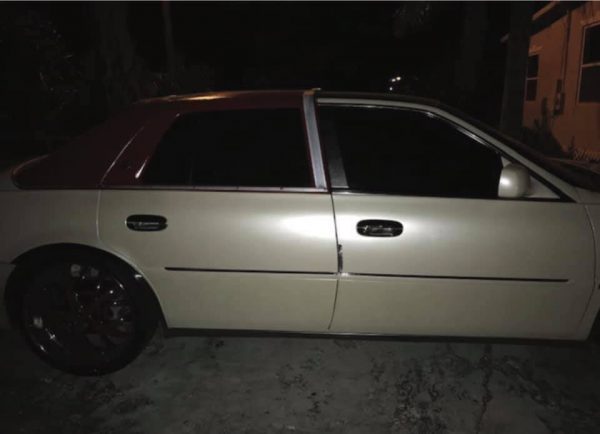 "The children are not believed to be in any danger and there is no court ordered restrictions [sic] against Hart with regards to his children," according to the statement.
Hart is described as a black male who is about 5'7" and 194 Pounds.
Similar Case
In a similar case in Maine, two young brothers were taken by their father last month in North Carolina, which prompted a police search.
Presque Isle Police Department officers said that the boys—Joel Strother II, 12, and Carter Strother III, 10—were found safe, and their father Joel Strother was taken into custody.
During the investigation, detectives determined the father had possibly taken both children in a 2006 metallic or pewter colored GMC Terrain with temporary paper registration plates to Florida at the end of April. A felony-level warrant was subsequently issued for the arrest of Strother.
According to the FBI, there were over 424,000 National Crime Information Center entries of missing children in 2018.
The National Center for Missing and Exploited Children said they assisted law enforcement in more than 25,000 cases in 2018. Of those, four percent of cases are family abductions, while 92 percent are endangered runaways.