Police have released a sketch of the unidentified girl whose body was found dumped on a California equestrian trail inside a suitcase.
She is described as a "skinny" black girl who weighed around 55 pounds stood around 4 feet 5 inches tall, authorities told reporters on March 6.
Her body was found on an equestrian trail in Hacienda Heights, Los Angeles County, on March 5.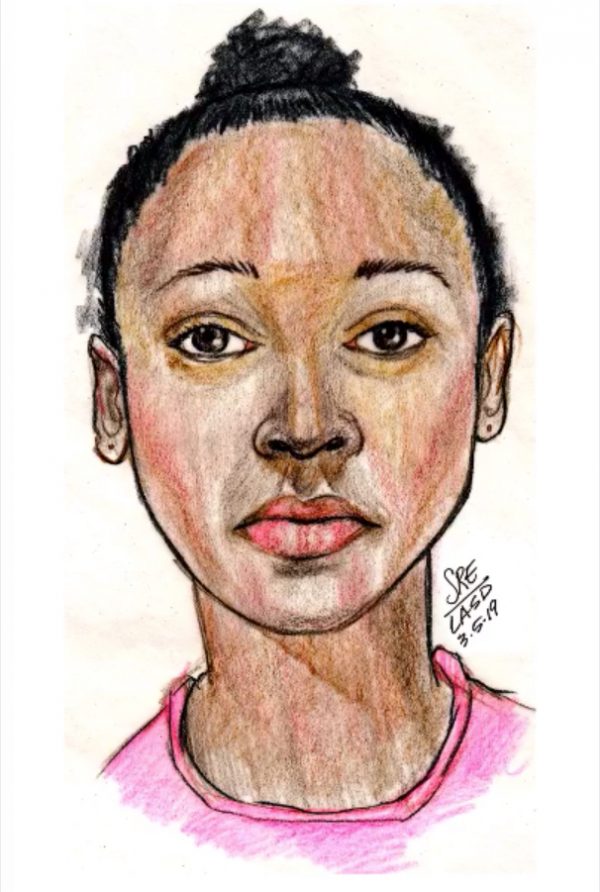 Investigators said that there are currently no known motives in the case, which they are handling as as a suspicious death, Los Angeles County Sheriff's Department Lt. Scott Hoglund told a news conference on March 6.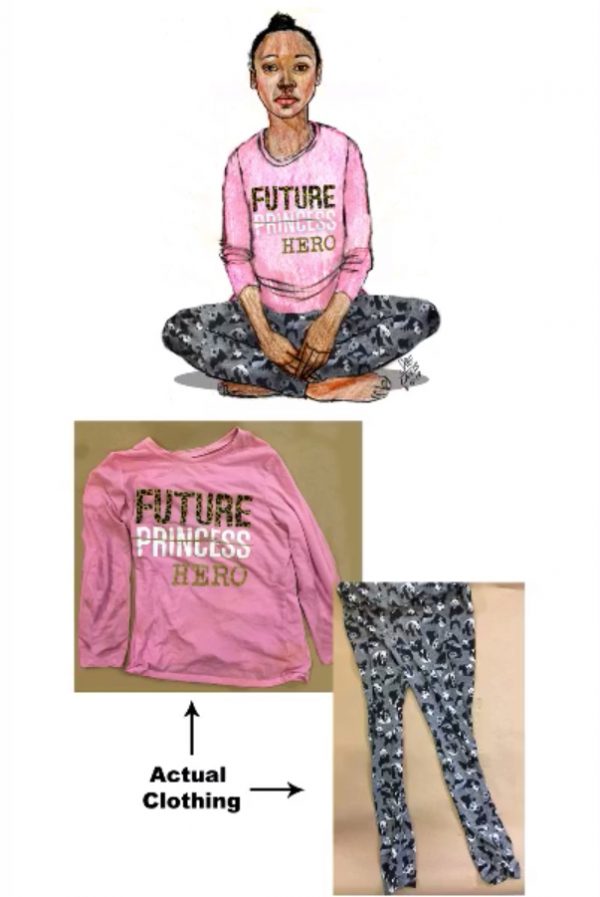 "We don't have any leads. We don't have any idea who this child is," Hoglund said, describing it as a "horrible, tragic case."
The girl was wearing a pink shirt with the words "Future Princess Hero," along with blue leggings with pandas on them—images of which have been released by authorities.
"Investigators believe the victim was dumped sometime during the late evening hours of Sunday, March 3, and discovered on the morning of March 5," Hoglund said.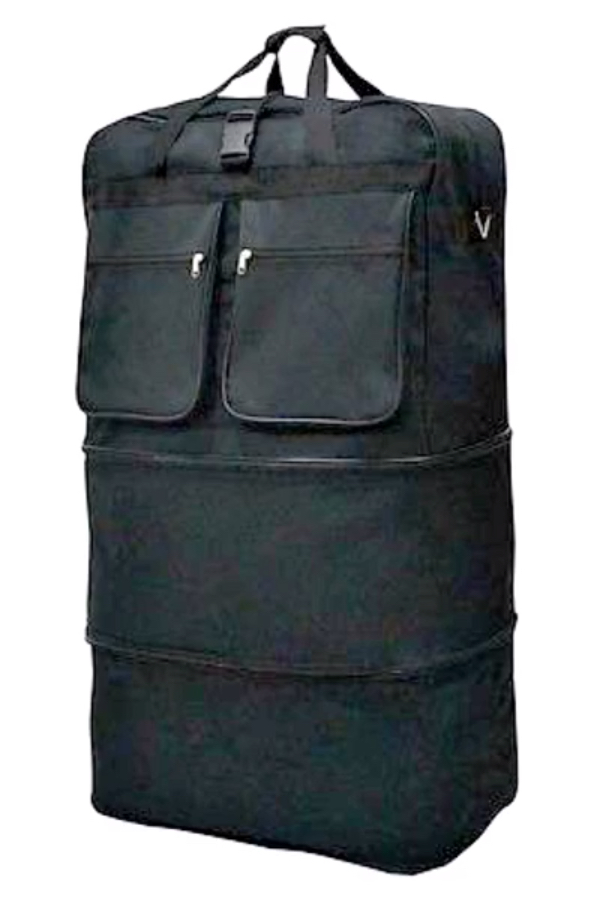 County workers stumbled across the body, the upper torso of which was protruding from a black roll-away duffle bag, he said.
There were no obvious signs of trauma to the victim's body said Hoglund.
Investigators are waiting for the autopsy results.
They also looking at a security video from a nearby Buddhist temple, according to authorities.
Unidentified little girl found dead near Los Angeles hiking trail: Officials

由 1310 KFKA 发布于 2019年3月6日周三
The sheriff's office said they're working with the Department of Children and Family Services, along with missing children agencies and surrounding school districts, hoping to find some possible leads.
"We don't have any information regarding this victim. We need to identify the victim before we can really launch into our investigation, and that's what we're really looking for, is the public's help," Hoglund said.
"We don't have any reason for why this happened or how this happened."
#LASD Seeks to ID Young Girl Found Dead in Duffle Bag Near Hiking Trail –#CompositeSketch Released, Uninc #HaciendaHeights https://t.co/ieB7BvT7hP@INDLASD @SupJaniceHahn #protectouryouth #doyourecognizeme pic.twitter.com/p085QZwkPs

— LA County Sheriff's (@LASDHQ) March 7, 2019
Missing Children
According to the Californian Department of Justice (pdf), in 2018 there were 76,923 reports of a missing child who has left home without the knowledge or permission of parents or guardian and 269 reports of children missing due to suspicious circumstances in California.
Nancy McBride, the executive director of Florida Outreach at the National Center for Missing and Exploited Children, said that most of the runaways involve technology.
"(Technology) has great benefits and some potential risks," McBride told USA Today in 2017. "It's important to stay plugged into their lives."
Tech is utilized by online predators, McBride said, who exploit gaps when the child's relationship with their parents isn't strong.
Anyone with information about this incident is encouraged to contact the Los Angeles County Sheriff's Department's Homicide Bureau at (323) 890-5500. If you prefer to provide information anonymously, you may call "Crime Stoppers" by dialing (800) 222-TIPS (8477), use your smartphone by downloading the "P3 Tips" Mobile APP on Google Play or the Apple App Store or by using the website http://lacrimestoppers.org.