Police have reopened the investigation into an overdose death of a male escort at the home of Ed Buck, a prominent Democratic donor.
Gemmel Moore, 26, was found dead in Buck's West Hollywood home on July 27. His death was initially ruled an accidental drug overdose by the coroner's office, but police have reopened the case based on "additional information," Sheriff Jim McDonnell told Los Angeles Times on Monday.
Moore's family demanded a deeper investigation into the death. His mother provided L.A. Times with a diary where Moore talks about drug use and accuses Buck.
"I can't bring my son back. He's gone. There's nothing I can do. I'd give the world if I could. I just want this situation exposed," said LaTisha Nixon, Moore's mother.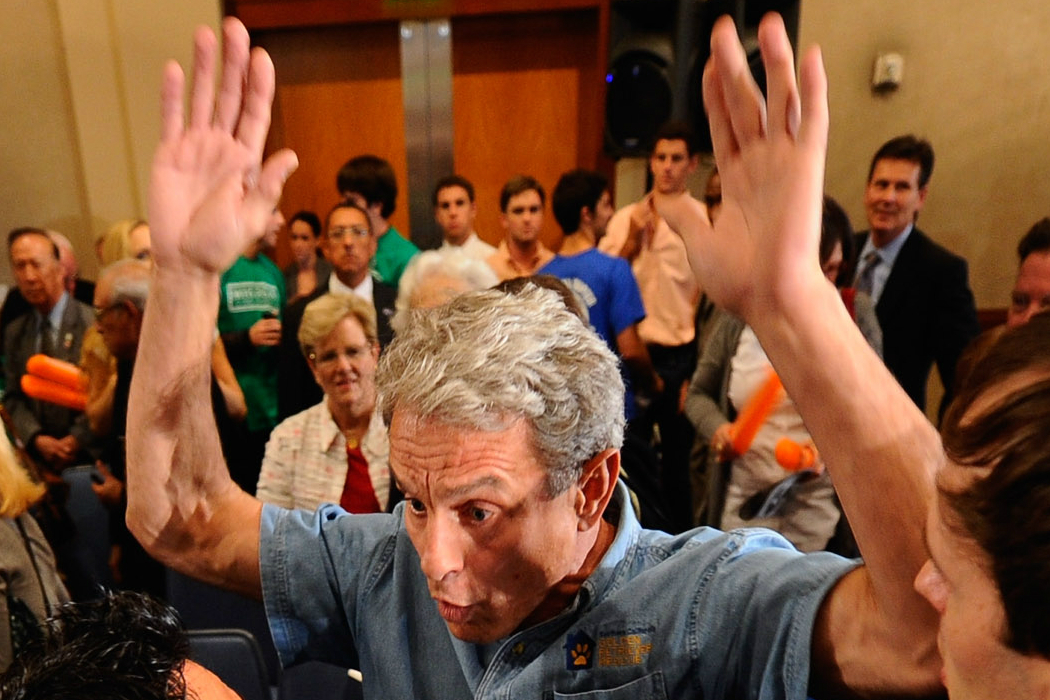 Nixon, a mail carrier in Texas, said that her son spoke about being an escort, using drugs, and having no place to live in their last phone call.
Investigators recovered drug paraphernalia from the scene, according to coroner's office spokesman Ed Winter.
Buck's lawyer, Seymour Amster, said that Moore was "good friend," dismissed the journal entries, and said that his client has "nothing to do with this young man's tragic death."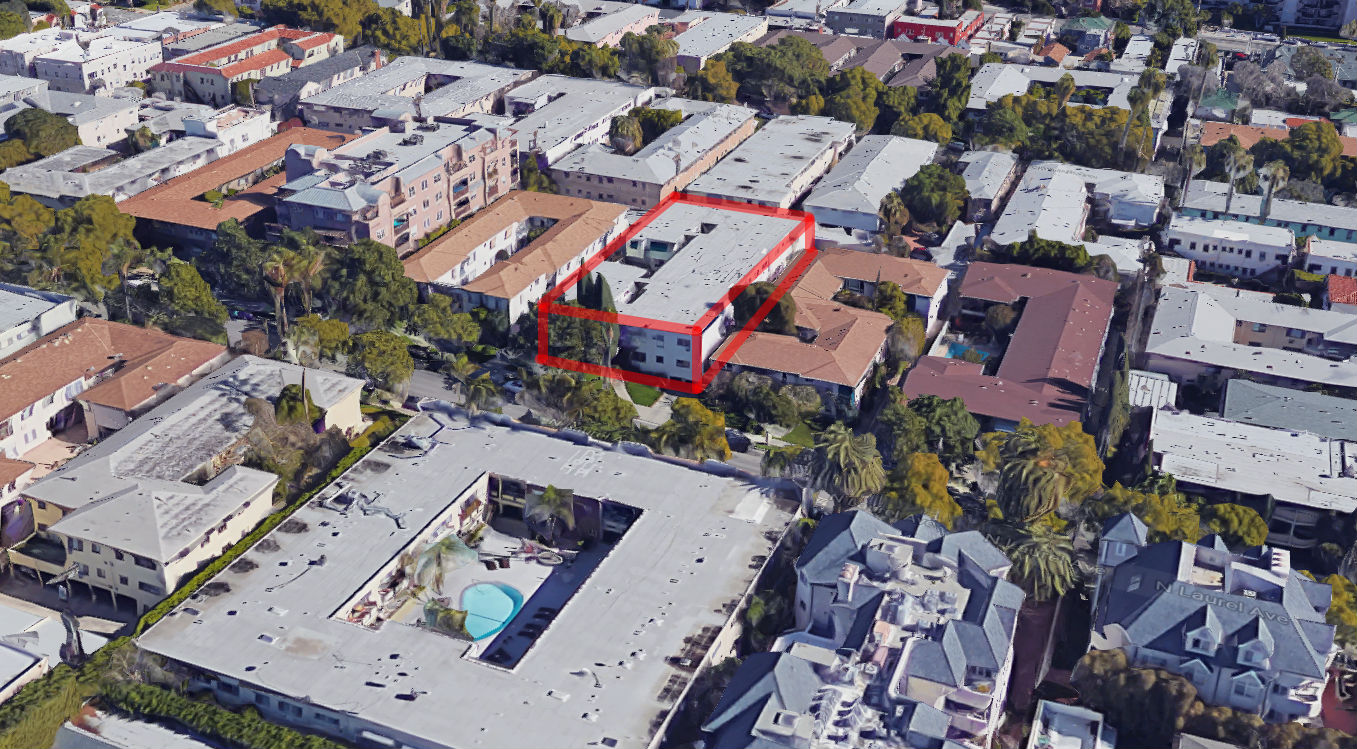 "What happened in 2016, in unverified writing, I doubt has anything to do with what happened in 2017," Amster said. "There is nothing to show that Ed was anything but a kind-hearted individual trying to help somebody else by giving them access to his home."
According to Amster, Moore was found alone in the bathroom with the door closed. Amster called the death "self-imposed" and "accidental."
Buck served on the Stonewall Democratic Club Steering Committee. After the committee learned of Moore's death, however, Buck was asked to resign.
"We understand Mr. Buck has not been charged with a crime and we cannot comment on those allegations," the committee said in a statement. "They are serious, however. We have requested, therefore, and accepted the resignation of Mr. Buck from the Stonewall Democratic Club Steering Committee."
Buck recently donated $23,600 to a number of Democratic causes and races in California.
Despite initial investigations and the coroner's office not flagging anything suspicious in Moore's death, Capt. Chris Bergner said the investigation was reopened "out of abundance of caution." 
From NTD.tv