Police in Missouri are hunting for a man who shot and killed a police officer during a late night traffic stop on Sunday.
Authorities identified the suspected killer as Ian McCarthy, 39, of Clinton, Mo. He is considered armed and dangerous and police are advising that people do not come in contact with him.
At around 10:45 p.m. on Sunday, McCarthy exited from his car during a traffic stop and fatally shot police officer Gary Michael, 37, near the intersection of East Green Street and North 2nd Street, KSHB reported.
Michael was a local resident in the area in his first year with the police force. He was a father and a husband.
After exchanging fire with Michael, the suspect got back in a Dodge Nitro and attempted to flee, but crashed his car just two blocks west and fled on foot.

Police cordoned off the area of the crash.
"When I got to the door, I heard one pop, then four after that," said witness Levi Pajula, who works across the street. "I saw one officer being picked up by another officer. It was not a pretty scene to describe."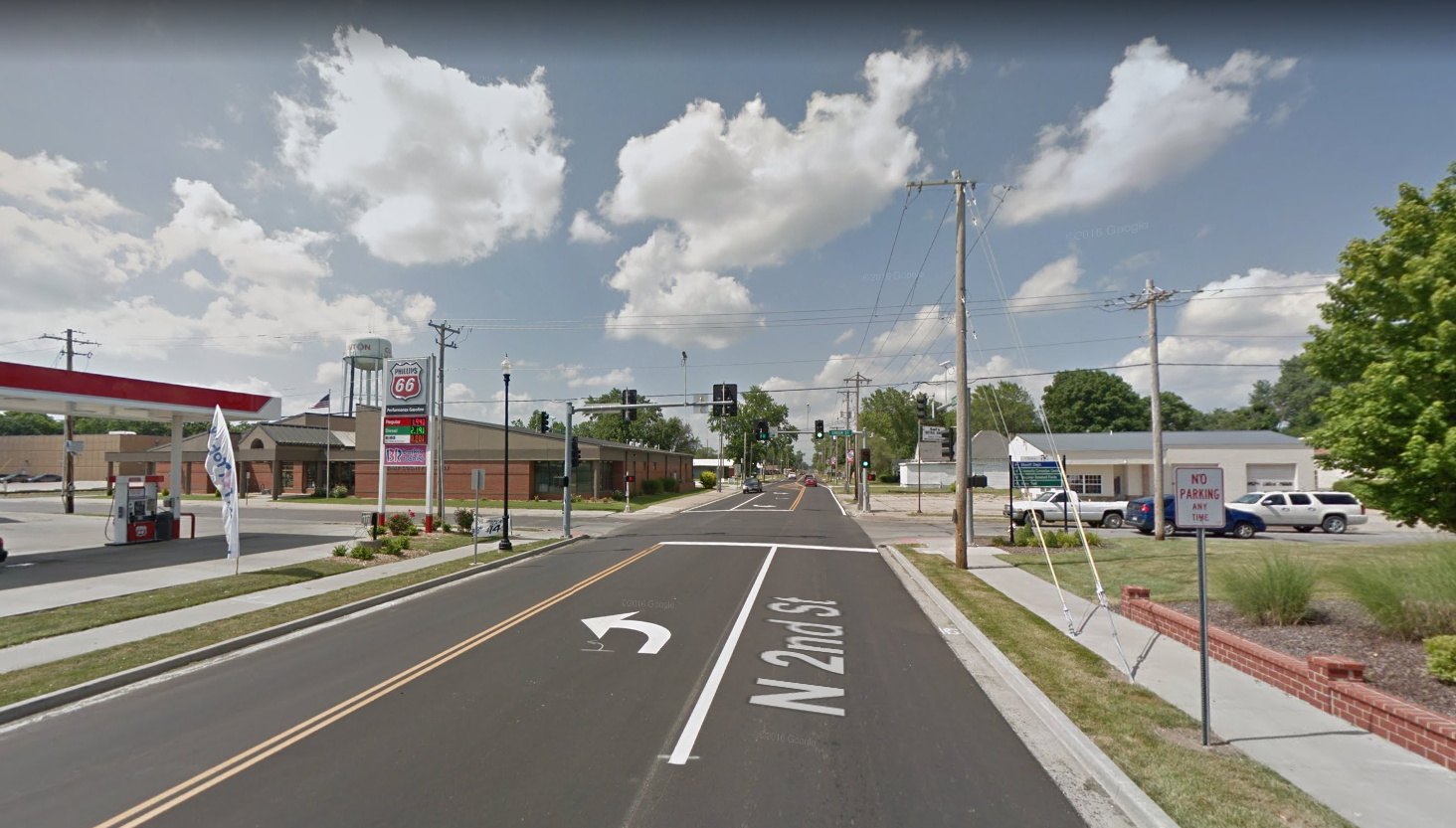 The traffic stop was due to a registration violation, Sergeant Bill Lowe of the Missouri State Highway Patrol said.
"We searched the house we believed the person we were looking for might have been in," Lowe said. "He was not in that house."
Lowe said there is no dash cam or body cam footage available yet.
"You know a lot of people call traffic stops routine," said Sgt. Lowe, "but there isn't a routine traffic stop. We're always mindful that something bad could happen."
Police set up checkpoints around Clinton to ramp up the manhunt.
"You know it's a tragedy obviously for his family, it's a tragedy for Clinton Police Department, but it's a tragedy for this community," said Sgt. Lowe.
"You know he was doing his job. He was there protecting and serving, and that's what we are called to do, and he did it."
"He has a loving wife. I just met his brother-in-law, and he says he helps raise his kids also," said Pajula.
"He was one of the good ones. Most you can't find around."
From NTD.tv