Authorities have identified the three people who were killed in an Indiana mall shooting over the weekend as a married couple and an adult man, noting that all three victims are Indianapolis residents.
In a news conference on Monday, Johnson County Coroner Michael Pruitt identified the married couple as 56-year-old Pedro Pineda and 37-year-old Rosa Mirian Rivera de Pineda.
The male victim was identified as 30-year-old Victor Gomez, officials said, adding that a 22-year-old woman and a 12-year-old girl were also hit by shrapnel and injured in the attack.
Greenwood Police Department Chief Jim Ison said at the news conference that an injured woman is currently recovering from a leg wound, while the girl had a "small piece of metal jacket" removed.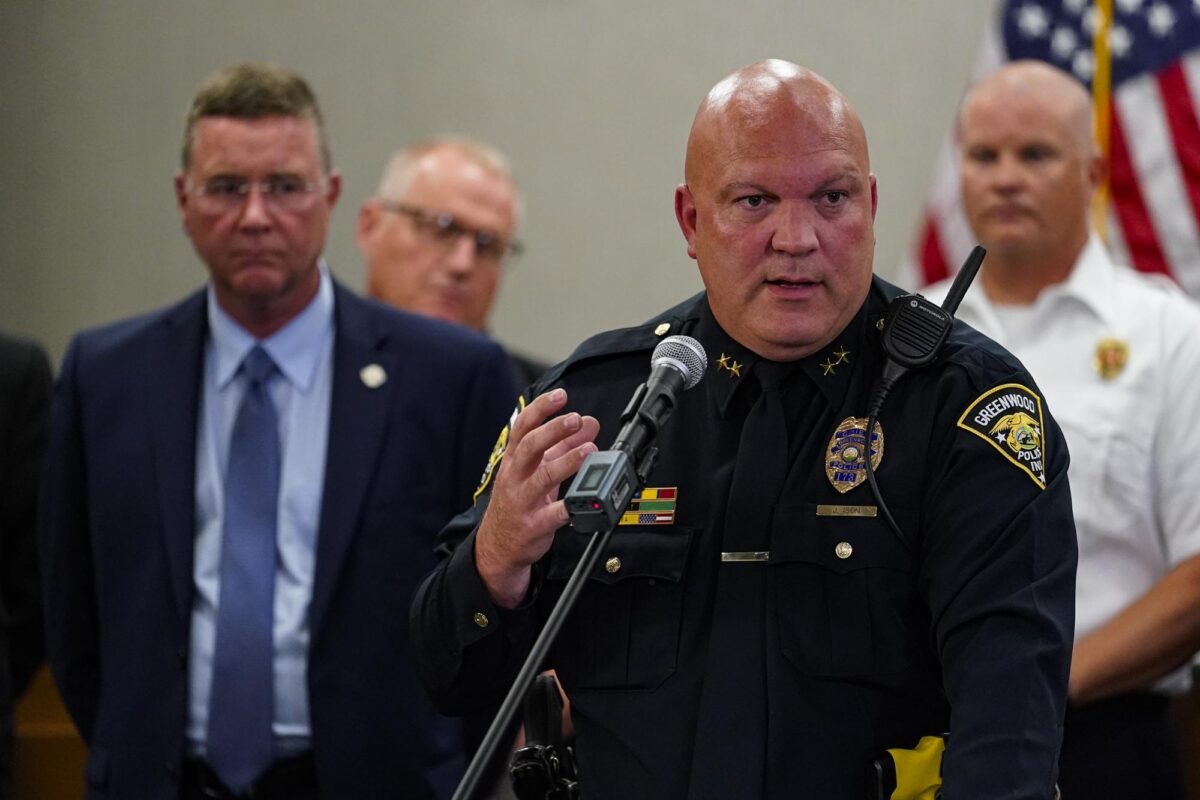 The chief noted that the young girl was likely hit after a bullet ricocheted off a wall while she was attempting to run from the area where the gunman opened fire.
On July 17, Jonathan Douglas Sapirman, 20, opened fire at the Greenwood Park Mall, firing 24 rounds before an armed "hero" bystander shot and killed him. Greenwood is about 15 miles south of Indianapolis.
The good Samaritan bystander was identified as Elisjsha Dicken, 22, Ison said, noting that at the time of the shooting incident, he was shopping with his girlfriend and lawfully carried a handgun in the mall.
In an email to The Epoch Times, Ison confirmed that Dicken shot Sapirman just 15 seconds after Sapirman began firing his rifle at mallgoers.
"His actions were nothing short of heroic," Ison said. "He engaged the gunman from quite a distance with a handgun—was very proficient in that, very tactically sound, and as he moved to close in on the suspect he was also motioning for people to exit behind him."
Greenwood Mayor Mark Myers also praised Dicken for his bravery and heroic effort to stop Sapirman's violent rampage.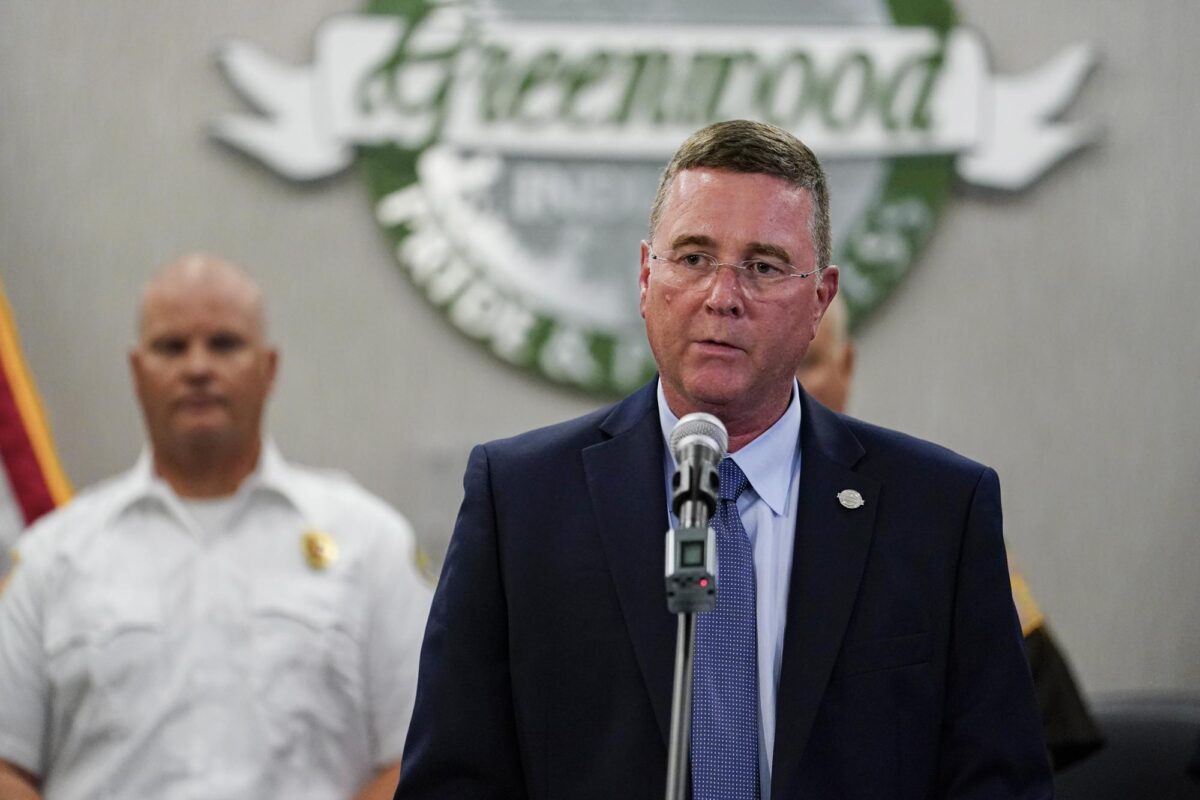 "We're very thankful for a young 22-year-old man," Myers said. "This young man, Greenwood's good Samaritan, acted within seconds, stopping the shooter and saving countless lives."
Sapirman, the shooter, purchased the rifle he used on March 8 and bought another rifle, which was found in the mall's bathroom, on March 9, authorities said, noting that the gunman was also armed with a Glock pistol and carried more than 100 rounds of ammunition.
The 20-year-old shooter waited inside a bathroom for an hour, preparing and possibly assembling a disassembled rifle that he had brought in his backpack, before going on his rampage, unleashing a flurry of bullets into a food court where shoppers were eating dinner.
Investigators said they obtained information from Sapirman's relatives that he had been practicing at a gun range over the past two years and regularly bought ammunition there.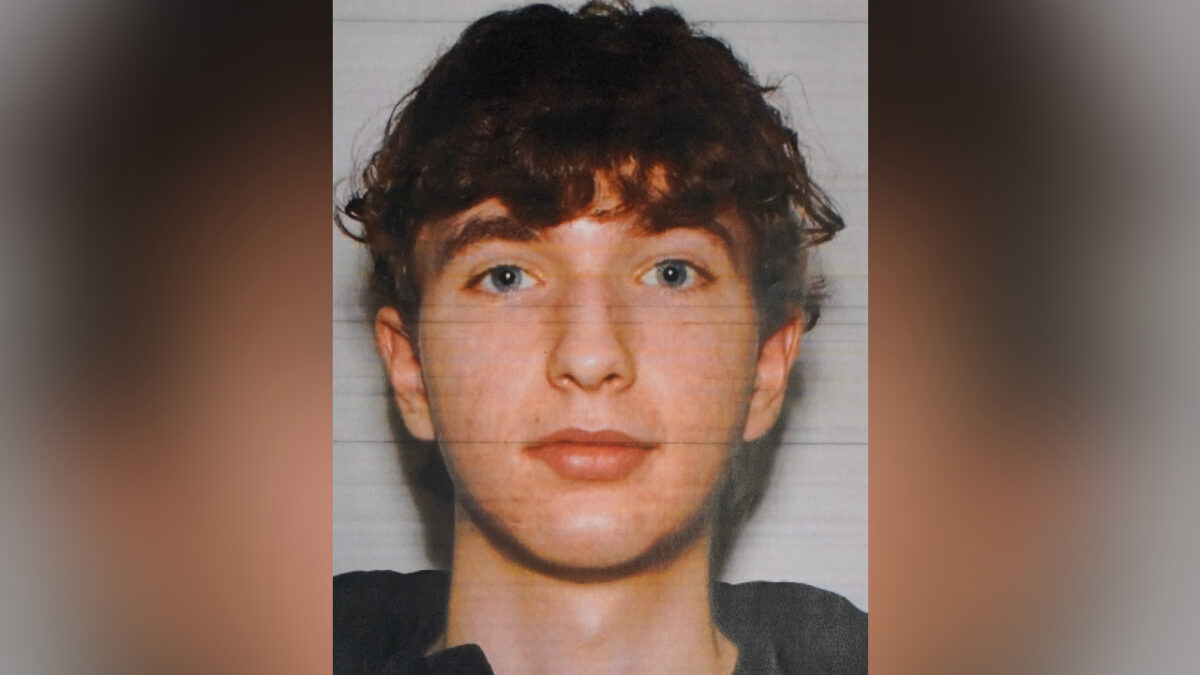 The gunman recently resigned from a warehouse job in May and was facing eviction from his home. He had no criminal history as an adult, but he did have a record as a juvenile, including a fight at school and an incident where he ran away from home.
Additionally, detectives recovered a cellphone, which they believe Saphirman tossed into a toilet in a bathroom stall. A laptop was also collected from his apartment, which was inside an oven that was set to a high temperature alongside a can of butane.
The cellphone and the laptop, which were damaged by the oven's heat, will be analyzed by the FBI, and "we are very curious to have those analyzed," said Ison.
Police said they don't know the motive for the attack.
Janice Hisle contributed to this report.
Update: This article has been updated with the latest details.