Officials identified a man who was found dead near the body of missing 6-year-old South Carolina girl Faye Swetlik, saying he was her 30-year-old neighbor.
The body of Coty Scott Taylor and the girl's death "are linked," Sergeant Evan Antley said at a press conference on Friday.
Antley said Taylor was "not a relative" and "was not a friend" of the Swetlik family, according to CBS News.
Further details about Taylor's death will be provided after an autopsy scheduled for this weekend is performed, said Lexington County Coroner Margaret Fisher, who officially identified his body.
Faye's body was found on Thursday just days after she had been reported missing in Cayce, South Carolina, said officials. "We narrowed down an area that we felt, as an investigative team, that we needed to go back to and look for more evidence," Antley said.
After she was discovered, Taylor was found dead in his home in Picadilly Square by police. The girl's body was discovered in a wooded area, WNBC reported.
Antley added that there are no suspects, and detectives aren't looking for any persons of interest in the case, according to the local station.
"This is a fluid situation, and we're working diligently on it," said Byron Snelgrove, the director of public safety for the town, as reported by ABC11.
Antley said that while Taylor had no criminal history, he is calling for "more information about Coty Taylor starting at 3:44 Monday afternoon up until the time we found his body."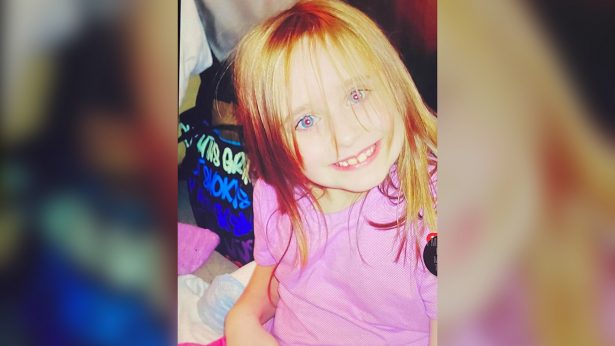 During a press conference on Thursday, Chief Byron Snellgrove said his office is treating Faye's death as a homicide. "At this time no arrests have been made," Snellgrove said, reported CNN.
Officials said she was last seen playing in her family's front yard after taking a bus home from school on Monday. It prompted nationwide attention while hundreds of investigators and officers carried out a search.
Vice President Mike Pence commented on the girl's death while he made an appearance at South Carolina military college The Citadel.
"Allow me to address an issue that I know is on the hearts of people all across South Carolina today. And as your vice president and as a father, let me say we were deeply saddened to receive word this afternoon that the remains of Faye Swetlik, a 6-year-old girl who went missing from her parents' front yard just three days ago, have been found," Pence said on Thursday.
Antley told CNN that around 3:45 p.m. on Monday, her family noticed the girl was missing. Police were called at 5 p.m. According to local media, surveillance cameras captured her leaving the bus wearing a T-shirt with the word "Peace" on it.
"When she walks into a room she brightens it up. Everyone loves Faye," Snellgrove told reporters. "Faye loves dresses, fancy shoes, spending time with her family, cats, and playing outside."