A Los Angeles woman has described the moment a police cruiser rolled along her body as she lay sunbathing on Venice Beach.
Police had told local media that they were on patrol on a sandy part of the beach on April 21, Easter Sunday afternoon, when they realized that they had hit someone. They got out to find a woman under their SUV.
The unnamed woman was taken to the hospital with "non-life-threatening" injuries, a Los Angeles Fire Department spokesperson told KTLA.
Three days later, speaking to KABC on the condition of anonymity, the woman said that she had fallen asleep just off the boardwalk.
Calling herself Aurora, the 36-year-old said that the SUV rolled over her head and the entire length of her body, coming to a stop on her leg as the officer jumped out.
Sunbather run over by cop car on Venice Beach tells frightening story https://t.co/k43kDcGvJH

— Julie Sone (@ABC7JulieSone) April 25, 2019
"He said, 'Are you OK?' And I told him, 'You're on my leg.'"
"I remember screaming so I was definitely in pain, I just remember that it was awful," she said.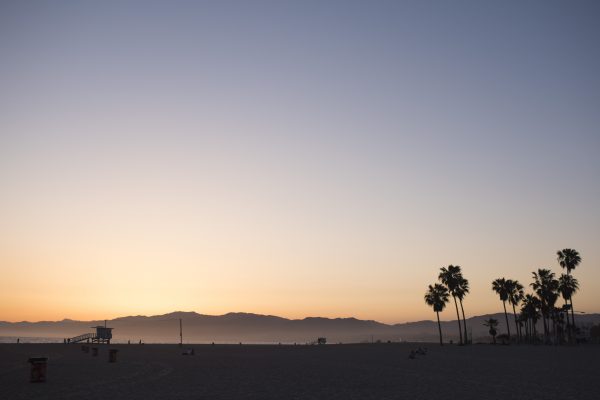 According to KABC, Aurora is nursing broken ribs and suffering broken ribs and still suffers dizziness. But she said it could have been so much worse.
Police said that the officers did not see her lying on the sand, according to reports.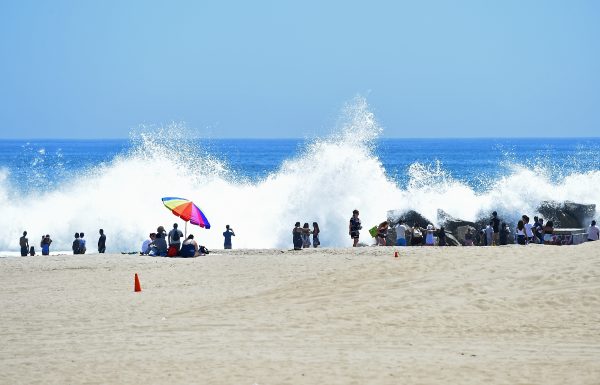 It isn't the first time that people on the beach have been hit by official vehicles.
In September 2017, a woman suffered minor injuries when she was hit by an LAPD vehicle as she was sunbathing on the beach.
"The lady was laying down on the beach and the cop car just ran her over," a witness told KTLA at the time. "I guess they just weren't looking."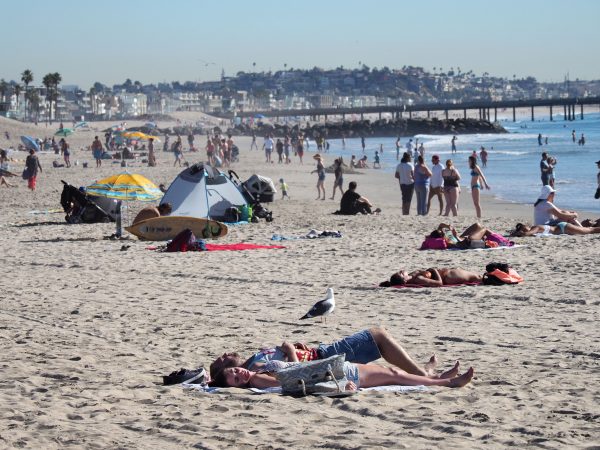 In  November 2016, the driver of a maintenance truck failed to spot a homeless man in the sand covered in blanket, reported KTLA. He struck the 53-year-old man with the wheels of the pick-up truck as he turned around to respond to a beachgoer who was trying to flag him down. The homeless man was taken to hospital.
Los Angeles County paid out $1.7 million in 2017 to settle a lawsuit filed by a woman whose liver was lacerated when she was run over by a lifeguard's SUV as she sunbathed at Venice beach.
Lorae Bermudez of Whittier sued Los Angeles County after the incident in September 2014, alleging negligence and negligent infliction of emotional distress, reported Patch.