Most popular music is made using computers now, but what if computers are also beginning to enjoy music themselves?
One man in Germany found that his Amazon Alexa had secretly held a party in his apartment at 2 a.m.—and he wasn't even there.
Police had to break in to switch the Amazon personal assistant off after neighbors complained about loud music emanating from Oliver Haberstroh's Hamburg apartment.
Haberstroh was out on Friday night after leaving his apartment empty and with no music, according to The Telegraph.
"While I was relaxed and enjoying a beer, Alexa managed on her own, without command and without me using my mobile phone, to switch on at full volume and have her own party in my apartment," he wrote in a Facebook complaint to Amazon.de.
"She decided to have it at a very inconvenient time, between 1.50 a.m. and 3.00 a.m. My neighbours called the police."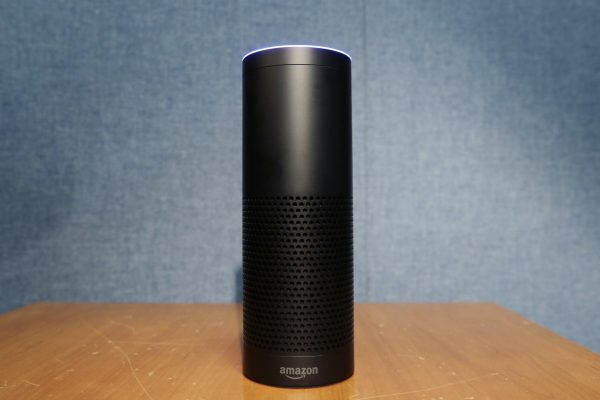 Alexa devices let you play music, get information, news, and weather using your voice, according to Amazon.
Police had to break in to the apartment using a locksmith. They released a statement saying the source of the music was a "black jukebox which is usually activated by voice control."
Haberstroh was forced to go to the police station to retrieve the keys, and discovered he had a large bill to pay for the locksmith.
In his Facebook post, Haberstroh questioned how Alexa could have turned itself on, since his apartment is on the sixth floor and his windows weren't open.
"When I asked Alexa how we could stay together and whether she could could pay me back what she'd cost me, all I got was a dry 'I couldn't find any answer to the question,'" he wrote.
If you like this article please share it on social media.