Officials in the United Kingdom have asked for more money in the search for Madeleine McCann, who went missing nearly 12 years ago in Portugal.
The Metropolitan Police asked the U.K. Home Office to provide another year of funding, reported Sky News on March 1.
On March 1, ITV reported that the Home Office confirmed it is considering an application from the Met Police for "Operation Grange," which is the investigation into Madeleine's disappearance.
Sky News understands that Scotland Yard has asked the Home Office for another year of funding to keep its investigation going into the disappearance of Madeleine McCann

— Sky News Breaking (@SkyNewsBreak) March 1, 2019
They want to fund the search until the end of March 2020.
To date, Operation Grange has cost about $15.4 million since the girl went missing in 2007.
"The Home Office maintains an ongoing dialogue with the MPS regarding funding for Operation Grange. Special Grant funding is usually available to police forces when they face significant or exceptional costs," the Home Office told ITV.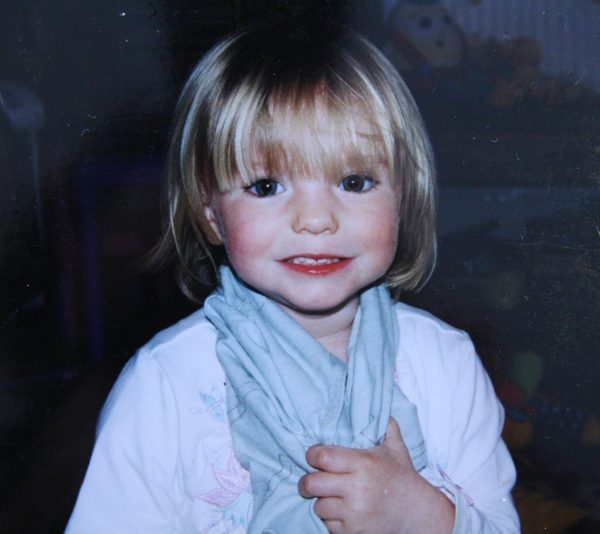 A spokesman for the office also told the Evening Standard: "We have received and are considering a request from the MPS to extend funding for Operation Grange until the end of March 2020."
Won't Stop
Metropolitan Police commissioner Cressida Dick said officials will not stop searching for the girl until the probe "has reached its conclusion," according to reports late last year.
There has been criticism over how much has been spent on the investigation, which has resulted in no arrests or information about what happened to the girl.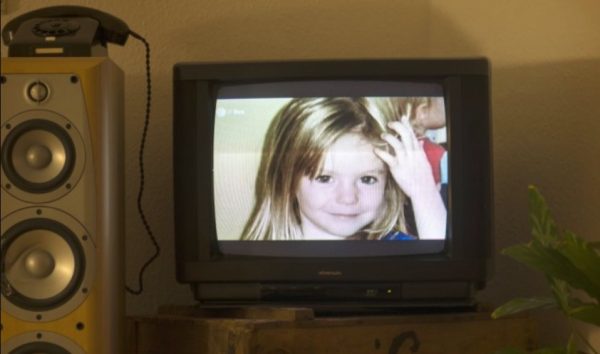 "Sometimes you just have to put sentiment to one side and say enough is enough," said former Metropolitan Police senior detective Sue Hill, who has worked on dozens of missing child cases, according to ITV in December.
"The U.K. Taxpayers money could be better spent on the nation, rather than the search of the 3-year-old who was left by her neglectful parents so they were able to go for lunch," said James Craig, the man behind a Change.org petition calling for an end to the long-running investigation.
Details
McCann disappeared in May 2007 from her family's rental in Praia da Luz, Portugal, when they were on vacation.
The Metropolitan Police launched a probe into the matter after a Portuguese investigation turned up nothing.
The Met's 7-year probe has been dubbed "Operation Grange" and was initiated at the request of then-Prime Minister David Cameron.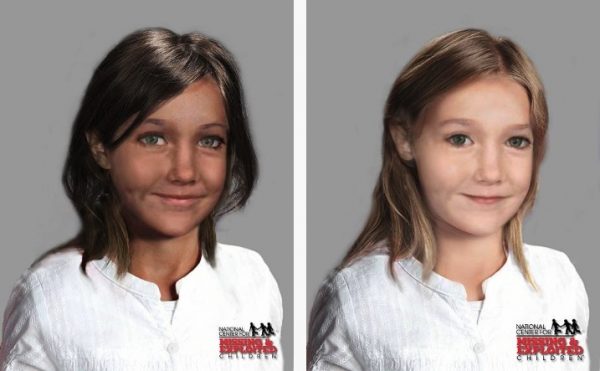 "There is every possibility that Madeleine is still alive and could be being hidden somewhere and having no idea that she is at the center of a worldwide hunt for her," former detective David Edgar told The Sun in October; he was hired by the McCanns for three years before Metropolitan Police detectives took over.  "She could literally be anywhere in the world but my hunch is that she is in Portugal."
Someone with a guilty conscience could come forward.
"The best hope of a breakthrough, even after all this time, will be if and when someone's conscience is pricked. It may be that the person responsible for Madeleine's kidnap is dying and makes a deathbed confession, or someone close to that person comes forward after he or she has passed away," Edgar added.