At least seven people were shot in a nightclub and one person is in custody, said police in Gary, Indiana.
There were no immediate details about the condition of each victim or the circumstances surrounding the shooting, according to The Associated Press.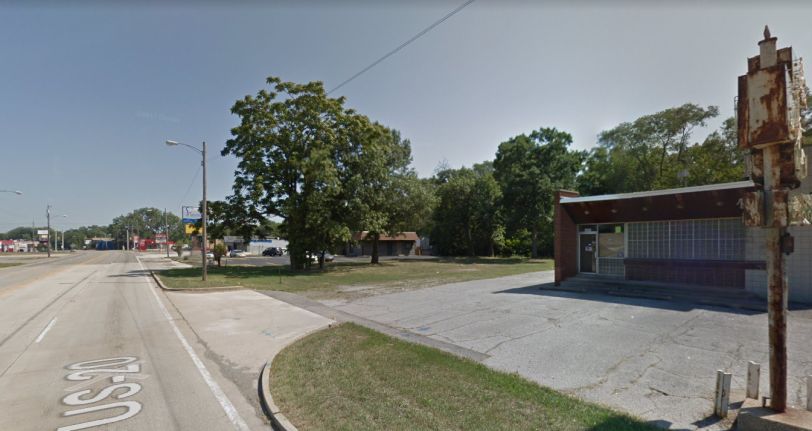 At about 2:30 a.m. officers from the Gary Police Department responded to the 4600 block of Melton Road on the East Side of Gary near I-90, Lt. Dawn Westerfield, a spokeswoman for the Gary agency, told the Chicago Tribune.
"One is in custody right now and the other one is going to be identified; I'm working on that right now," Detective Sgt. William Fazekas told the paper. "There's no motive at this time," he said.
The shooting took place on Sunday morning. Four male and three female victims were found in the club in the northern Indiana city located near Chicago, AP reported.
An eighth person was hurt while trying to escape, police said.
Police believe that two men are responsible for the shooting. One is in custody and officials are looking for the other.
"The incident appears to be isolated and at least one person of interest has been identified," Westerfield wrote.