The polar vortex, which has brought extremely cold weather to large parts of the United States, forced the U.S. Postal Service to halt deliveries across at least 11 states.
The service said on Jan. 29 that it was suspending mail deliveries on Wednesday in all or part of Minnesota, Michigan, North Dakota, South Dakota, Wisconsin, Illinois, Indiana, Ohio, Pennsylvania, Nebraska, and Iowa.
"Weather forecasters are warning of dangerously cold conditions in parts of the nation. Some places could see wind chill readings as low as 60 below zero," the Postal Service said in a service alert issued at 10 p.m. on Tuesday. "Due to this arctic outbreak and concerns for the safety of USPS employees, the Postal Service is suspending delivery Jan. 30."
Amid the polar vortex, temperatures in North Dakota plummeted to -75 degrees Fahrenheit and were forecast to be colder than Antarctica in Chicago while experts warned that people could get frostbite after being exposed to the cold for just minutes.

The announcement came as temperatures dropped into the negatives across the Midwest and the National Weather Service issued a winter storm warning, urging people to stay indoors until Thursday if they can.
The polar vortex, in some cases, bringing record-low temperatures "is a large area of low pressure and cold air surrounding both of the Earth's poles," according to the National Weather Service.
"It ALWAYS exists near the poles, but weakens in summer and strengthens in winter. The term 'vortex' refers to the counter-clockwise flow of air that helps keep the colder air near the Poles. Many times during winter in the northern hemisphere, the polar vortex will expand, sending cold air southward with the jet stream," it added. "This occurs fairly regularly during wintertime and is often associated with large outbreaks of Arctic air in the United States."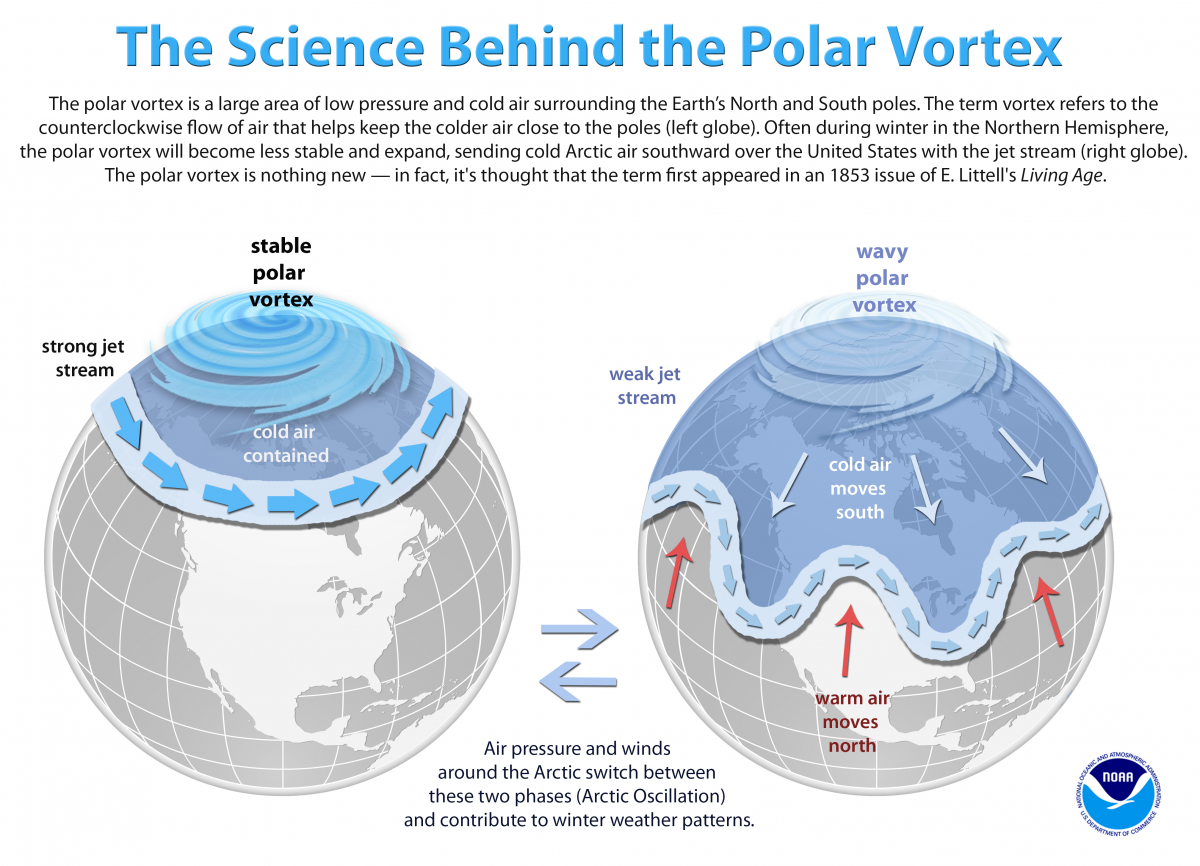 A number of stores were closed in Minneapolis, Minnesota, on Tuesday and Wednesday.
"I think it's important that people are safe they want their employees to be safe and not get stuck on the roads," Dan Dinovis, vice president of hospitality operations for Surly Brewery, told WCCO.
"A number of our staff uses public transit to get to work every day, and with temperatures dipping below that -20 threshold, having people waiting at the bus stop did not seem like a safe option for our staff to get to and from their shifts," added Molly Baeverstad, East Side Co-Op's marketing manager.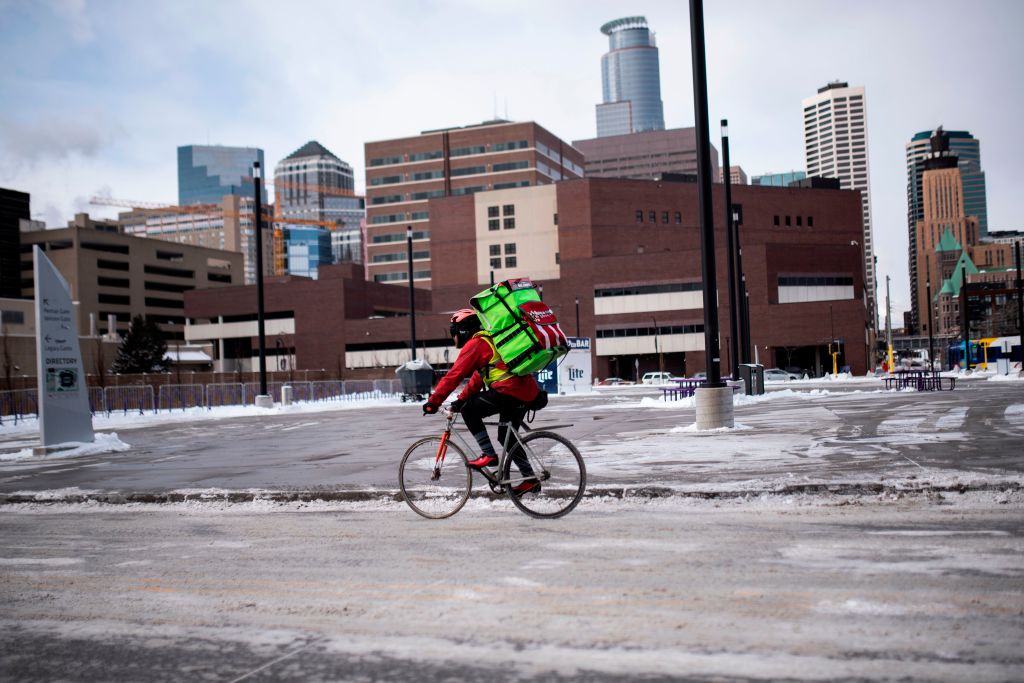 "We did put the word out on our social media platforms first to Facebook, Instagram, then Twitter. We did send an email out to our owner base," she added.
Stores were also closed in other cities across the Midwest, including Des Moines, Iowa; Chicago, Illinois; and Detroit, Michigan.
For those that were set to remain open, they should be prepared for the weather, said Sam Toia, president and CEO of the Illinois Restaurant Association.
"Restaurants should keep their thermostats turned up to the minimum requirement of 68 degrees during hours of operation, and higher if possible, to account for the extremely low temperatures," Toia told Nation's Restaurant News.
"Ensuring that sidewalks and all entryways are clear of snow and ice is also extremely important to the safety of both guests and employees," Toia added. "Transportation may be delayed, so team members should allow for plenty of travel time to work and be advised to dress in their warmest winter clothing for their commute."
From NTD News