'Poem for Dzhokhar' Draws Online Controversy
April 22, 2013 1:20 pm Last Updated: April 22, 2013 1:20 pm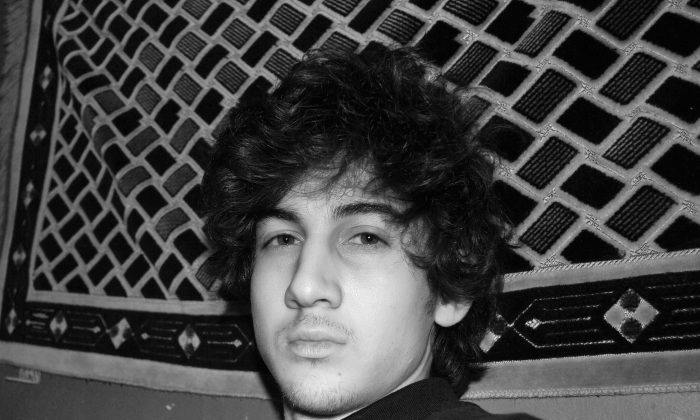 "Poem for Dzhokhar," a piece written for Boston Marathon bombing suspect Dzhokhar Tsarnaev by singer Amanda Palmer, has generated criticism and controversy.
Gawker.com reported on the poem, describing it as the "worst poem of all time," citing the timing, writing, and its idea.
Other media outlets followed suit in saying that her poem wasn't well-received.
The poem is written in the second-person allegedly about the things that Tsarnaev, 19, has not experienced.
"You don't know how it felt to be in the womb but it must have been at least a little warmer than this," it reads in part. "You don't know how intimately they're recording your every move on closed-circuit cameras until you see your face reflected back at you through through the pulp."
The poem was posted on her blog, which includes link to The One Fund for fundraising to help the victims of the blast.
Some of the commenters on the blog have criticized the poem for it being simply written too soon, while unfairly trying to show empathy towards Tsarnaev, who is suspected of helping carry out the bombing that left three dead and 170 wounded.
"The poem's failing is that it's a miserable failure. Its juxtapositions between bourgeois concerns and the inner thoughts of the bombing suspect aren't revealing or provocative; they're crass. The poem's lines are clueless, smug, and patronizing," Spin's Marc Hogan writes.
On Twitter, Palmer defended it.
"I'd like to say: the poem is actually about more than you think it is. read it again," she wrote.