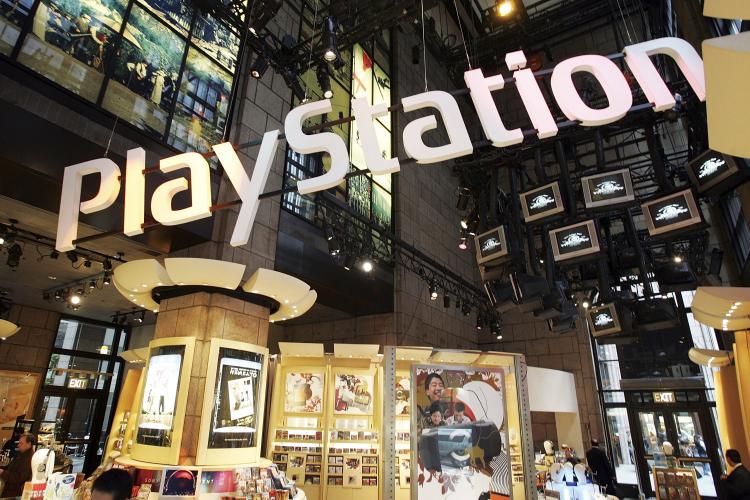 After PlayStation Network gamers could not log in for a sixth straight day, Sony said that they are keeping the network offline for an indefinite period of time, according to a blog posting on Monday.
"I know you are waiting for additional information on when PlayStation Network and Qriocity services will be online," Patrick Seybold, Sony's Senior Director for Corporate Communications and Social Media, said in the post. "Unfortunately, I don't have an update or time frame to share at this point in time."
As the network was hacked into, some users' personal information might have been stolen, the Wall Street Journal reported.
The company said that it is trying to relaunch the service for its 75 million customers.
"As we previously noted, this is a time intensive process and we're working to get them back online quickly," added the post. "We'll keep you updated with information as it becomes available. We once again thank you for your patience."
The network was shut down last Wednesday and the company is currently investigating how the network security was breached.
Some gamers were visibly frustrated with the network being down. One commenter said, "Who cares just fix it!!!" on the company's Facebook page in regard to the blog posting on Monday.