Sony PlayStation 4s are being "bricked" by malicious messages that crash the system, requiring a factory reset to fix in some cases.
Reports of the glitch first surfaced in several Reddit threads, with users reporting that rivals in multiplayer games had sent them dummy messages before their consoles went haywire.
Controllers and sound outputs fail first. But then attempts to reset the console result in ongoing error loops.
Sony has so far not provided any public statements, but will likely address the issue with a software update.
Impossible to Delete
Earlier this year, Apple iPhones were plagued by text messages known as the "Black Dot of Death" that caused them to crash, until Apple released a bug fix.
This is the first time that malicious messages are know to have been used to crash a gaming console, as multiplayer games with accompanying communications grow in popularity.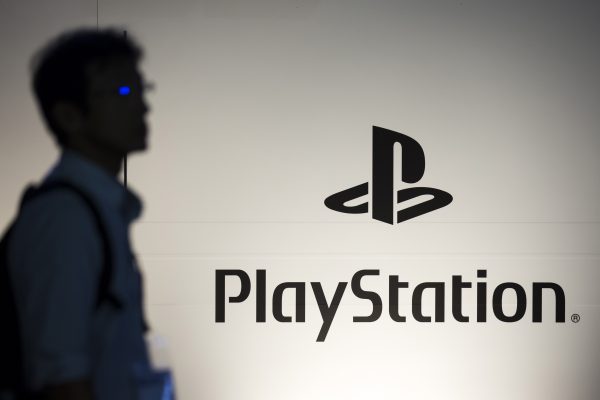 Once the message arrives, it is impossible to delete.
"A player from the other team used a dummy account to send the message and crashed my entire team," wrote one user on Reddit. "We all have had to factory reset. Only one of our guys wasn't affected and he has his messages private."
Some users say a factory reset will delete the message and fix the problem. Others claimed the only fix was to delete the message using the PlayStation 4 mobile app or by logging into the account from a browser and then deleting the message.
According to Endgaget "Deleting any rogue messages (typically by leaving the conversation in the PS Messages mobile app) isn't enough by itself—you have to either rebuild the database in Safe Mode or factory reset the system."
Users are being advised to block messages from strangers.
IPhones Crashed by Arabic Characters
Endgaget wrote, "You can eliminate the chance of a hostile message by going into your settings (either in the console or the PS Messages app), visiting account management, and then changing your privacy settings so that messages are either limited to friends or switched off."
Some users speculate that the message works like an iPhone glitch in 2015 that meant sending a text with a certain string of characters in Arabic would crash the recipient's phone, causing it to reboot.
The crash was caused by a loophole in the way that banner alerts and notifications used an ellipsis when the text was too long to display in full.
It turned out that if an ellipsis was placed in the middle of a certain set of non-Latin script characters, including Arabic, Marathi, and Chinese, the system would crash.
The PlayStation 4 messages could also be crashing the consoles by using characters or strings the system can't handle, some users believe.
One screenshot showing text messages with a question mark in a square, just before the console crashed, fits with this theory.