Australian cricket veteran Adam Gilchrist paid tribute to long time friend and teammate Shane Warne in an interview with the Australian Broadcasting Corporations's Leigh Sales.
When asked about what it was like to play with Warne, Gilchrist said: "It was the highlight of my cricketing career as simple as that."
"The team victories were amazing, but to wicketkeep to Shane Warne, Ian Healy and I exclusively had the best seat in the house to watch a maestro at work," he said.
"It was an amazing angle and I'd say a really close and personal part of my cricketing journey, that keeper-bowler relationship with Shane."
The former wicketkeeper and now commentator described Warne's legendary entrances onto the cricket pitch as being like scenes scripted by a Hollywood film director.
"It all started at the top of his bowling mark, it probably started as soon as he took his hat off and the crowd knew that he was about to come on to bowl," Gilchrist said.
"[Warne would] give the hat to the umpire, get to the top of the mark and the theatrics, it was almost like a film director or Spielberg type person pulling the strings setting everything up, building it up to the moment he inevitably, he usually, got his prey," he said.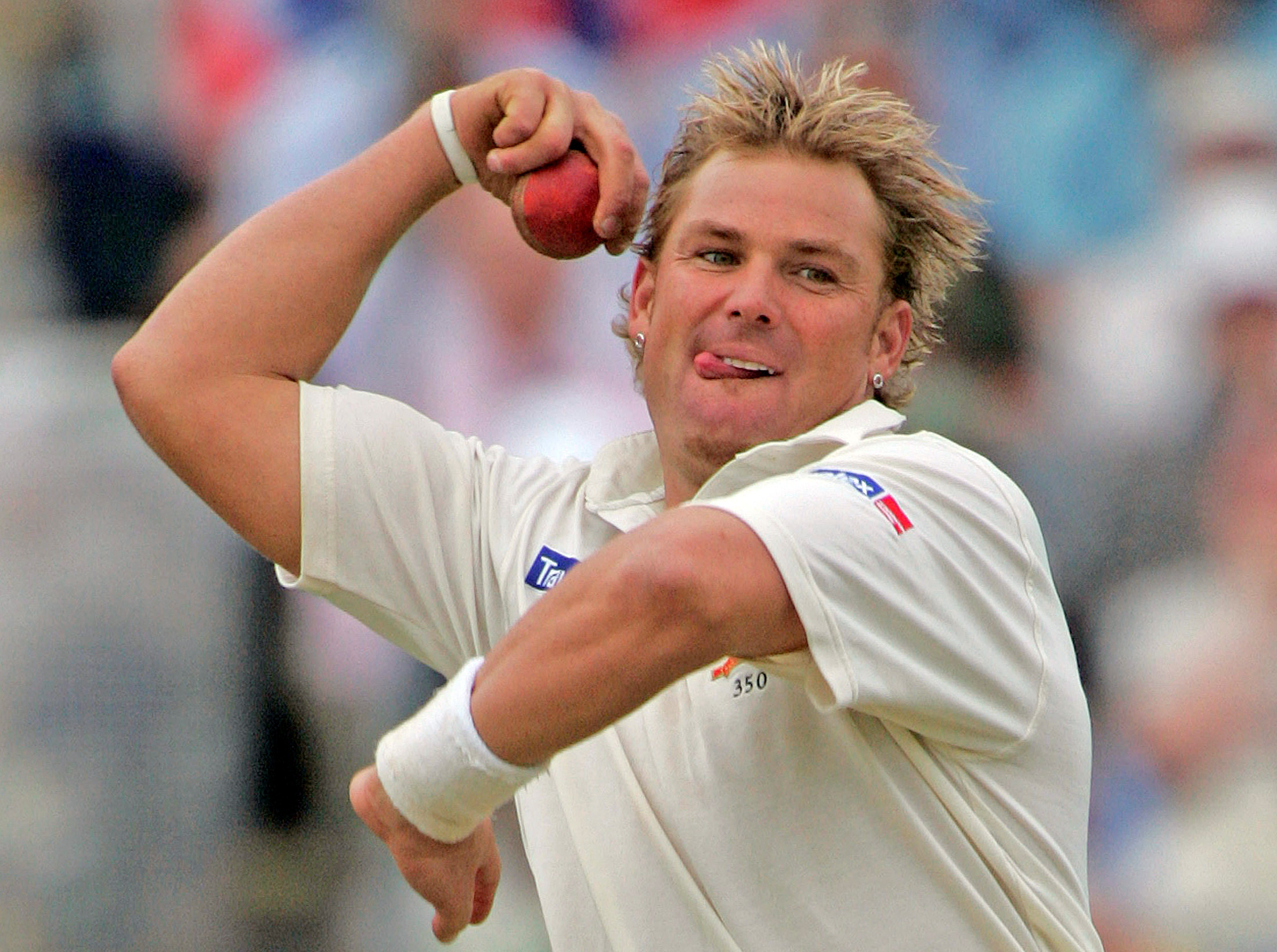 Warne had an incredible ability to unnerve batsman, a talent that contributed to him taking 708 test wickets, a record that stood until 2007 when he retired from international cricket.
Gilchrist credits this skill to a combination of Warne's physical attributes and his ability to play the psychological game, toying with batsman as though they were his "prey."
"The psychology was extraordinary. Warnie was physically an extraordinary specimen. We know that fitness wasn't the greatest part of his regime, but he was so strong and his endurance was unbelievable."
"But really I think a lot of the wickets came from the mindset and the psychology. As I said [at] the top of his mark the batter knew that he was being preyed upon. It was like theatre being played out and that psychology for the batter was immense, it was too much," he said.
Not just an Australian icon and sporting legend, Warne achieved a level of international recognition above most. Gilchrist believes this is partly due to his personal life being in the spotlight and also related to his extraordinary talents as a leg spin bowler.
"He was the best ever at that chosen art and the whole world was watching. There was just this intrigue and I think we all knew we were on this amazingly special journey with him and we all knew he was greatness and just a step above the rest of us," Gilchrist said.
A state memorial service celebrating the life of Shane Warne will be held at the Melbourne Cricket Ground on March 30, details will be listed on the Victorian government website.