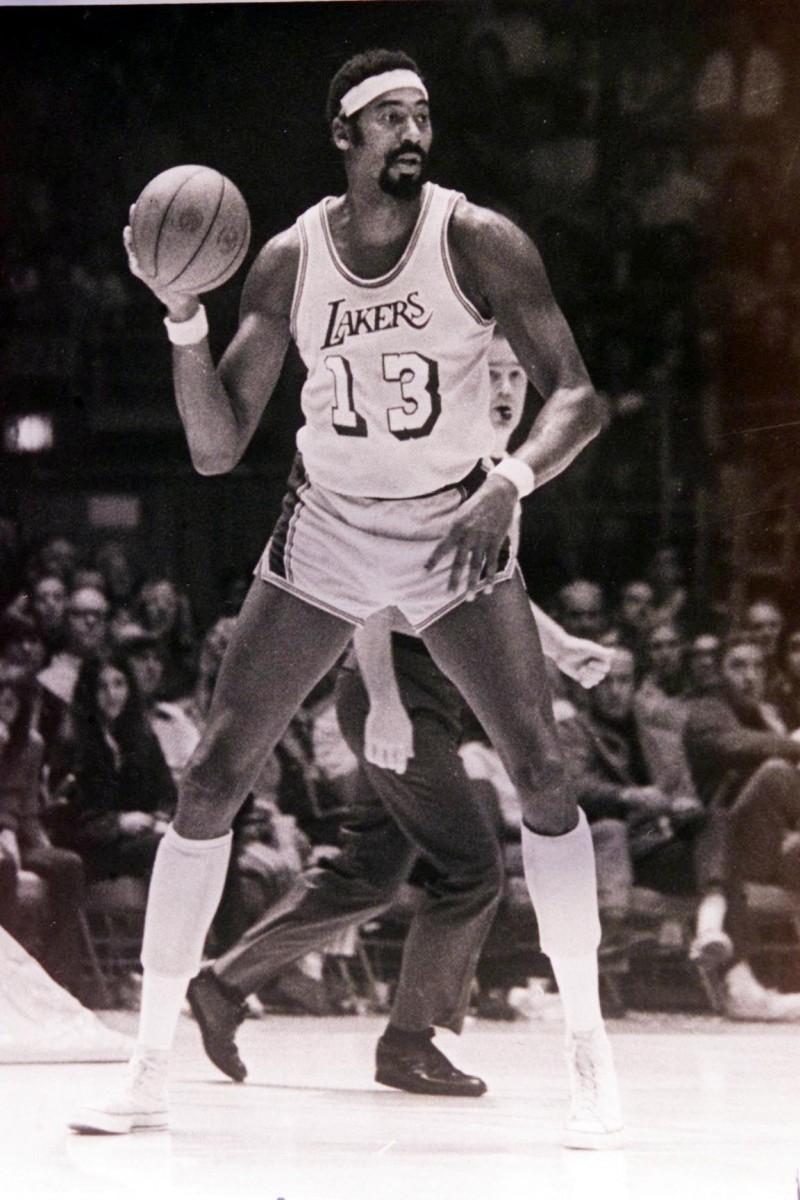 Mohammad El Akkari led Moutahed to a 173–141 victory over Bejjeh by scoring 113 points in a Division A game in a Lebanese basketball league on Tuesday, according to a report on fibaasia.net.
The triple-digit scoring output is the first instance of a player scoring more than 100 points in an official game played in any of the leagues in FIBA Asia National Federations.
Akkari, a 27-year-old guard was averaging just 7.6 points per game in the 23 games he'd played up until Tuesday. After Tuesday's historic performance his average is now 12.0 points per game.
Akkari hit 32 of 59 3-pointers and 40 of 69 overall from the field, but just one free throw.
"Thank God for this performance. I think it's all a result of my practice," Akkari said from the team bus, according to the report, on his way back to Tripoli.