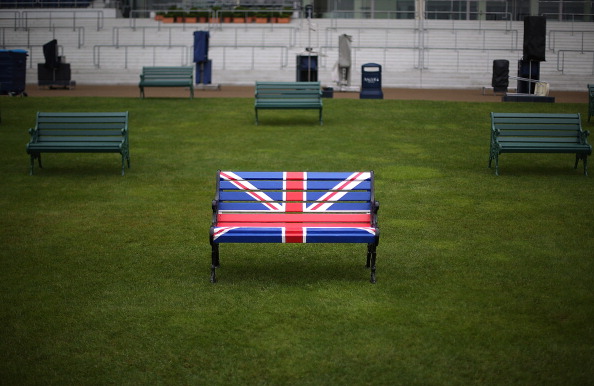 Government plans are under way to replace the current "Life in the UK" test for immigrants seeking British citizenship. A new test and handbook will have a greater focus on British culture and history, and require immigrants to learn the first verse of the national anthem.
The current test was introduced by the Labour government in 2005. While it contains questions about British institutions such as Parliament and the monarchy, the current government argues that it places too much emphasis on practical matters like welfare benefit claims and reading a utility meter.
The impetus to change the test started last October when Prime Minister David Cameron said in a wide-ranging speech on immigration: "There's a whole chapter in the Citizenship handbook on British history but incredibly there are no questions on British history in the actual test.
"Instead you'll find questions on the roles and powers of the main institutions of Europe and the benefits system within the UK. So we are going to revise the whole test and put British history and culture at the heart of it."
The new handbook, due to be published this autumn, will include profiles of famous British writers, artists, musicians and inventors, as well as historical landmarks. Those seeking citizenship can expect to be tested on anyone from William Shakespeare and Florence Nightingale to Gustav Holst, the Beatles and the Rolling Stones.
The handbook will point out that, from a historical perspective, the UK is a Christian country and also that the society has no place for intolerance and extremism – widely thought to be a reference to Islamic fundamentalism.
A Home Office spokesperson said in an e-mailed statement: "Putting our culture and history at the heart of the citizenship test will help ensure those permanently settling can understand British life, allowing them to properly integrate into our society."
However, some concerns are now being raised about the planned changes. Habib Mirza, who runs citizenship courses at BSGS College, in Whitechapel, London, told the BBC that a requirement to learn the national anthem may go against the personal or religious beliefs of people from non-Christian backgrounds.
He also said that the changes would represent "a massive barrier for anybody who wants to settle down in the United Kingdom, the vast majority of whom cannot speak English anyway".
"People who do speak English, who are born and brought up here, we would find it very, very difficult to pass, so how will they pass?" he said.
The Epoch Times publishes in 35 countries and in 19 languages. Subscribe to our e-newsletter.