A plane crashed in Louisiana on Dec. 28, leaving five people dead.
Lafayette Fire Chief Robert Benoit told KLFY that the aircraft was an eight-passenger plane. He said there was one survivor and five fatalities. Three people on the ground were transported to the hospital with injuries.
Officials told KATC that the plane crashed near the intersection of Feu Follet Road and Verot School Road, which is close to the Lafayette airport and a Walmart. The Walmart was evacuated as a precaution.
According to the Federal Aviation Administration, the plane is a Piper Fixed Wing Multi-Engine aircraft that's registered to Lafeyette-based Cheyenne Partners.
Lafayette Police Lt. Scott Morgan told Fox News that the plane crashed at 9:22 a.m.
"We know it came down in a parking lot" after taking off from the airport, he added.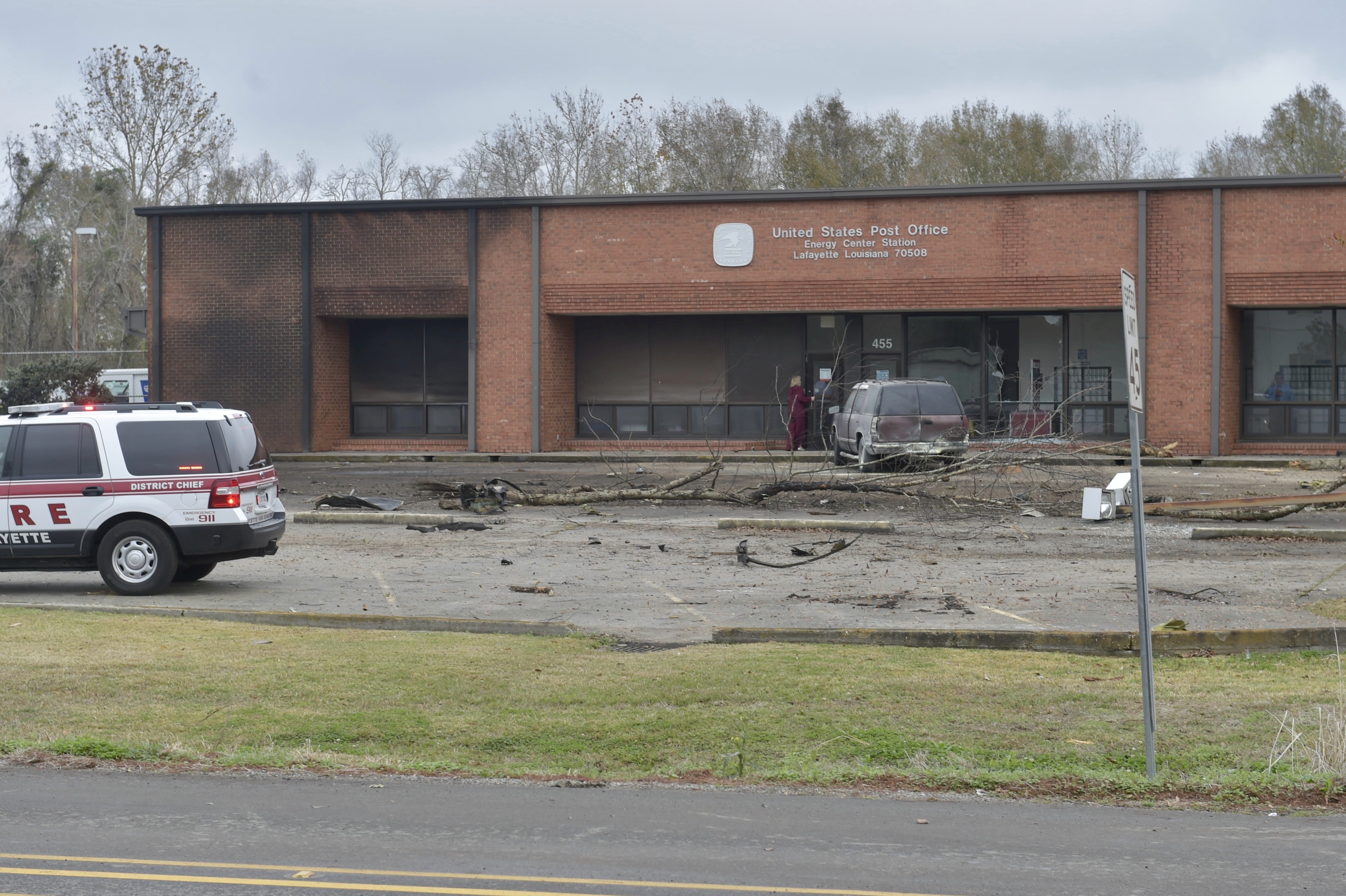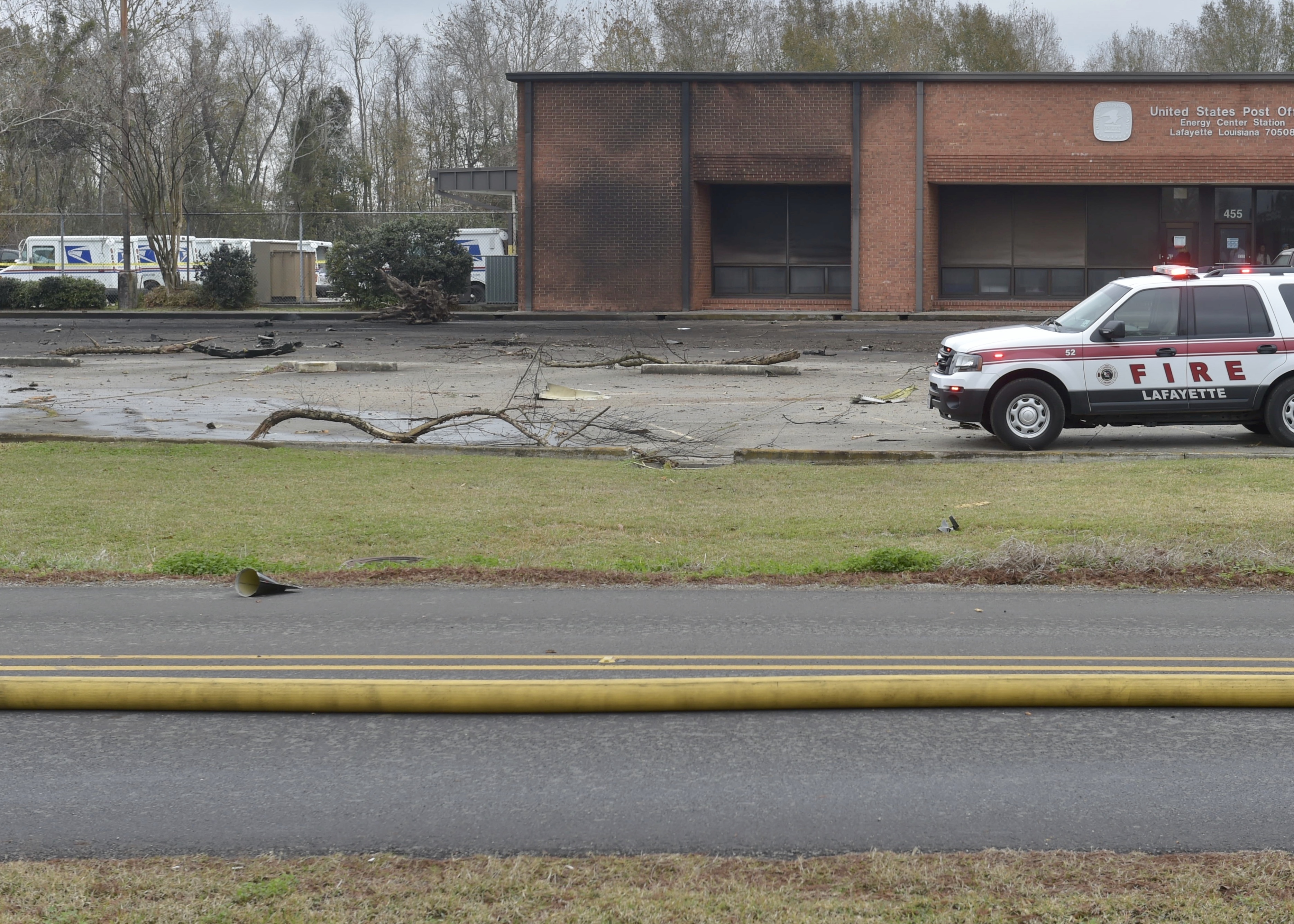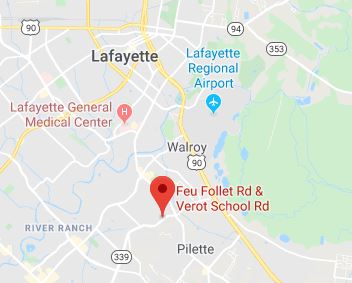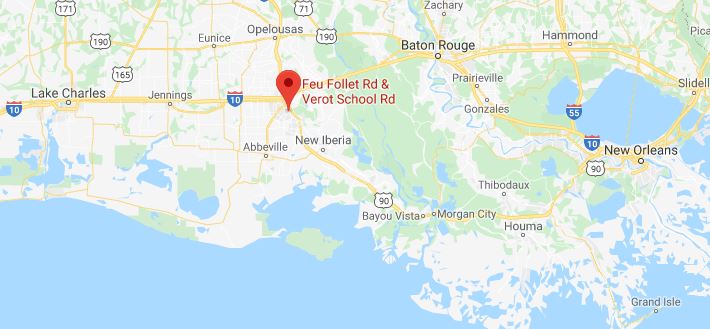 Kevin Jackson, who lives nearby, told KLFY that he witnessed the crash.
"I was right outside before the crash. I noticed [the plane] was low and smoking like hell," said Jackson. "It shook my trailer. I knew something was bad. I went in my house, and all you heard was this massive explosion."
A car in the lot was hit by the plane, another witness said.
"Someone was screaming from that car," the witness said. "There were little explosions for five minutes or so after that. There was a big old ball of flame."