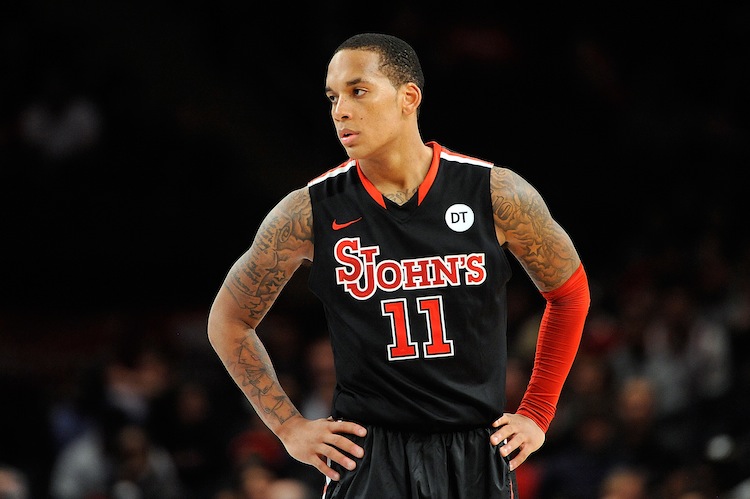 St. John's freshmen guard Phil Greene scored a career-high 18 points, but it wasn't enough as the the Pittsburgh Panthers (16-14) defeated the St. John's Red Storm (13-17) Wednesday night 89–69 in Pittsburgh.
The loss for the Red Storm snapped their three-game winning streak and put them at 6-11 in the Big East. On the other side, Pittsburgh's win snapped a five-game losing streak and moved them to 5-12 in conference play.
St. John's leading-scorer, freshman guard D'Angelo Harrison, finished with a game-high 21 points. His teammate Moe Harkless, who leads the team in rebounding and is second in scoring, hurt his ankle early on, and finished with season-lows of four points and three rebounds in 22 minutes of action.