One of Beijing's most popular tourist destinations, a library nestled within a natural landscape, was recently shut down by the authorities due to its collection containing pirated books.
The Liyuan Library is located on the outskirts of the city in the village of Huairou. In 2014, it won a major international architecture design award for its incorporation of the natural surroundings and public service to the local community. The building's exterior is covered in firewood to let in subtle natural light, while the interior is framed by timber beams.
The library is frequented by thousands of visitors a year, and made it to Business Insider's list of the world's greatest libraries.
But an online post published on Sept. 19 to WeChat, China's popular text messaging service, revealed that books in the library were actually counterfeit copies.
The post author uploaded screenshots of the books, which included a pirated copy of the Chinese version of "Harry Potter and the Half-Blood Prince" with text in jumbled Chinese and English. In one passage, the text contained a message in Chinese seemingly from the translator: "How do you translate this sentence??? Can someone help?"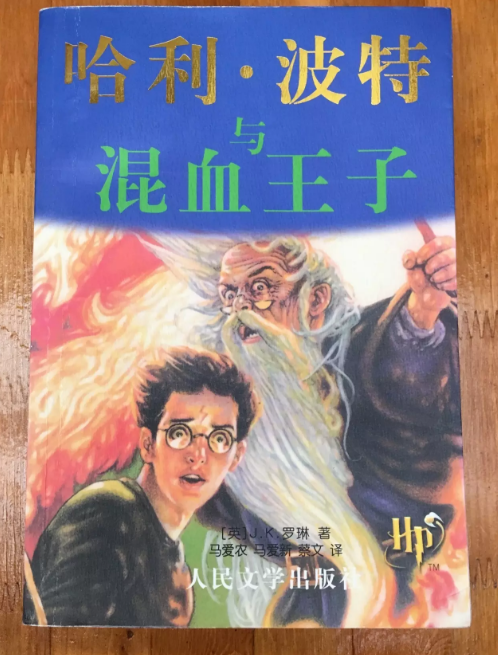 A copy of a popular Chinese novel, "White Deer Plain," listed different publishers on its cover and inside page.
The library soon issued a statement on WeChat, explaining that most of its collection are publicly donated books. In 2013, the library launched an event where readers could take a book from its collection if they donated three to the library. As a result, many of the collection's legal copies were taken, while pirated books were added, according to the statement.
The same day the online post appeared, the Beijing News newspaper reported that the authorities temporarily shut the library down.