Singer Pink said she will no longer post photos of her children on social media after she received negative comments about her parenting skills.
The 39-year-old said that she finally decided to stop posting photos of her kids when she shared an image of her and her children admiring a pelican that flew into their room and stayed there for hours, according to The Hollywood Reporter.
Commenters criticized her online because her 2-year-old son, Jameson, wasn't wearing pants or a diaper.
"We live on a farm. My kids are naked. It's what happens," Pink said.
She added, "People went as far as saying, 'Someone should call Child Services,' because he didn't have a diaper on, and 'How dare I?' — just some of the nastiest things."
After that, she "cried so hard after that because I like to share my family. … I'm prouder of my kids than anything I've ever done and I just won't share them any more. I won't do it," Pink said.
Pink says she'll no longer share photos of her kids after people comment 'just some of the nastiest things'https://t.co/kcfSNfKOiD

— STCMo (@d_roneal) April 22, 2019
Pink said she realizes that, as a celebrity, she is in the limelight. However, she takes issue with "keyboard warriors," she said.
"There's a kind way to be online. I'm open to kindness online," she said.
The image of the pelican and her children is still on her Instagram page, but she changed the caption.
"There's something seriously wrong with a lot of you out there," Pink said, adding that, "as any normal mother at the beach, I didn't even notice he took off his swim diaper."
"I deleted it because you're all [expletive] disgusting. And now I'm turning off my comments and shaking my head at the state of social media and keyboard warriors," Pink, whose real name is Alecia Beth Moore, added on Instagram.
"And the negativity that you bring to other people's lives. There is something seriously wrong with a lot of you out there."
Notable Celebrity Deaths in 2019
Nipsey Hussle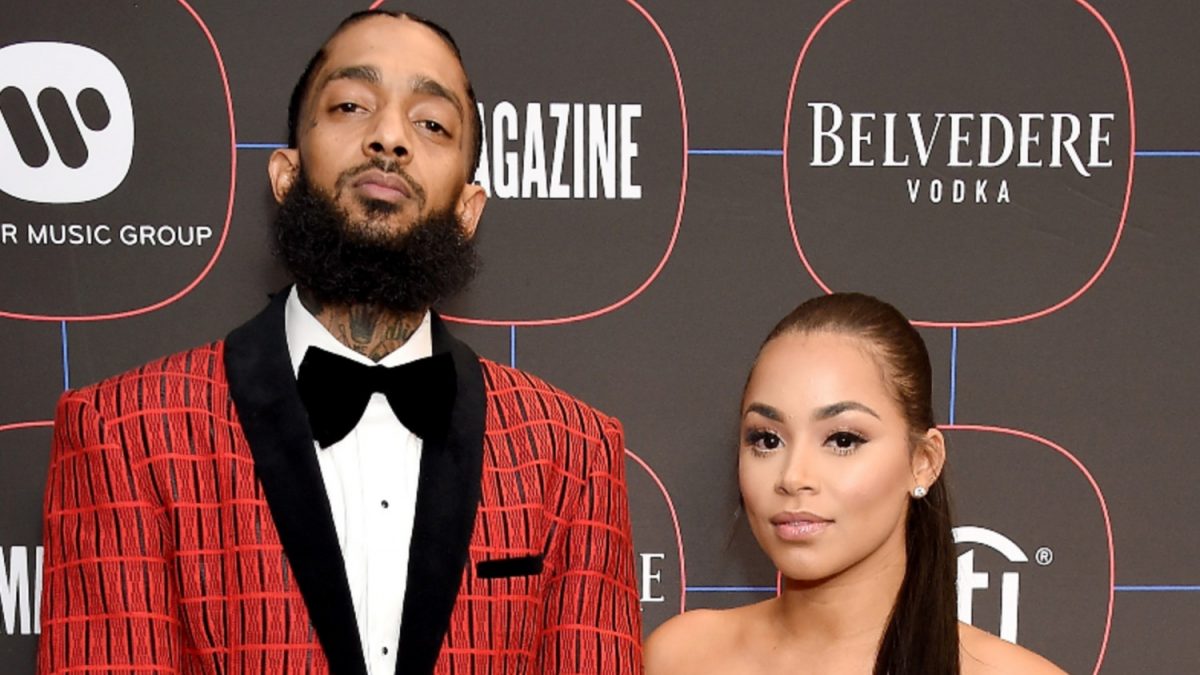 Luke Perry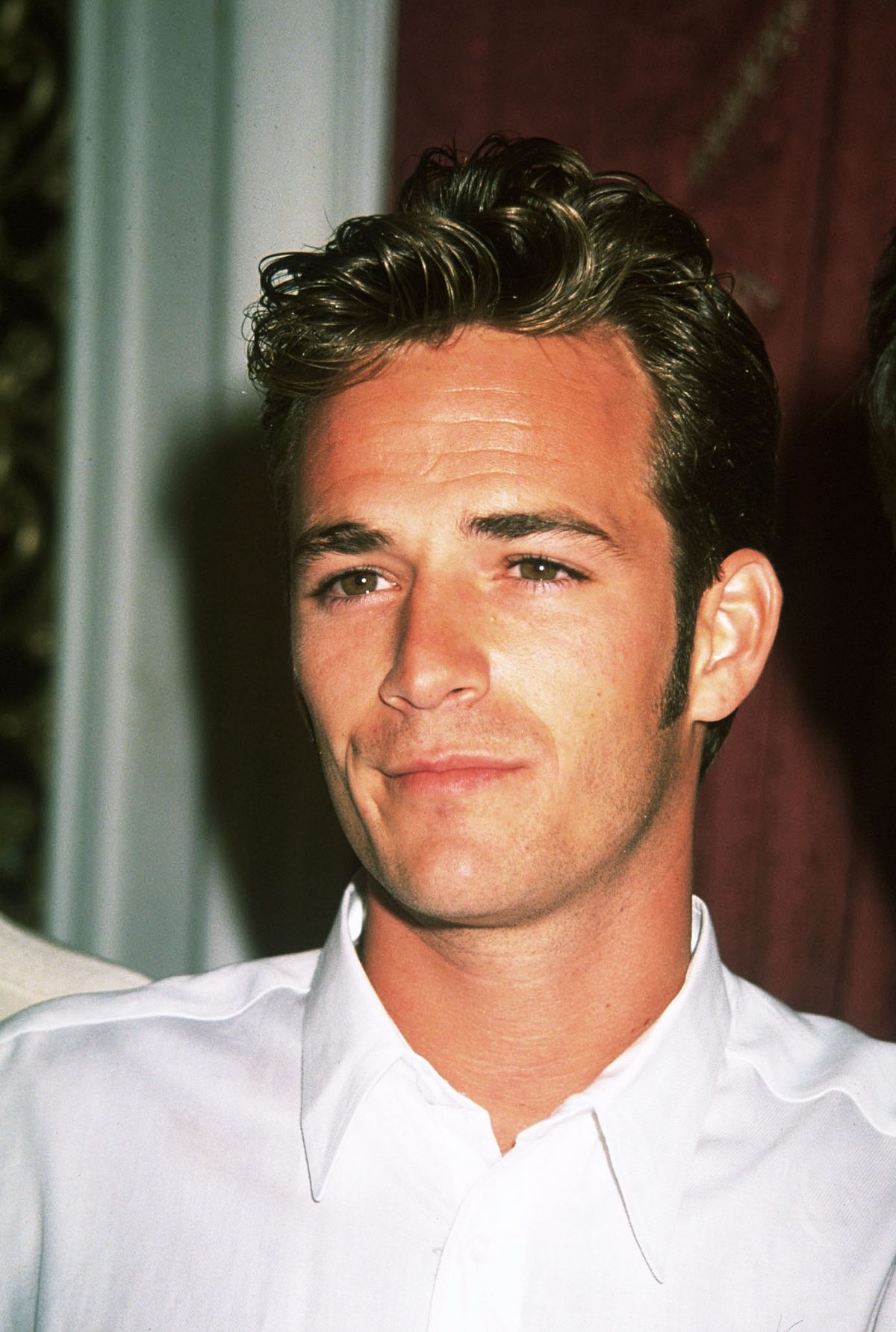 Peter Tork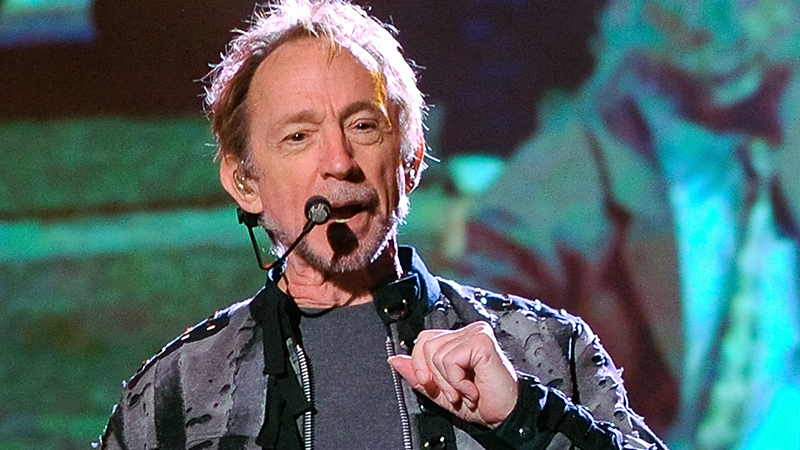 Albert Finney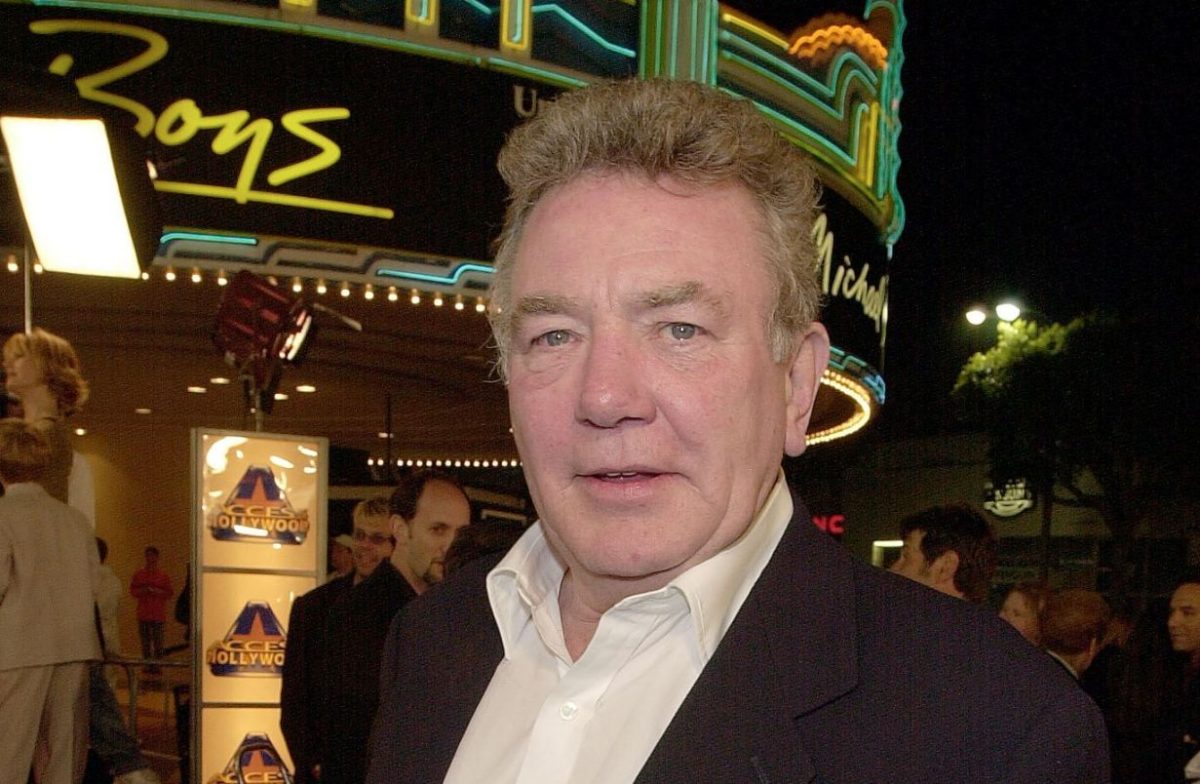 James Ingram
Longtime R&B singer James Ingram died in late January. Quincy Jones, a collaborator of his, wrote, "With that soulful, whisky sounding voice, James Ingram was simply magical … every beautiful note that James sang pierced your essence and comfortably made itself at home."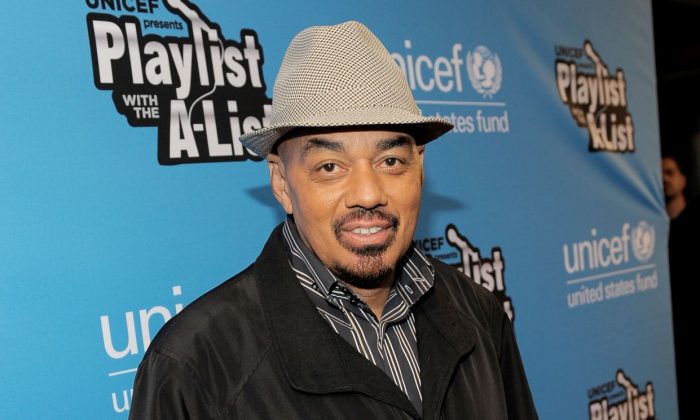 Fatima Ali
"Top Chef" alum Fatima Ali died on Jan. 25, after a battle with terminal cancer. She was 29.
Former "Top Chef" contestant Bruce Kalman paid tribute to her: "It's with a heavy heart we say goodbye to Fatima Ali today, as she has lost her battle with cancer," he wrote.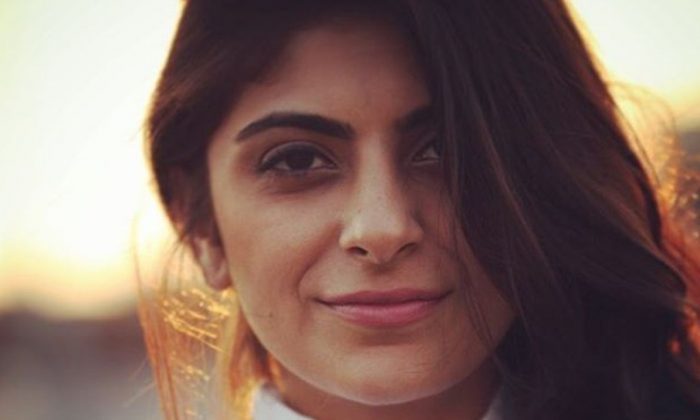 Carol Channing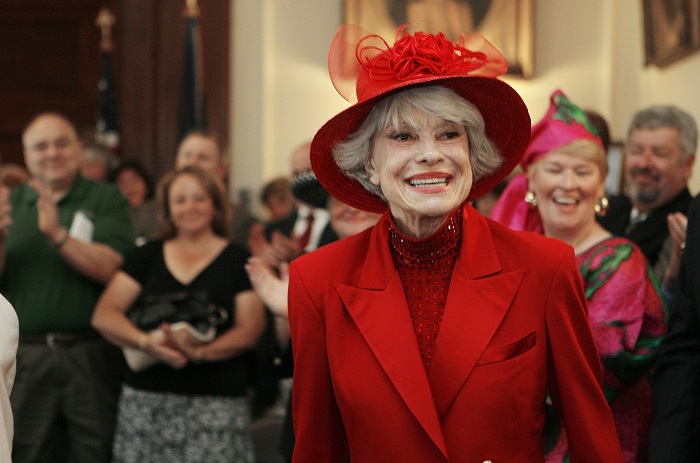 Bob Einstein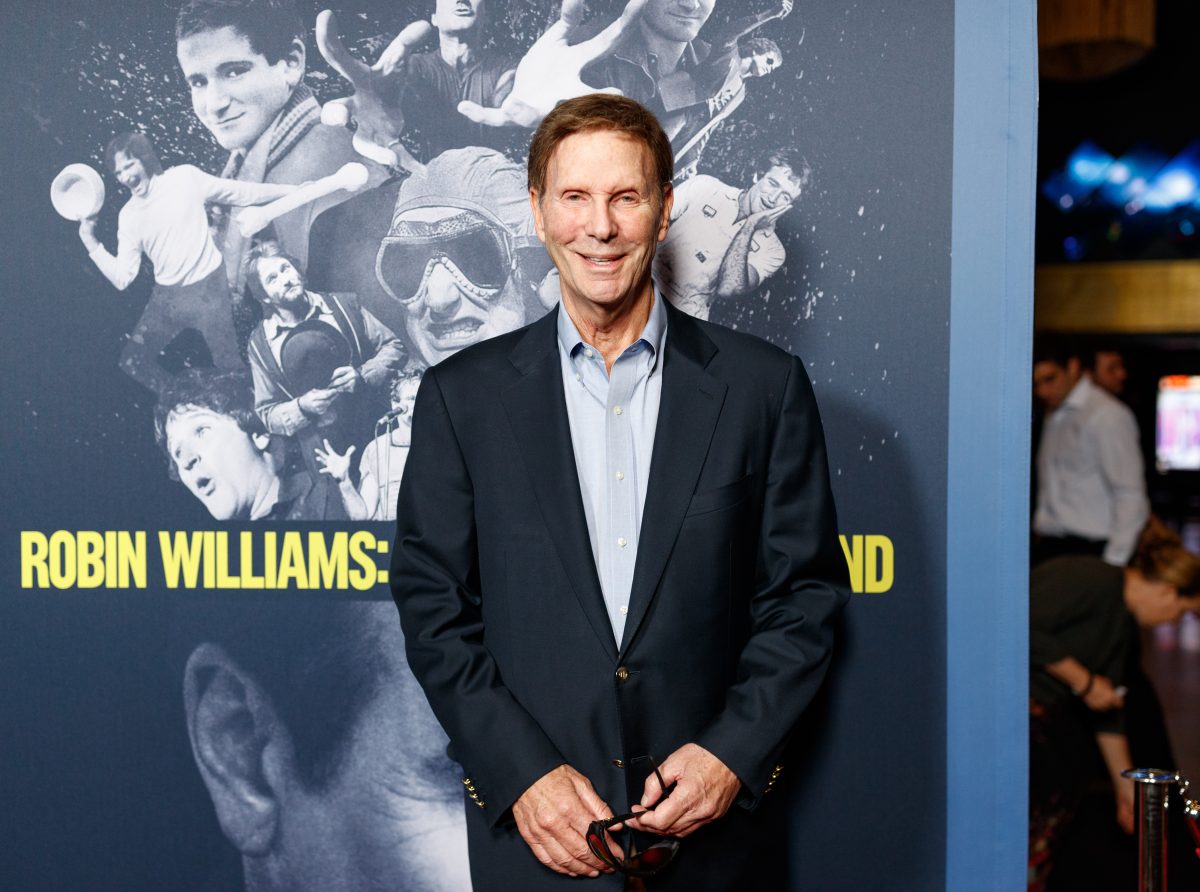 Comedian and actor Bob Einstein died on Jan. 2 after a battle with cancer. He was 76.
Daryl Dragon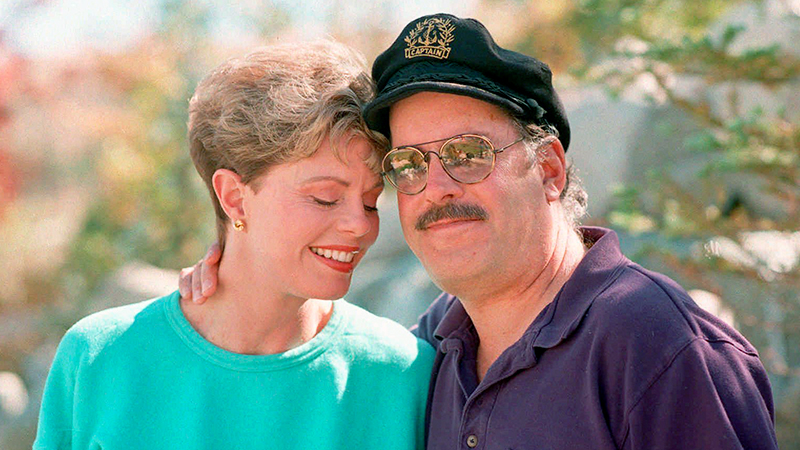 Daryl Dragon, or "Captain," of pop group Captain and Tennille, died on Jan. 2 of renal failure.