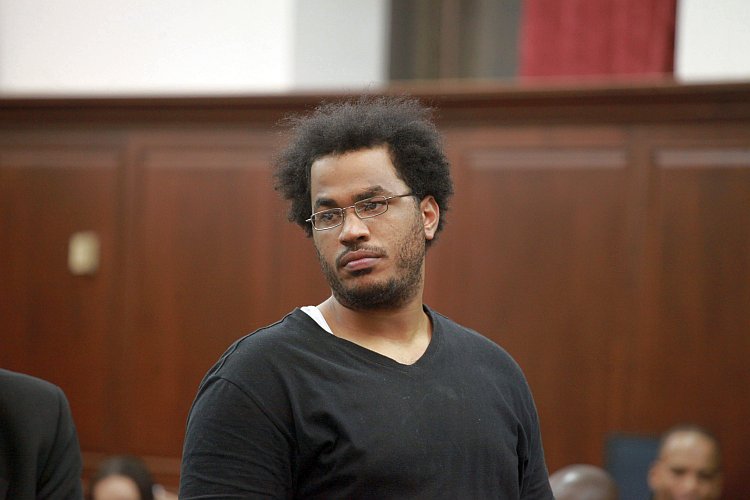 NEW YORK—Jose Pimentel was in court on Tuesday and entered a plea of not guilty on charges of weapons possession and conspiracy as terror crimes, among other charges, according to AP. Pimentel was charged in a Manhattan court under state terror laws instead of federal court.
Pimentel, a New York native, has been in prison without bail since his Nov. 19 arrest.
During a press briefing after his arrest, Police Commissioner Raymond Kelly and Mayor Michael Bloomberg discussed how Pimentel converted to Islam and idolized Anwar al-Awlaki, a known recruiter of al-Qaeda.
Kelly alleged Pimentel had plans to build a bomb by August 2011, but the death of Al-Awlaki in September intensified his actions. Ingredients the NYPD believe were to be used to make pipe bombs were found in his apartment, including sugar and the flammable material scraped from approximately 700 matches.
Pimentel's defense lawyer Susan Walsh said the jurors will see the case "for what it really is," according to AP. Lori Cohen, also on the Pimentel defense team, believes the police were overreaching.