Pier 1, the Texas-based home decoration retailer, announced that it would close about 70 stores per year.
The firm's interim CEO, Cheryl Bachelder, said during a conference call: "Thus far, we've decided to close approximately 70 stores … and expect that number to increase as we continue the dialogue with landlords," according to a transcript provided by investor news site Seeking Alpha.
She said that if the firm is "unable to achieve our performance goals, sales targets, and reductions in occupancy and other costs, we could close up to 15 percent of our portfolio."
Bachelder also explained: "The Pier 1 organization is passionate about the business. We recognize the value of this brand and remain committed to returning to strong performance over time. We are especially grateful to our associates for continuing to go the extra mile to make Pier 1 a success."
By the end of the last quarter, Pier 1 operated 951 stores, meaning that 15 percent would be approximately 140 stores.
The firm's net sales decreased by 14.3 percent to $304.6 million compared to the same period a year ago. It posted a $100 million net loss during the last quarter, reported the Fresno Bee newspaper.
Pier 1 started stocking new merchandise in stores between August and September, and it expects all stores to have new goods by the end of this month, the Bee noted.
"We are returning to the familiar best-selling categories our customers want from Pier 1," Bachelder said. "We all know that turnarounds take time, but I want to assure you our teams are working with a sense of urgency," she added.
Other Closures
Bed Bath & Beyond Inc. announced that it is increasing the number of stores it expects to shutter in the coming fiscal year.
Interim CEO Mary Winston said during a call that the retailer, which operates Buybuy Baby, Harmon Face Values, and World Market, that some 60 stores will be shuttered. Earlier this year, the company said it would close 40 of its stores.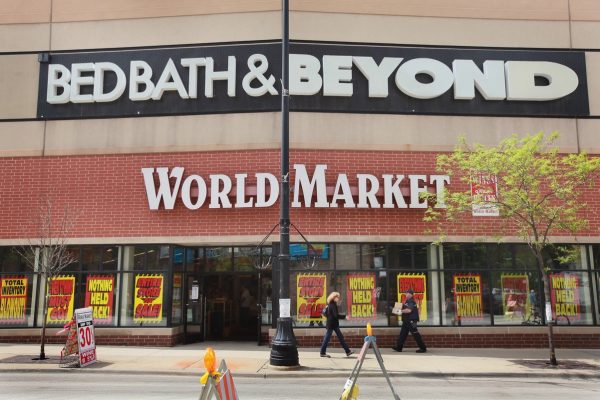 The closings are expected until after the coming holiday season is over, Winston said during the call, reported USA Today. The firm's fiscal year usually ends in early March.
Winston said that 40 of the closures will encompass Bed Bath & Beyond stores and 20 stores from its other brands.
"With this action, we are increasing the profitability of our remaining portfolio and believe that our remaining fleet will benefit from our renewed focus on driving traffic and operating efficiency," Winston said.
Forever 21 Closing Stores
Meanwhile, Forever 21 filed for bankruptcy and might close as many as 178 stores across the United States, according to reports on Sept. 30.
The chain—popular in malls—filed for Chapter 11 bankruptcy protection, according to a statement.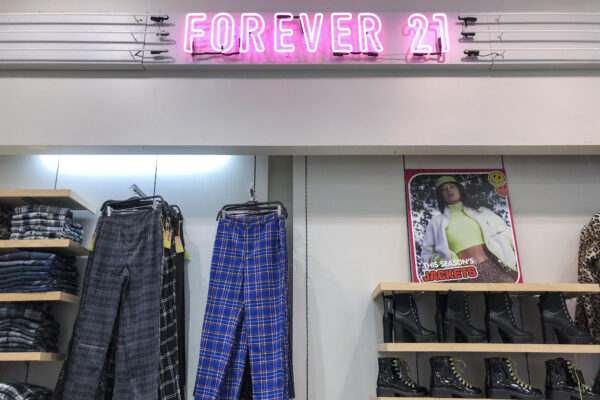 In a statement to customers, Forever 21 said the move is necessary to take "positive steps to reorganize the business so we can return to profitability."
"This does NOT mean that we are going out of business—on the contrary, filing for bankruptcy protection is a deliberate and decisive step to put us on a successful track for the future," said a statement from executive vice president Linday Change. "Most importantly, our stores are open, and it will continue to feel like a normal day—you will not see any changes in our stores. Gift cards will continue to be accepted, and our policies, including returns and exchanges, remain the same."