An angler's photo of a fish that grew around a plastic wrapper has sparked an emotive response on social media.
Adam Turnbull was outraged to catch a pike that was deformed by a Powerade drink wrapper in the Saskatchewan River in Alberta, Canada.
"Pick up your garbage. This is a Powerade wrapper which takes up no room in your pocket until you get to a garbage can. Please share!", he wrote on Facebook.
The post has been shared by over 18,000 people.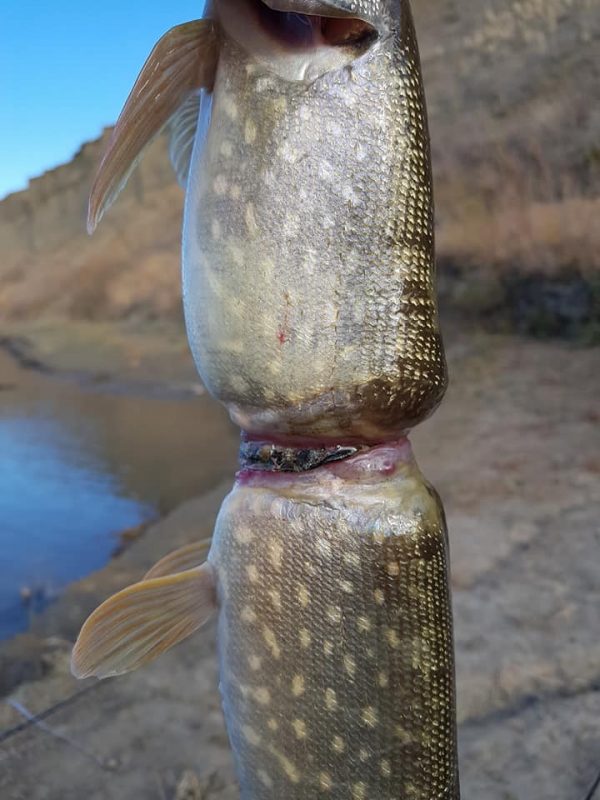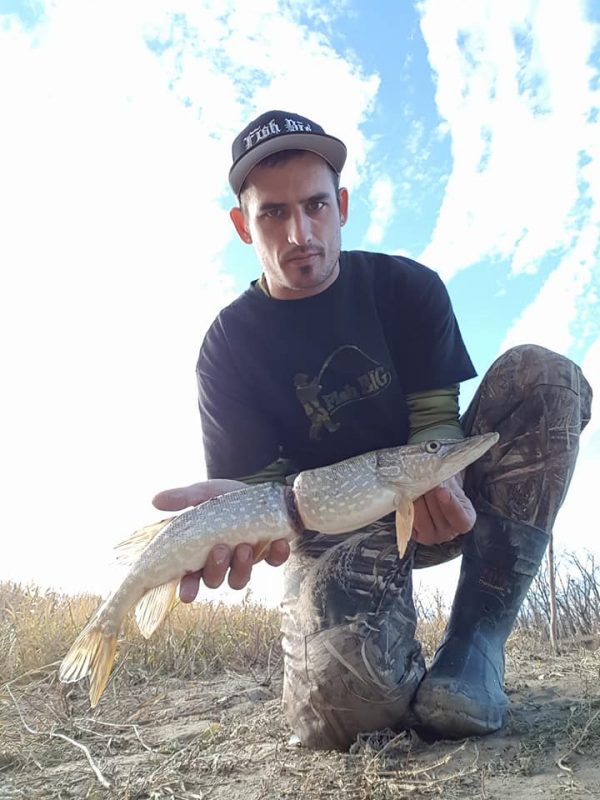 He added, "Never thought this post would hit 10k shares. Thanks to everyone who has had a look at this post as it was meant to raise awareness and that it has."
Turnbull said the fish was "very much" alive when he released it back into the river.
"Once I removed the plastic it took off like a dart; I'm sure it's gonna thrive now if it was able to survive with it," he remarked.
The images highlight the damage that trash is doing to our planet's sea life and waters.
It rings of memories of horrific images of waters choked with plastic waste that were captured by photographer Caroline Power last month.
Power photographed scenes of plastic waste taken near a Carribean island.
She asked, "Do you really need that plastic fork with your street food or takeout container?
After catching the pike, Turnbull urged people not to carelessly throw away their plastic waste.
"Likely was tossed on the road, then blew into the river. Littering on any level is unacceptable. Just want people to know something as small as this can have a devastating impact on the enviroment," he wrote.