Protesters stormed the U.S. Capitol building in Washington on Wednesday. Photos showed them inside the chambers of the House and Senate.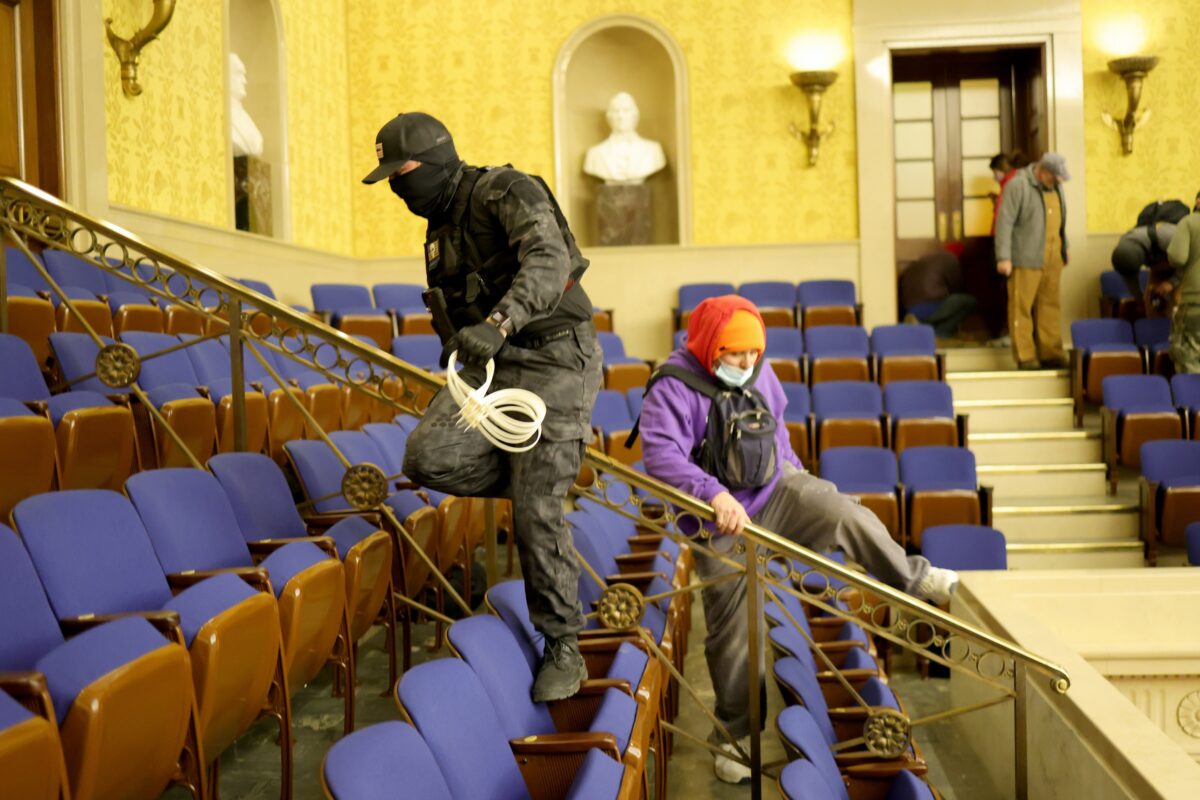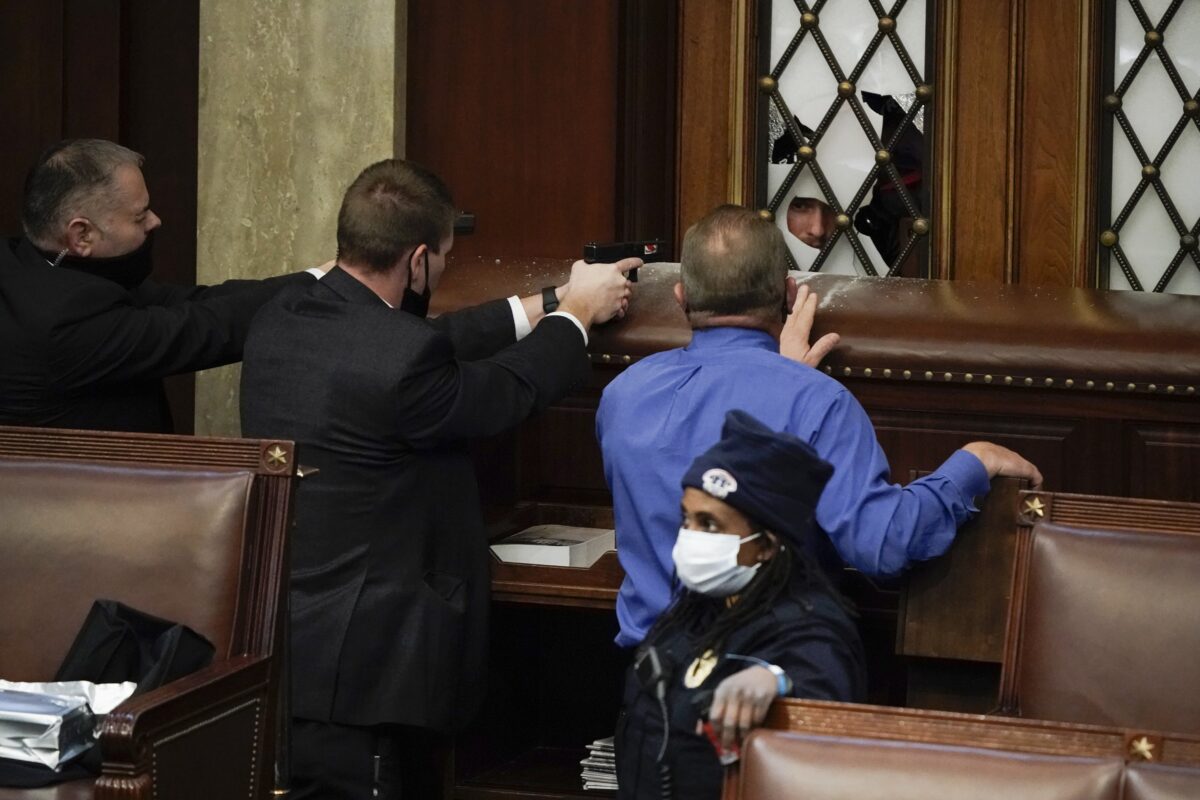 There were reports of shots fired in the Capitol building. House GOP Leader Kevin McCarthy (R-Calif.) said he heard the shots, according to Fox News, and called on President Trump to issue a statement.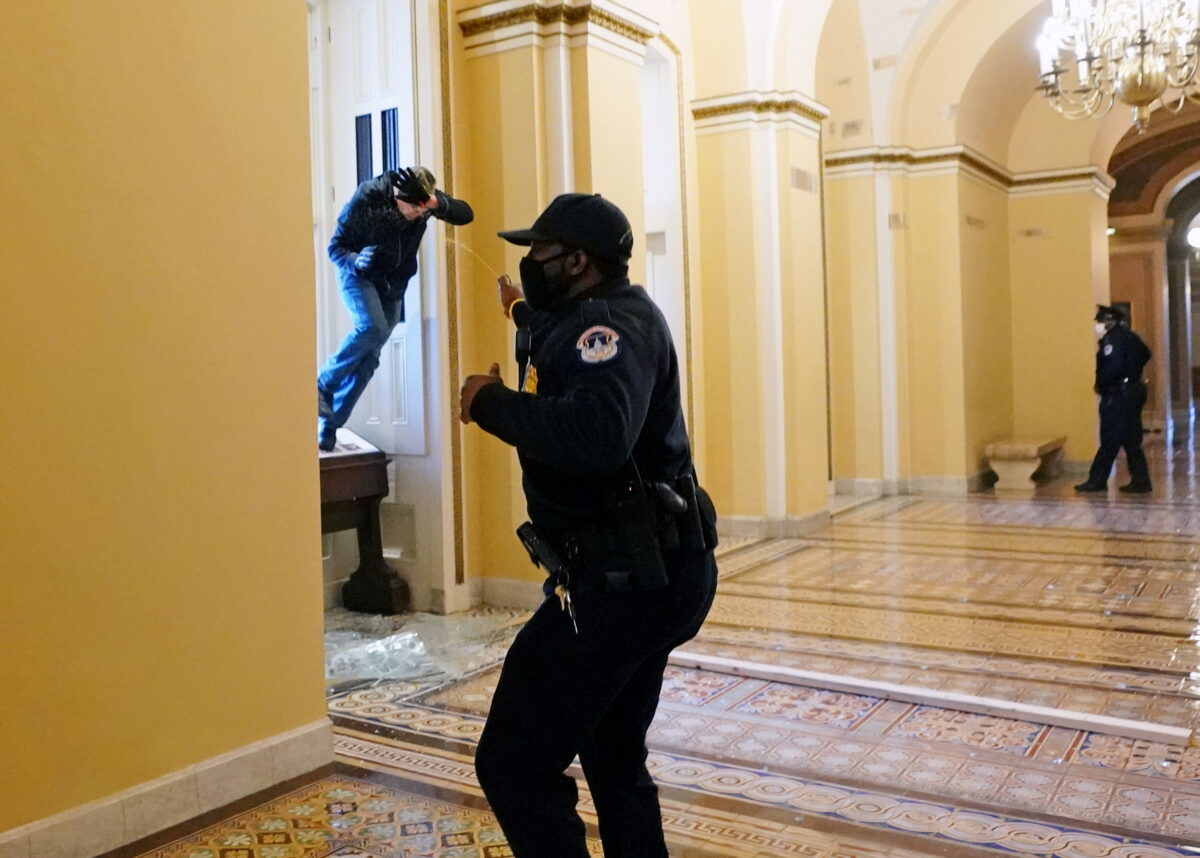 It came after footage and photos showed the mob of people forcing their way into the Capitol building.