MIDDLETOWN—On the evening of Dec. 5, in a ceremony at Festival Square in Middletown, four winners of the inaugural Epoch Heart of Downtown Photo Contest were announced: Elisa Cavaliere, Fawn Koch, Roosevelt Rhoden, and Keith Wilson.
The contest was about celebrating the holiday spirit while inviting people to come to downtown Middletown, and was a collaboration between Orange County Epoch Times, the City of Middletown, and the Middletown Business Improvement District. The following are the categories and the winners in each. 
Cutest Kid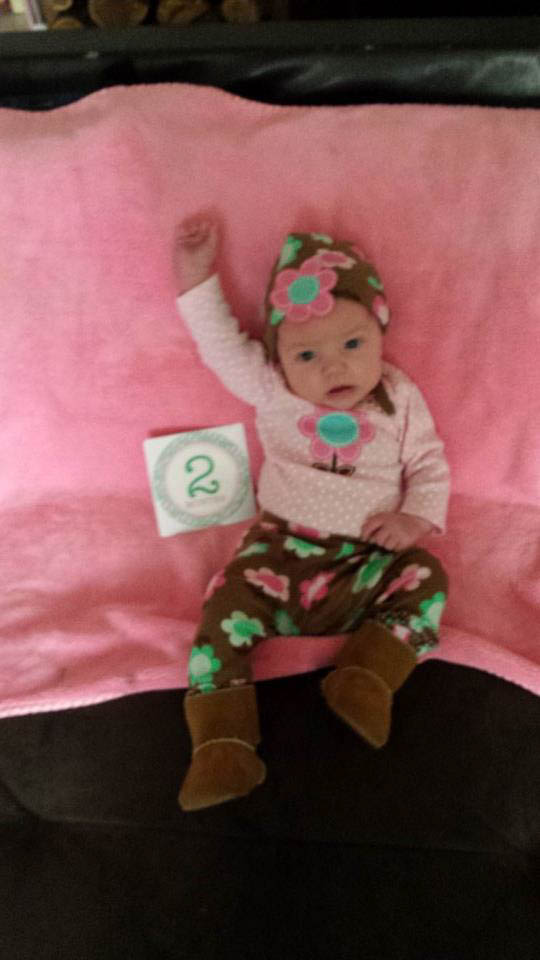 Holiday Cheer


Best Downtown Selfie


Here's Santa


The Winners
Three out of the four winners made it to the award ceremony in Festival Square on Dec. 5 and received their prizes, which included $75 in BID bucks (vouchers to be spent at participating downtown businesses), a gift certificate to the Paramount Theatre, and a one-year subscription to Epoch Times.