Phillip Lim: Target Shoppers Line up for 3.1 Collection
September 15, 2013 2:00 pm Last Updated: July 18, 2015 5:19 pm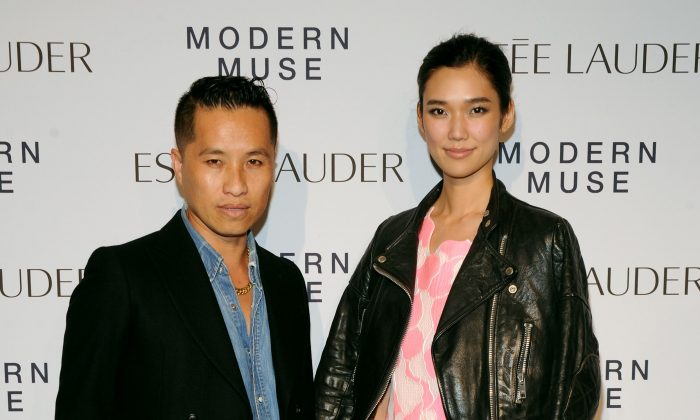 Shoppers lined up at Target locations in select United States cities for the new 3.1 Phillip Lim bags.
The Los Angeles Times reported that in West Hollywood, around 150 people were lined up to get the bags. Many had waited since the early morning.
"It was out of control," shopper Crystal Martin said of the line. "This was painful. It was crazy."
A number of people also lined up for the bags at a Target in East Harlem, said Racked.com.
"The excitement about [3.1 Phillip Lim] has probably surpassed Missoni," Connie Wang, senior global editor at fashion trend site Refinery29, according to CNBC.
The bags drew headlines months ago after a pre-launch party at the New York Fashion Week.
The collection includes apparel for women and men, including shoes, bags as well as travel accessories, said the Pittsburgh Post-Gazette.
Prices of clothes range between $19.99 to $299.99.