Philippine President Rodrigo Duterte said on Saturday that he will not be running for vice president in the 2022 elections and will instead retire from politics.
Duterte's move came as a surprise to many, as he announced in August he would be running for vice-president. Speculations have now fueled that he might be clearing the way for his daughter to succeed him.
"The overwhelming sentiment of the Filipino is that I'm not qualified, and it would be a violation of the constitution," Duterte said. "In obedience to the will of the people … I will follow what you wish and today I announce my retirement from politics," he added.
In the Philippines, presidents are limited by the constitution to a single six-year term and opponents had said they would question the legality of Duterte's announced vice-presidential run before the Supreme Court if he pursues his bid.
Polls had suggested that Duterte in tandem with Sara Duterte, his daughter who is currently the mayor of Davao City, as the presidential candidate would be a strong pairing, political analysts previously said.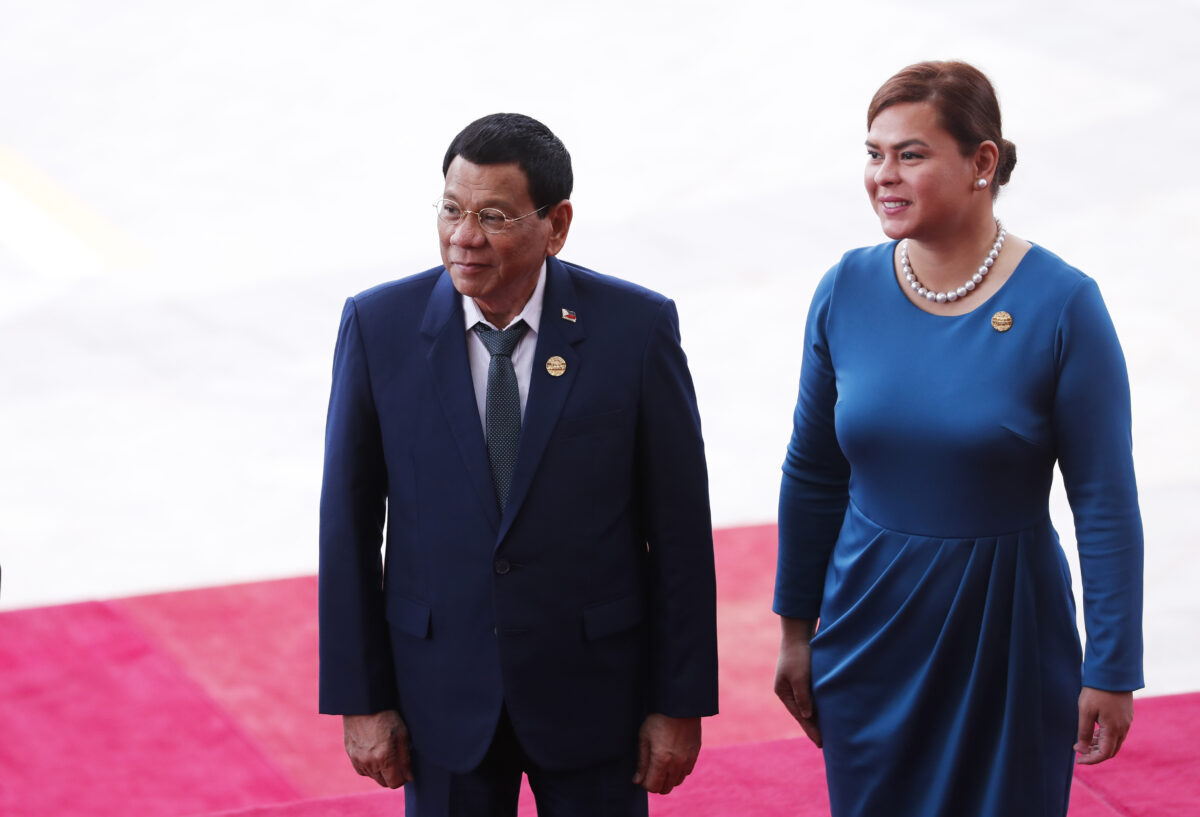 "This allows Sara Duterte to run," said Antonio La Vina, professor of law and politics at the Ateneo de Manila University. "She sees through the father's scheme or it is a drama to confuse everyone."
But after her father initially declared that he would seek the vice presidency, Sara Duterte announced she would not run for president, saying she and her father have agreed that only one Duterte would run for a national office next year.
It is not the first time Duterte announced he is retiring from politics, as in 2015, he entered the presidential election race at the last minute and ultimately won by a huge margin, making some political analysts skeptical about the decision.
"I would take his announcement with a lot of salt," Carlos Conde, Philippines researcher for New York-based Human Rights Watch told Reuters. "But assuming that he's really going to retire, that doesn't mean he won't get the protection from the ICC that he craves."
The 76-year-old leader is known for his deadly anti-drug crackdown, brash rhetoric, and unorthodox political style.
The Associated Press contributed to this report.
From NTD News