The man who allegedly shot six Philadelphia police officers during a standoff on Aug. 14 was identified as Maurice Hill, a convicted felon.
Convicted felons are not legally allowed to possess firearms.
Officials have yet to formally identify Hill as the suspect, but his lawyer has identified him in various media interviews.
Hill, 36, was first arrested when he was 18 for possessing a gun with an altered serial number, according to public records (pdf). He has since been arrested about 12 more times, including six arrests that involved illegal possession of guns.
Hill has been in and out of prison over the last 18 years, including a 55-month stint in 2010.
Other convictions include drug dealing, assault, fleeing from police, perjury, and false imprisonment. Crimes he's been charged with in the past but not been convicted of include kidnapping, attempted murder, driving without a license, and recklessly endangering another person, reported the Philadelphia Inquirer.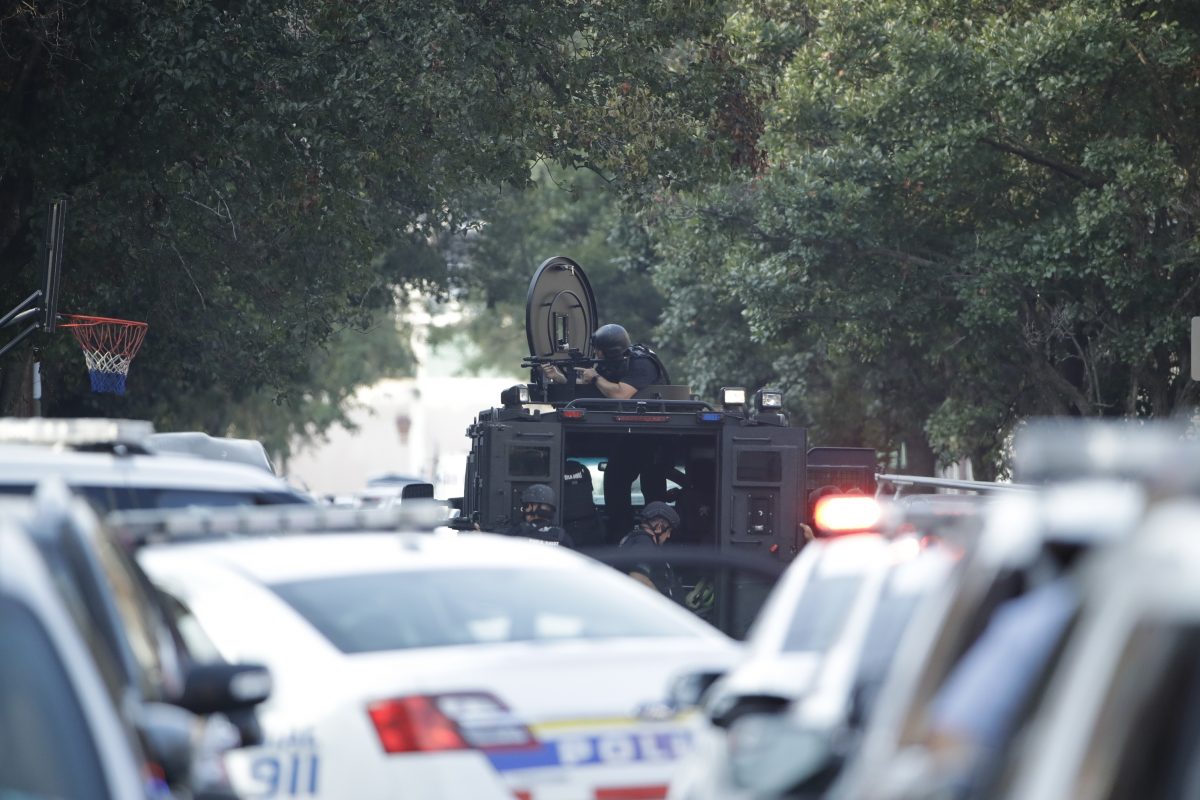 Hill continually fired at police starting on the afternoon of Wednesday, Aug. 14 after opening fire when police tried serving a narcotics warrant. It wasn't clear if he was the target of the warrant. Hill finally surrendered early Thursday morning.
"Maurice called me in a panic, obviously," his lawyer, Shaka Johnson, told CBS Philadelphia. "He did not want this to end violently and he really was sort of taking an opportunity to speak his peace. I told him 'You gotta surrender, man,'" He said Hill was not injured but was checked out at a hospital before being released around 3 a.m.
None of the officers who were shot died, and all were released from the hospital. Three other officers suffered injuries related to the incident, including one who was injured in a car crash while rushing to the scene. At least one remained in the hospital.
Johnson said his client could have been shot dead and thanked the police.
"Let's be clear, the police did an awesome job today. They were very patient, this had been going on for hours," Johnson said. "Commissioner Ross could have pushed a button long before he did, quite frankly. So I want to give credit to the police for having some sort of patience with all of this … This could have gone very badly earlier in the day."
Johnson said he spoke on the phone with Hill before a four-way phone call between him, his client, Philadelphia District Attorney Larry Krasner, and Police Commissioner Richard Ross ended the standoff of over seven hours.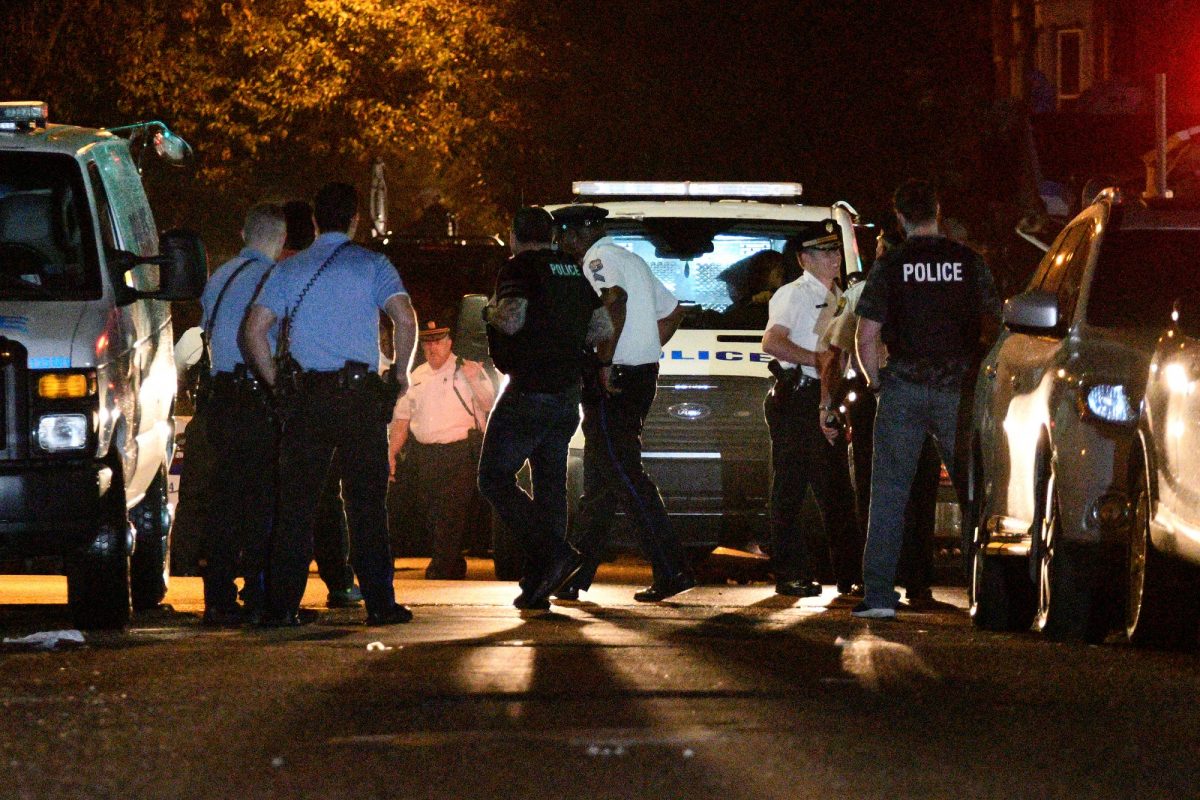 "There was four-way conversation between Mr. Hill, Commissioner Ross, Mr. Krasner, and myself, trying to figure out a way to do this where there were no injuries to anyone, no further injuries, and I certainly did not want my client to not be injured as he was taken into custody," Johnson told WPVI.
While officials haven't confirmed Hill's identity, sources told the Inquirer and WPVI it was him, and Johnson told a slew of news outlets that Hill was the shooter.
"Mr. Hill called me on my cell phone and expressed he was in a very precarious situation and he wanted my assistance in getting him out of that situation alive. He told me he was barricaded inside this particular property and he was, in fact, part of the news story that I and everyone else had been watching on television," Johnson said.
He said he told his client he wanted him to live because he has children, including a newborn daughter.
"I told him, 'I'm not going to be on this television, man, and watch you on this TV, on social media, and watch you go out in a blaze of glory. I'm not going to be a part of that. So if you're not coming out of that house, I'm going to hang up this phone and I'm going to turn the TV off because I'm not going to watch you get killed,'" Johnson said.