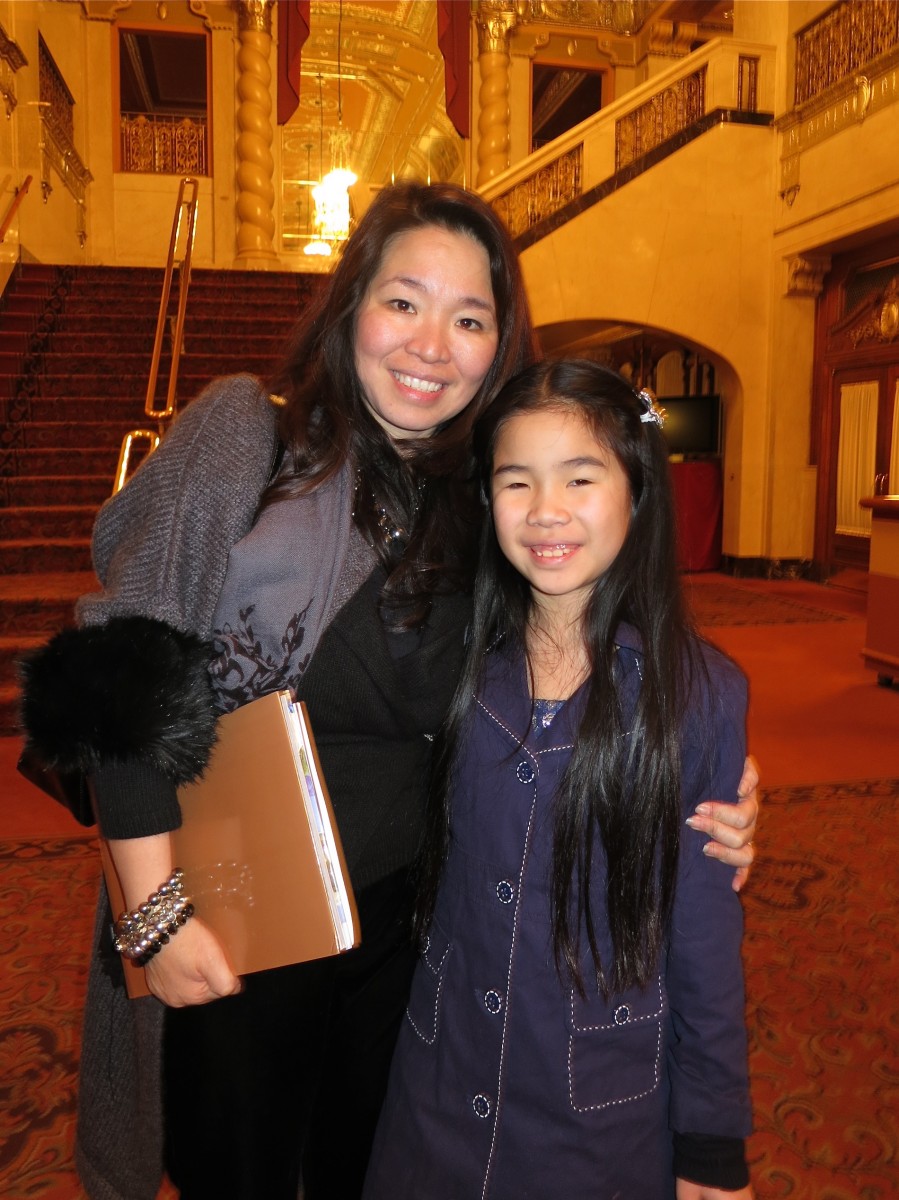 PITTSBURGH—"It was beautiful, very beautiful," said pharmacist Andrea Sui, after seeing Shen Yun Performing Arts Touring Company at Pittsburgh's Benedum Center on the evening of Feb. 16 with her daughter who loves dancing and is learning ballet. Ms. Sui further stated that the music was "exquisite and the choreography was excellent."
The New York–based Shen Yun has a mission to revitalize 5,000 years of divinely inspired culture by storytelling through classical Chinese and traditional ethnic dance, original orchestral music and award winning soloists.
"After more than 60 years of Communist rule in China, and especially after the Cultural Revolution, Chinese traditional culture has been all but completely demolished," says the Shen Yun website. "However, the deeper spiritual core of the ancient culture, with its values of benevolence, honor, propriety, wisdom, and sincerity, as well as a reverence for the gods and the heavens, cannot be destroyed."
Ms. Sui believes the spiritual core of ancient culture is a good thing and that it brings meaning to life. "You have to have an influence from God. Because, as humans, we are so influenced by everything around us," Ms. Sui explained. "You need something outside of life to really put you in the right track. So [Shen Yun] is good."
Ms. Sui mentioned that the values she saw in the performance included peace and good versus evil.
Reporting by Sally Sun and Cat Rooney.
New York-based Shen Yun Performing Arts has three touring companies that perform simultaneously around the world. Shen Yun Performing Arts Touring Company will next perform in St. Louis at the Peabody Opera House, Feb. 18 to 19.
For more information, visit ShenYunPerformingArts.org.