Britain's drugs regulator approved use authorization for Pfizer's COVID-19 antiviral pill just about one month after it became the first country to approve a similar oral antiviral treatment produced by Merck & Co.'s.
The Medicines and Healthcare Products Regulatory Agency (MHRA) said Pfizer's pill, named Paxlovid, can be given to people aged 18 and older who have mild to moderate infections and are at high risk of their illness worsening. It added that this includes people with risk factors like obesity, heart disease, diabetes, or those over 60.
"Today we have given our regulatory approval for Paxlovid," MHRA chief June Raine said in a statement on Friday.
"We now have a further antiviral medicine for the treatment of COVID-19 that can be taken by mouth rather than administered intravenously. This means it can be administered outside a hospital setting, before COVID-19 has progressed to a severe stage," she added.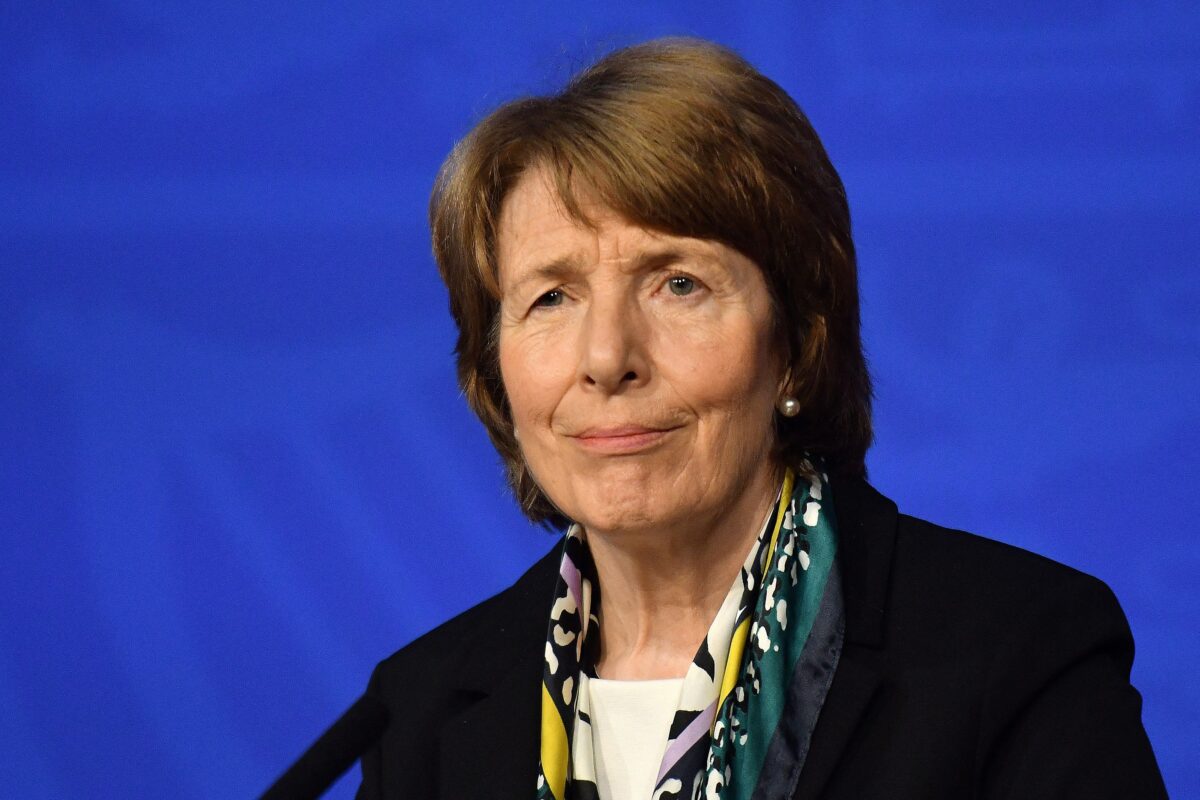 Based on data, the pill is most effective when taken during the early stages of infection from the CCP (Chinese Communist Party) virus, the MHRA said, recommending it be used within five days of the first symptoms.
Paxlovid is made of two active substances which come as two separate pills taken twice a day together for five days. Britain has already secured more than 2.75 million courses of the drug.
The Pfizer tablets are part of a class of drugs called protease inhibitors currently used to treat HIV, hepatitis C and other viruses, which work by stopping the virus from replicating.
Britain approving the antiviral treatment comes just days after the U.S. Food and Drug Administration (FDA) on Dec. 22 granted emergency use authorization to the pill. The FDA noted that it does not recommend Paxlovid for those with severe kidney or liver disease.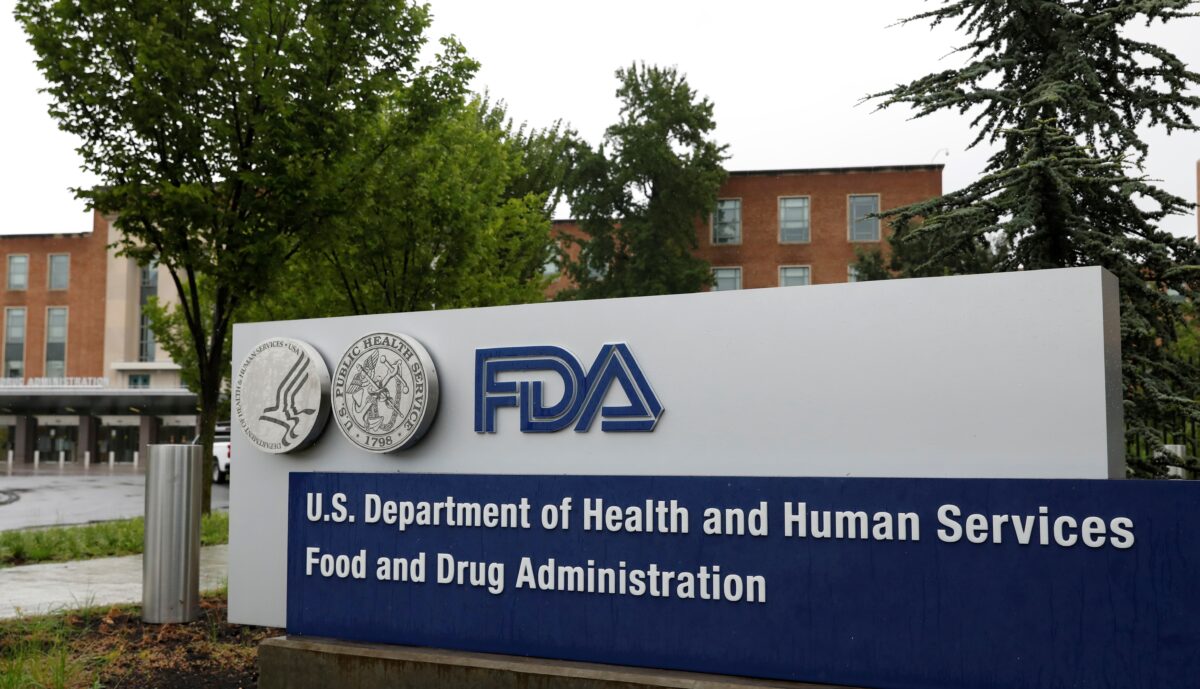 The drug is only available in the United States via prescription and can be initiated as soon as possible following a positive diagnosis of COVID-19, the disease caused by the CCP virus.
The FDA decision comes about a week after Pfizer reported that its new oral drug is able to reduce the risk of death or hospitalization from the CCP virus by up to 89 percent if it is taken shortly after symptoms appear.
Pfizer's antiviral oral drug can cause severe or life-threatening effects when used with common medications including some anti-coagulants, some anti-depressants, and some cholesterol-lowering statins, according to the FDA (pdf).
Reuters contributed to this report.
From NTD News