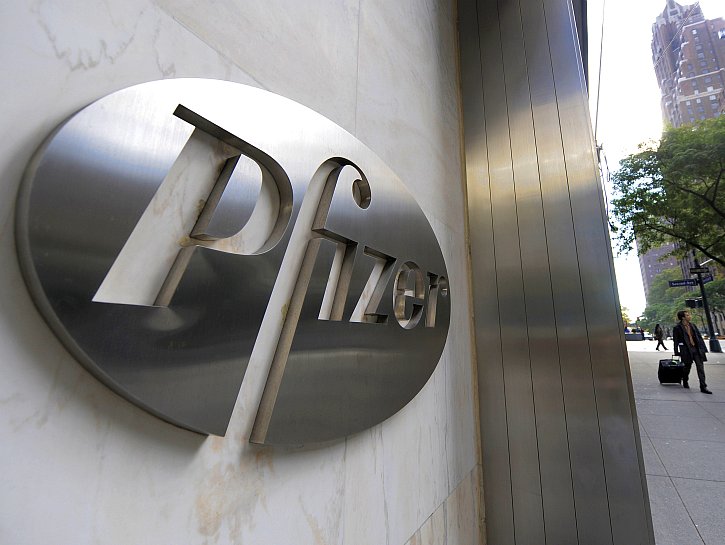 NEW YORK—Pharmaceutical giant Pfizer Inc. on Tuesday announced that it would shut down eight manufacturing plants around the world, scale back production at several other sites, and slash 6,000 jobs in total in its ongoing restructuring effort to cut down on payroll expense.
The job cuts are related to its $68 billion acquisition of rival Wyeth last year and part of the announced 19,000 job cuts to be enacted by 2015.
Such expense reductions were expected at Pfizer, based in New York, as the company braces itself to lose its patent on cholesterol drug Lipitor, which accounted for more than $11 billion in annual revenues for the company.
The plants that will close include those in Puerto Rico, Ireland, Virginia, and New York. Operations at several other locations such as Sanford, N.C., and Havant, U.K., will be scaled back.
In a statement, Pfizer's Manufacturing Director Nat Ricciardi called the job cuts "critical to our efforts to remain competitive."
Pfizer had 113,000 employees globally as of March 31.