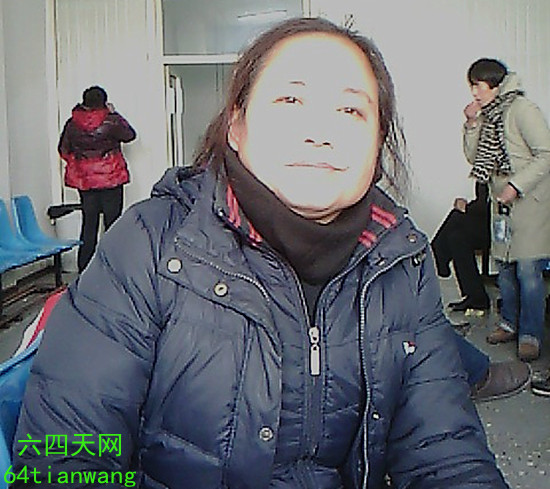 A Beijing detention center that holds Chinese petitioners without due process released an unknown but possibly large number of them without explanation earlier this week.
An initial report on a website that supports the rights of petitioners—Chinese who travel to the capital with grievances, usually against local officials—said that up to 70,000 individuals were set free. A subsequent visit to the site by Christian Science Monitor reporter Peter Ford concluded that the actual number may have more likely been several hundred.
The news was first published by 64 Tianwang, a human rights website, on Tuesday evening. The massive number of detained petitioners had allegedly been set free from a complex in Jiujing village, located in Beijing's southern Fengtai District, according to the Chengdu-based human rights website. 
Black jails are used by Beijing authorities to illegally hold petitioners who come to the capital to air their grievances against the ruling Chinese Communist Party for injustices they have suffered in their local areas. Many who are detained in the jails are held without due process, can be detained indefinitely until they are sent home, and suffer torture and other forms of mistreatment.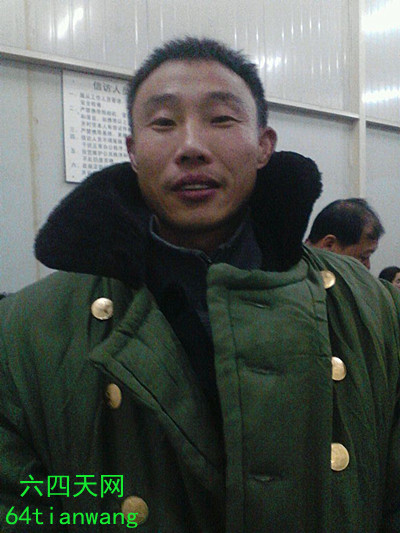 Shentu Dabing, one of the petitioners recently released, told the website that "we were all released" and added that he saw no one sent to Majialou, another black jail in Beijing. Describing his situation further, he said that "the crowd of people was packed so tightly together that I lost my cellphone in it."
Shen Zhihua, a petitioner from Zhejiang Province, told the South China Morning Post that she "estimated the number to be 70,000," while other eyewitnesses told Tianwang there were between 40,000 and 50,000 people in the jail.  
Shen said petitioners in the jail were divided up by what province they are from. She was kept in the "Zhejiang room."
This year, a Chinese netizen "Scholar World" published the account of a petitioner who escaped Jiujing, saying that it used as a detention center for "petitioners all over the country."
"Once inside, petitioners are not allowed to leave until they are taken back to their hometowns by their respective local officials. Prisoners are poorly fed and routinely beaten," he said.
Hu Jun, the director of Human Rights Campaign in China, told New Epoch Weekly that the interception and detention of petitioners is normally conducted by the Political and Legislative Affairs Committee—the Chinese regime's sweeping state security apparatus that controls the courts and law enforcement—with the assistance of local neighborhood committees and police departments. 
Some provinces' liaison offices in Beijing hire security guards from private companies to intercept petitioners and send them to the detention facilities.
The black jails were established for cost-saving purposes. Instead of returning petitioners to their hometowns one at a time, officials found it more economical to temporarily detain the petitioners in Beijing and have them transported home in groups. 
A recent report from the Beijing Youth Daily said that 10 people were convicted of illegally detaining petitioners from another city and were sentenced to 18 months to prison. The paper withdrew the story after the court denied it once the news went public.
The Epoch Times publishes in 35 countries and in 19 languages. Subscribe to our e-newsletter.